We couldn't do what we do without the generous gifts left in wills from our supporters.
Gifts in wills have helped us to protect wetlands across the world, save endangered species from the brink of extinction, support communities whose livelihoods depend on them. They have helped us to develop our local wetland centres across the UK, keeping them at the heart of our work, providing nature and wildlife experiences for all.
Climate change is at a critical point - over 50% of the world's wetlands have disappeared in the last 100 years and it's only going to get worse. Your lasting gift can help protect these special places for wildlife, communities and future generations.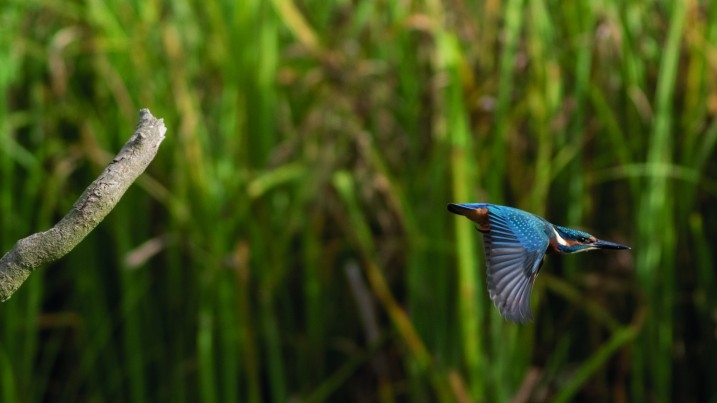 Gifts in wills have helped us
Rear and release hundreds of critically endangered birds such as black tailed godwits, Madagascan Pochards and Spoon-billed sandpipers.
Inspire a new generation of over 50,000 school children every year to become wetland guardians, teaching them about water and the natural environment.
Restore and manage over 7000 acres of wetland across our UK wetland centres, providing a habitat for thousands of migratory birds that winter UK each year.
Support scientific work to help us better understand the threats to wetland wildlife and the positive effects of wetlands for local communities.
Support and improve livelihood security for over 2,000 farmers and fishers in Cambodia and Madagascar.