Why would the world be better with more wetlands?
It's fast emerging that wetlands are one of our best nature-based solutions, providing dynamic wildlife habitat while locking carbon deep in the ground and providing a buffer for inland and coastal flooding.
As humans have changed the land beyond recognition, we think it's our role to give nature a helping hand to recover. Unlike many other ecosystems such as woodlands or the ocean, wetlands can be restored within a comparatively short space of time, and new wetlands can become viable even at large scale – WWT Steart Marshes is now a thriving working wetland ten years after being built.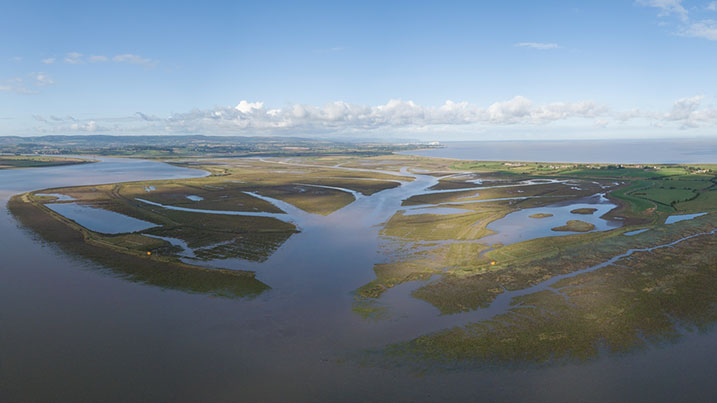 Who we work with
Excited to work with us? You'll be joining an ever-growing roster of organisations from corporations to independents. We value our existing supporters and we have some great partners that we're already working with.
Our current partners include:
The Barratt Foundation
Boundless
CSSC Sports & Leisure
Deloitte
Eversheds Sutherland
Glengoyne
HASSRA
Invesco
Moto in the Community
National Garden Scheme
Severn Trent Water
Swarovski Optik
Thames Water
The Walt Disney Company