WWT is appealing for stories from young nature lovers who can trace their passion back to visiting a wetland centre on a school trip.
Tens of thousands of school pupils visit one of WWT's wetland centres each year to learn about wildlife. WWT hopes that day sparks a deep and long-lasting interest in the natural world for some.
Now the charity wants to learn what captured the imagination of those most inspired individuals, so they can inspire other young people in the same way.
WWT Formal Learning Manager Mark Stead said:
"It's a real buzz to lead a class enjoying a day outside the classroom, learning stuff that's relevant to school, but in a very different environment.

"Our research indicates that a visit could well spark a longer-term interest in wildlife in some – the Attenboroughs of the future – and that's obviously of huge interest to us, which is why we're making this appeal now.

"We hope to learn what in particular made them tick, so we can do more to inspire future generations."

The appeal marks the end of a partnership with HSBC, which funded free educational visits for schools with a high proportion of families on lower incomes.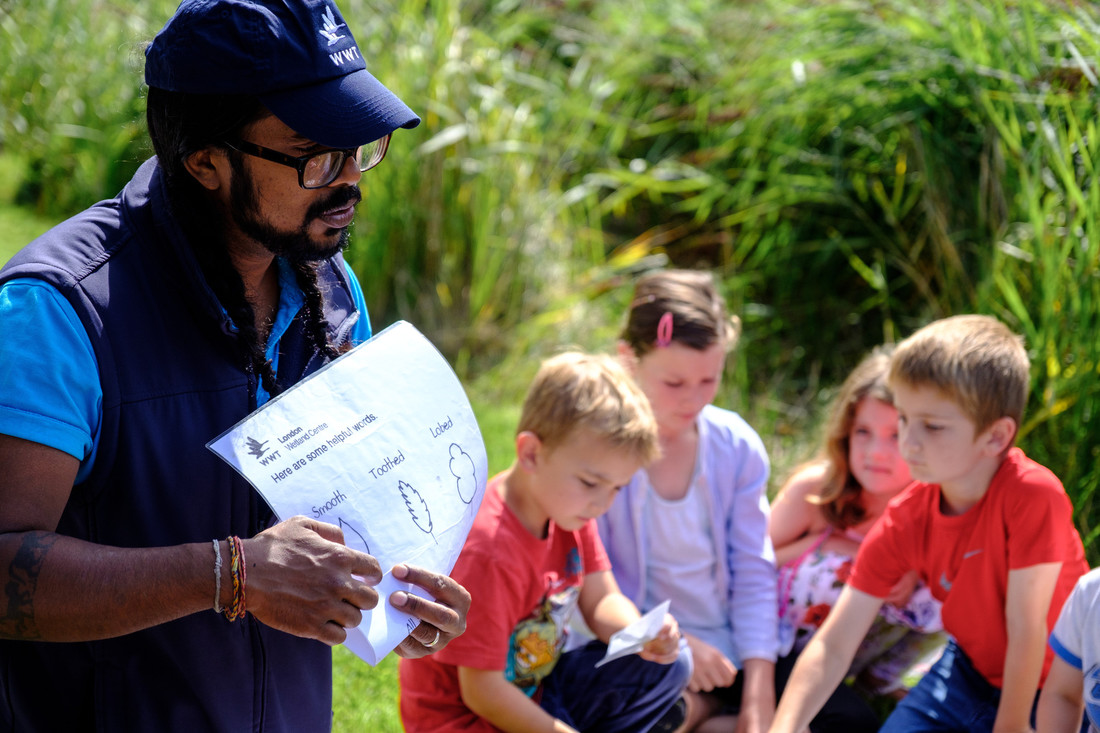 Over six years the Inspiring Generations project has helped more than 75,000 pupils across the UK to learn about nature. Alongside providing free visits for schools, the Inspiring Generations project has supported research and development in the field of outdoor learning, so that WWT and other charities can be more effective in inspiring young people.
Any schools that visited for free during the Inspiring Generations project are still eligible for discounted learning visits.
Anyone whose child is interested in speaking to WWT about their experience should email Mark Stead on learning@wwt.org.uk.