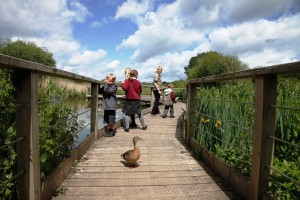 Poorer children are less interested in being outdoors in nature than better-off children, but that difference can be turned on its head after just one day spent learning outside. That's according to early findings from a study by the Wildfowl & Wetlands Trust (WWT).
WWT's study – thought to be the first of its kind – is investigating the long-term impact of a school visit to one of WWT's wetland centres on pupils' attitudes and values around nature and wildlife.
Groups of pupils from different schools were tracked from the day before their first visit and for a further year or more using focus groups and surveys.
The responses of pupils from schools in poorer areas – where a high proportion claim free school meals – were generally far less positive about nature and wildlife than their peers before the visit. But when researchers followed up in the weeks afterwards, they found this group had developed a greater interest and positive attitude, including wanting to do things to help wildlife.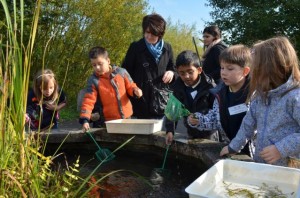 These preliminary findings come one year into the study. Over the next year more schools will join the study and final results are expected in 2017.
Lucy Hellier, WWT learning project manager said:
"Young kids that learn and play outside are more likely to be healthy and active. They get direct experience of weather and the seasons and wildlife – things that are only possible outdoors – and they get to assess risks, solve problems and develop creativity.

"The benefits may seem obvious, but in reality many children don't get to be outdoors in a natural environment in any regular or meaningful way. And that's even more common among kids from deprived areas who, as a result, may be less enthusiastic about wildlife and nature."

"WWT has an opportunity to change that. 55,000 children visit our wetland centres with their schools each year. We want to ensure that single day inspires them and their teachers enough to have a lasting positive impact on their lives. Every clue from this research is valuable and we're really excited about what we might find over the coming year."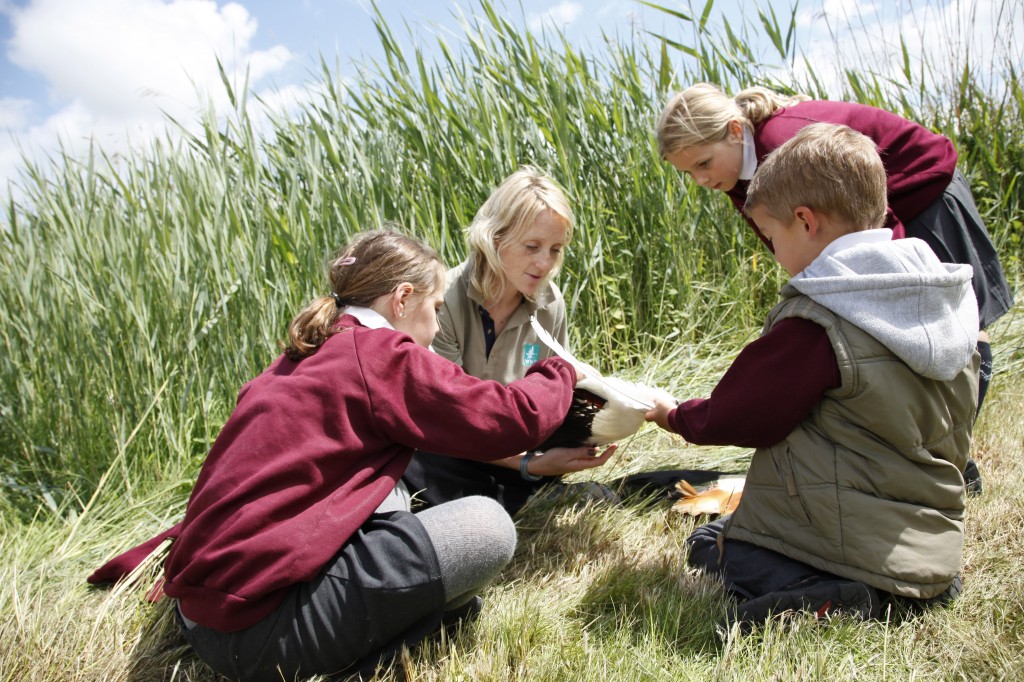 Other early results from the study also indicate:
Pupils enjoy their school visit and learn new things about wildlife and nature
Pupils' attitudes improve more if the visit is related to a broader topic that they're studying or activities that they do back at school
Pupils are just as interested in outdoors and nature related activities, as they are in being sedentary and indoors