The Reserve Team have been very busy over the past two days and you will see a couple of new additions on your next visit!
We have floated the first of five new nesting rafts on the Teal Pond…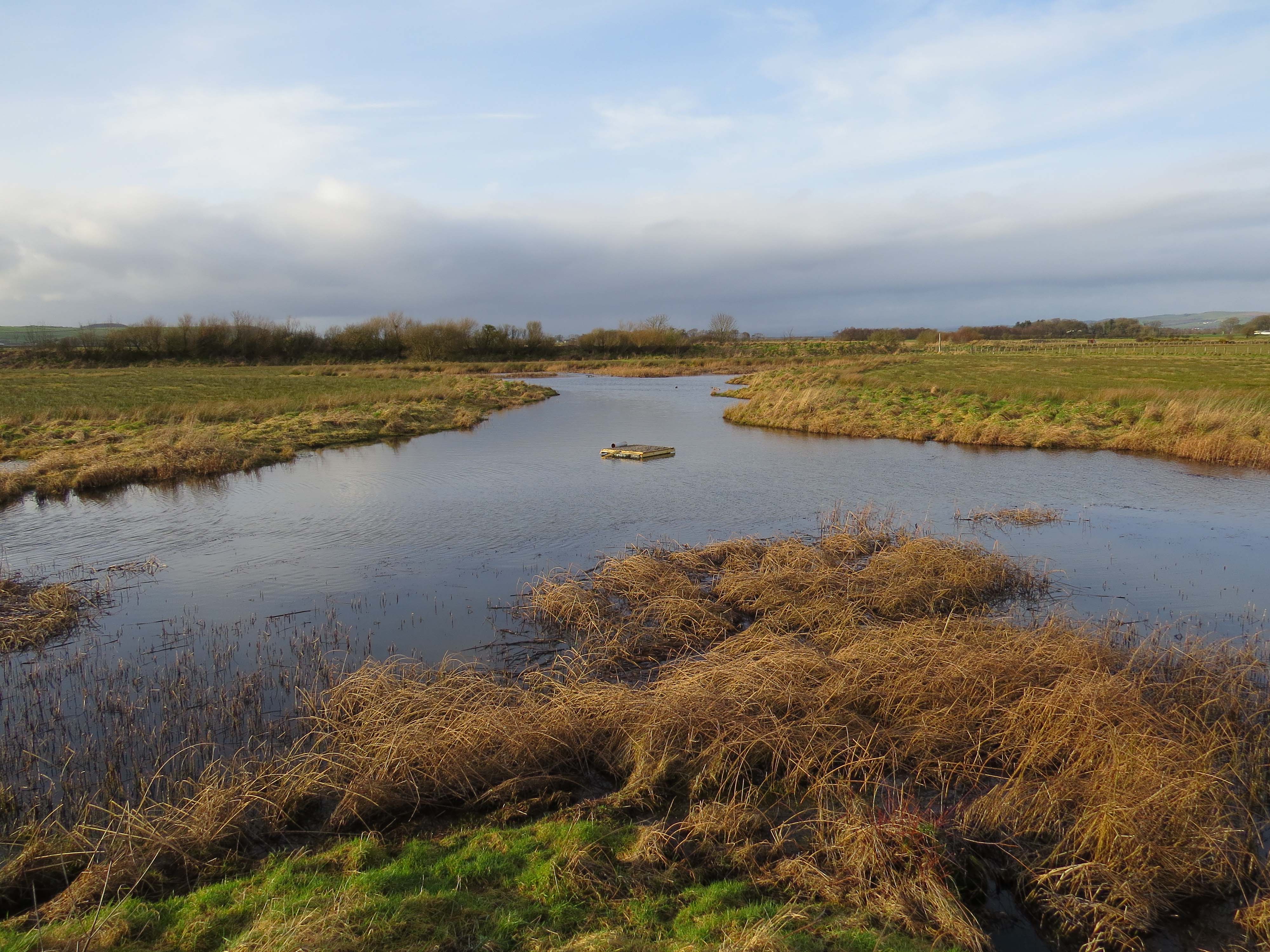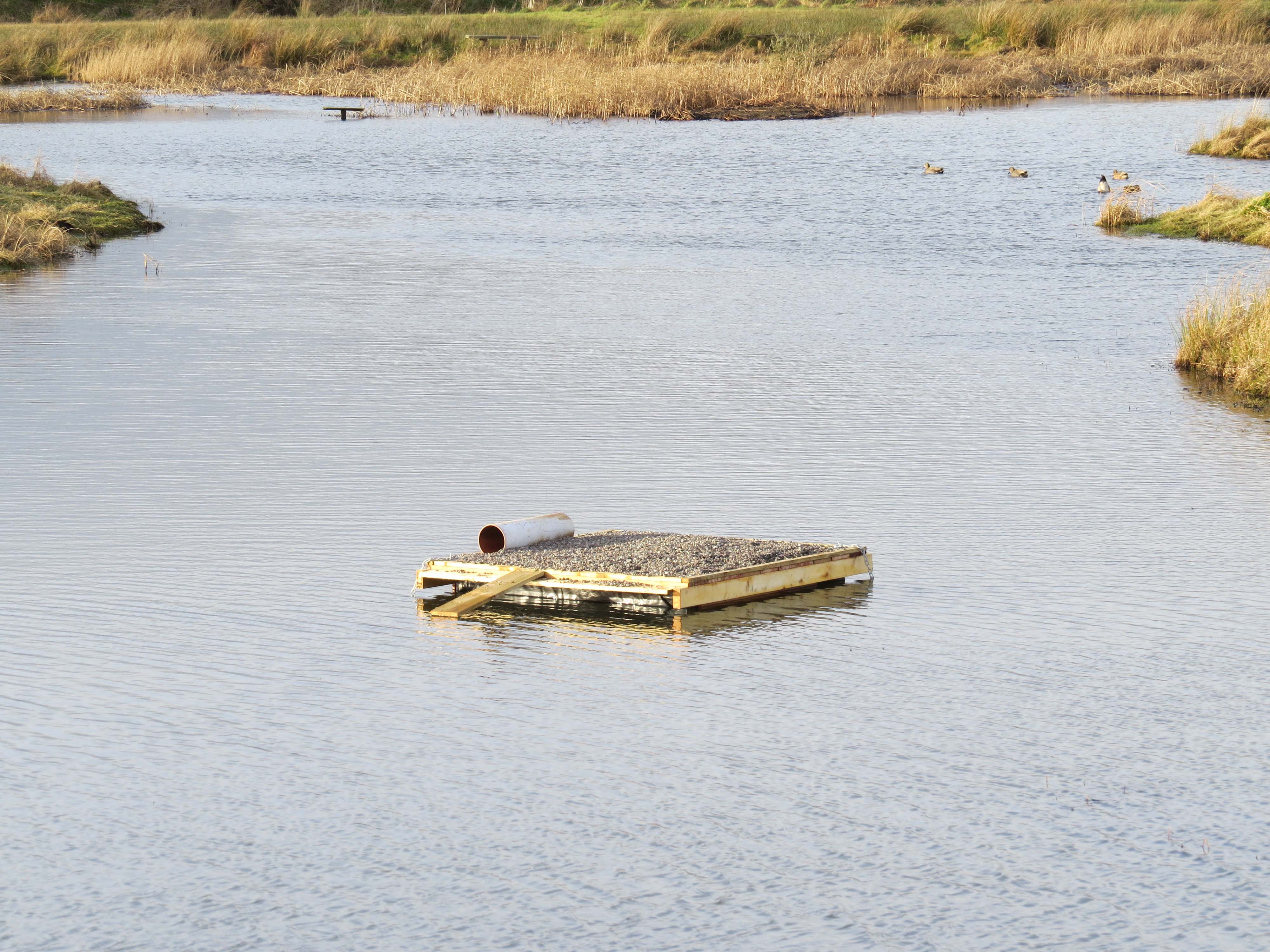 You can see the new raft from the Teal Pond hide and fingers crossed we will see some interest from Oystercatchers, which are currently prospecting for nesting sites, or from the Black-headed Gulls when they arrive on the reserve.
We will also be siting more of these rafts in the Flood Ground and on the Folly Pond in the next week.