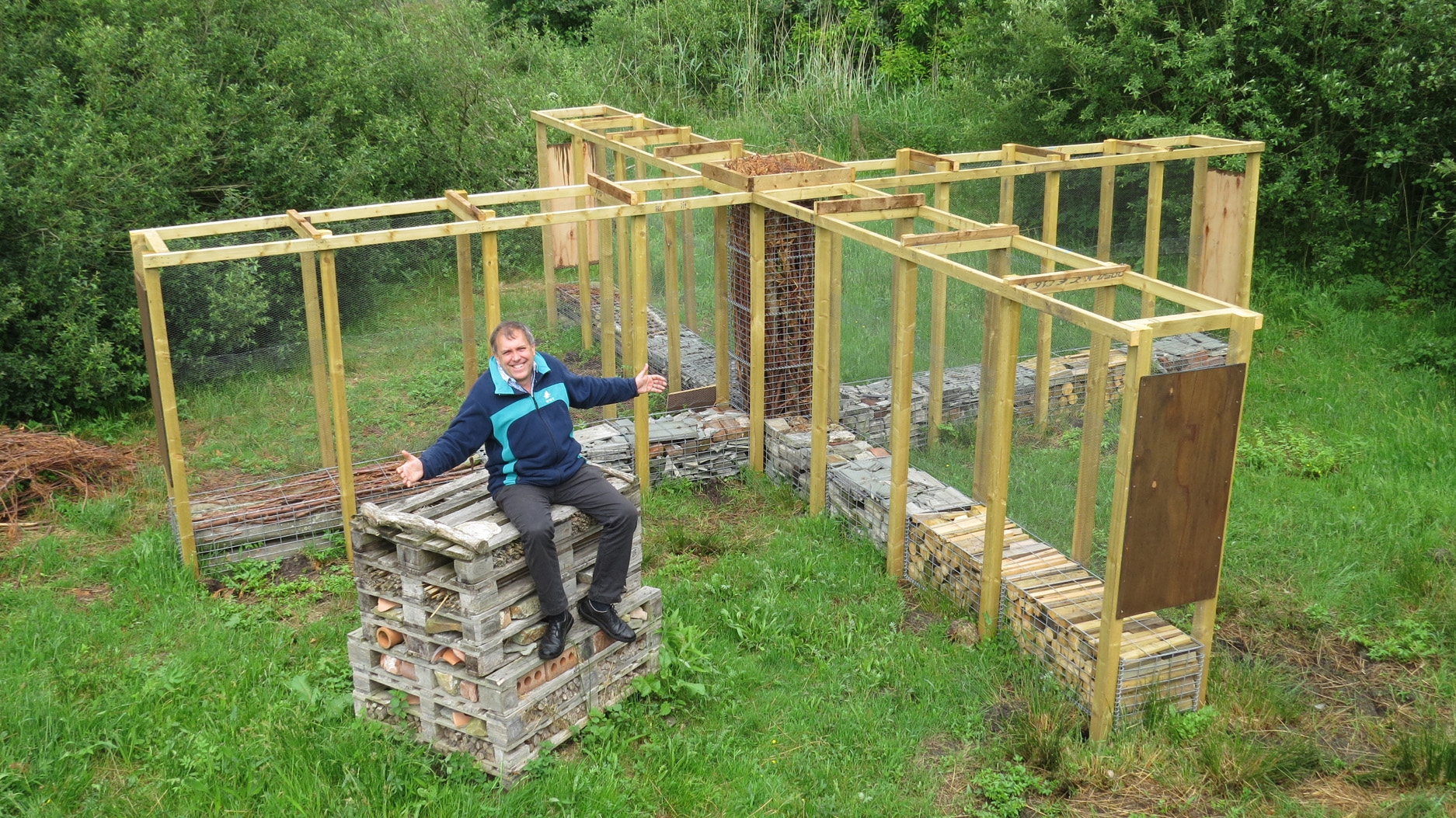 Work is beginning this week on what is hoped will be the world's largest 'bug hotel' at WWT Martin Mere Wetland Centre in Lancashire.
Guinness World Records has informed the Wetland Centre that the current world record to beat is 10 cubic metres. The bug hotel will be built using corrugated boxes provided by DS Smith's UK Packaging Division, and filled with foliage from the centre's visitor's gardens and local parks.
Centre Manager, Nick Brooks, said: "We are going to ask 1000 of our visitors to each fill a 25cm square box with logs, branches, bamboo canes and pine cones – basically anything you can find in your garden, local parks or here at the centre – this will make the world's largest bug hotel at 16+ cubic square metres."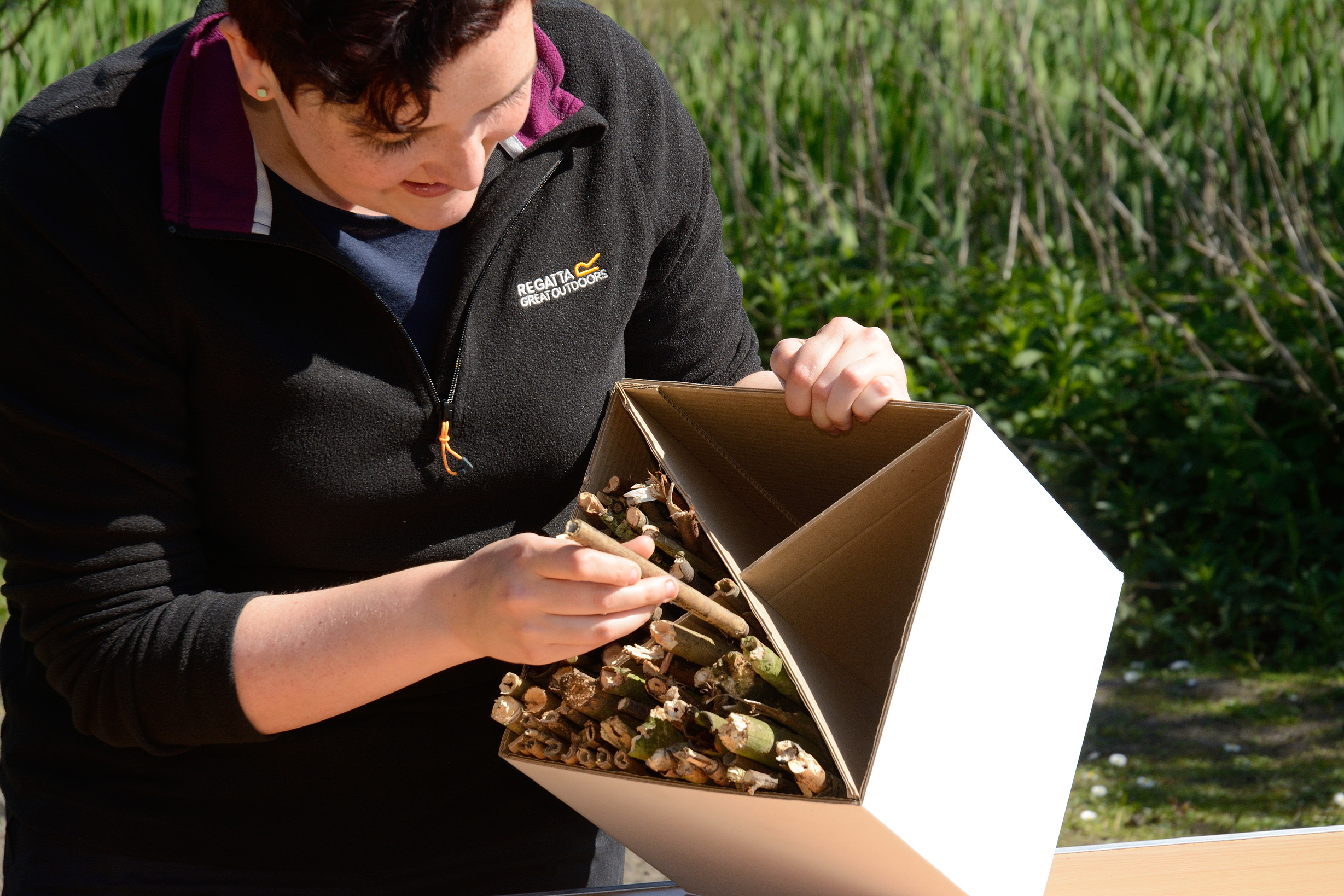 All of the boxes will then be placed into a wooden frame structure that has a base of bricks, slate, logs and branches to create the hotel. Independent witnesses from Liverpool World Museum will be there to watch a surveyor measure the structure and assess what creatures are already living in the hotel.
Nick continues: "We are going to provide a safe place for insects and other animals to sleep, breed and hibernate. All life needs water and nearly all of it needs land too at some point. More than 100,000 species of animal rely on freshwater ecosystems alone (half of which are insects!).  This bug hotel is going to play a vital role in increasing the already amazing biodiversity of Martin Mere's Wetland habitat."
David Richardson, Managing Director at DS Smith's Burscough site, said: "This is a brilliant project, involving the local community and ultimately providing a safe home for insects and other animals to sleep using versatile and sustainable materials. It was a pleasure to be involved in this project and we have our fingers crossed that the Centre beats the world record."
Work on the bug hotel will commence on 10 June and aims to be completed by 9 July.  Visitors will be able to pick up their box and fill it from this date.
Martin Mere is open every day (except Christmas Day) from 9.30am to 6pm during summer months (and until 4.30pm during the winter) and parking is free of charge. Situated off the A59, it is signposted from the M61, M58 and M6.  The Centre is also accessible via the Southport to Manchester and the Liverpool to Preston line by train from Burscough Rail Stations.  Visit the web site http://www.wwt.org.uk/martinmere/ to find out what's on all year round at Martin Mere and the other eight WWT Wetland Centres.