The journey between Antsohihy and Lake Sofia is long and rough and poses several challenges.
The route is effectively closed to vehicles except for three months at the end of the dry season – September to November, providing a relatively short window for our team to get it right.
The last 60km of road as it nears Lake Sofia is extremely poor quality, requiring 4WD vehicles or possibly motorbikes that are better equipped to avoid pot holes. The journey time is 10 – 12 hours over rough terrain – a mission that could compromise the welfare of the birds.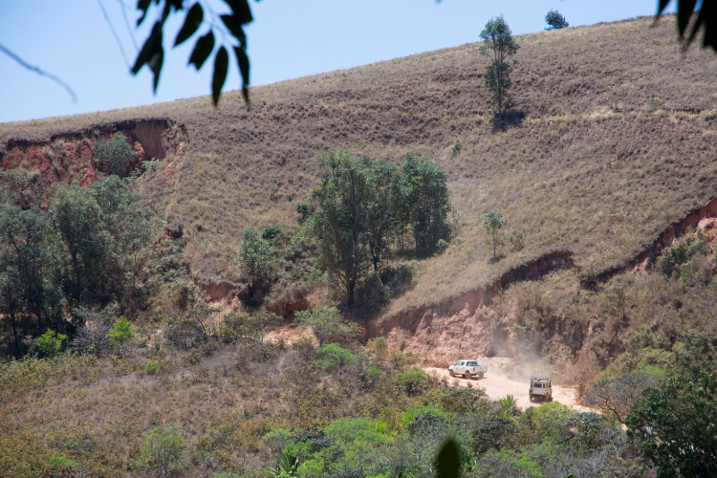 The physiological toll of transporting the ducks is unknown and may possibly cause stress or even damage to the birds, especially at certain stages of their development.
With this in mind, a number of safeguards have been put in place to best protect this precious duck.
Our conservationists will transfer a batch of one-day old ducklings – the same age as the birds that were successfully transported from Bemanevika to Antsohihy originally. Rearing the ducks by the lakeside also rules out the birds returning to their rearing location – a problem other release projects have had to deal with in the past.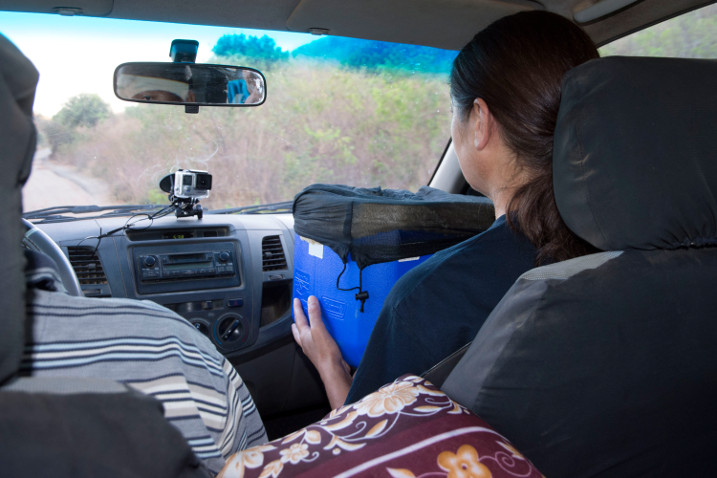 An experienced off-roader driver familiar with the route, will make the journey as smooth as it can possibly be for the birds. Two vehicles will be hired to minimise delays if one breaks down or becomes stuck in the mud.
Our experienced aviculturists and a vet will travel with the birds to monitor their welfare throughout. They will be carried in containers with soft linings that minimise the chances of injury from a bumpy road and held by experts during the roughest sections of the road to help prevent knocks. Relevant supplies from medicine to food and water will be carried aboard the vehicle as well as equipment such as a tent to house the ducklings overnight if there is an emergency or extreme delay.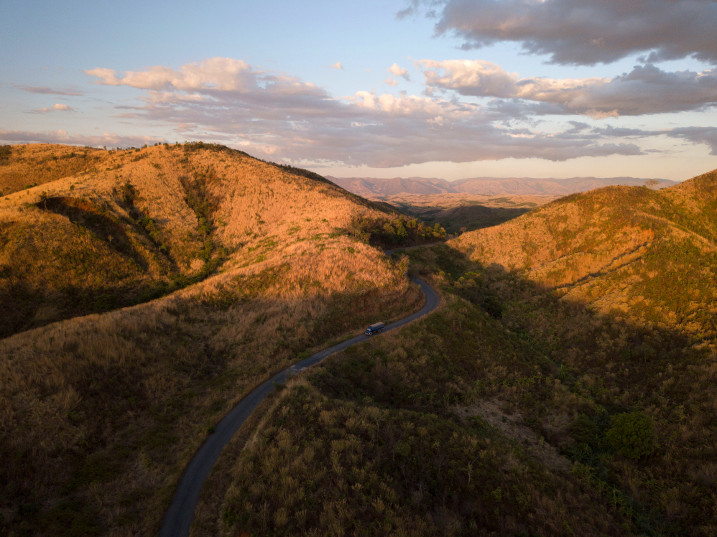 Alert staff will already be onsite to receive the birds at the other end and help settle the ducks into their new homes and deal with any issues that may have arisen on the way there.
Around eight ducks will be transported first and methods assessed before sending for the next eight three-to-five days later.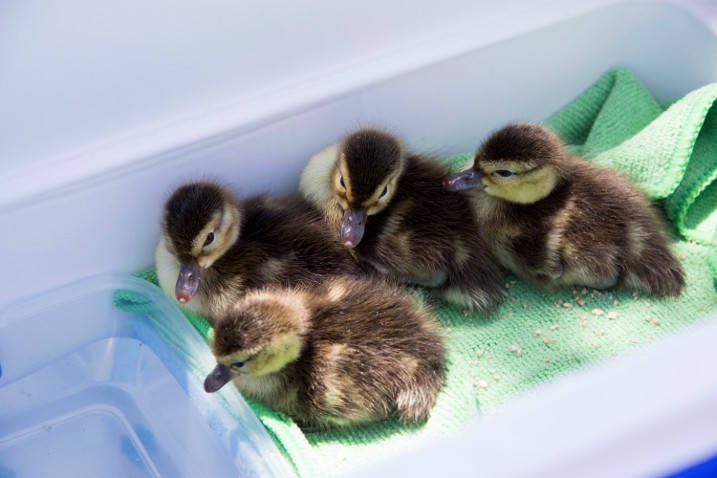 A duckery will be established in a newly built office building at Marotolana. Ducklings moved at one day old will be reared in a room there until ten days old before being relocated to aviaries at the lakeside where they will remain for 37 days. The ducklings will be ringed, receive final vaccinations, have any tracking devices fitted and then be introduced to the floating aviaries.
To maximise the chance of a successful release, another batch will be transported from Antsohihy as fledglings at around 50 days old. New grown flight feathers will have hardened by then and will be less likely to be damaged during the arduous journey. They will spend just a few days in the lakeside aviaries to check for injuries before being released into the floating aviaries.
In total, approximately 32 birds will be released onto Lake Sofia, 16 reared by lake, 17 transported there as fledglings.
A group of at least 12 – 15 birds remaining by September 2019 is likely to be an 'anchor' that improves the success of releases that year.