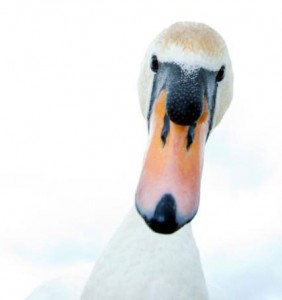 A big thank you to everyone who has signed our petition calling for an end to the use of lead shot in shooting and raised awareness of the damage that spent lead gunshot causes to wild birds who eat it, mistaking it for grit.
Your support has already made a difference. It has prompted three other respected organisations – RSPCA, RSPB and Humane Society UK/International – to add their voices to yours. And the Government has taken notice.
The Government has given a timescale for when it expects to receive a report from a working group of experts, which it set up in 2010 to look at this issue. It has told Parliament it expects to receive the report this spring and that this will inform the Government's position going forward.
This a far cry from a month ago. The status quo continued to be unchallenged and there was no sign of progress while our wildlife continues to suffer.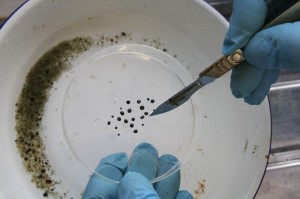 Your support has got the ball rolling again. But there is still a very, very long way to go before any legislation might be introduced. Your continued support is really valuable so please share, blog, tweet and encourage anyone you know to sign the petition if they agree that lead shot should be banned in order to protect wildlife.
Our wetlands and wildlife are amazing places and a valuable resource. Research by the Wildfowl & Wetlands Trust shows 1 in 3 waterbirds sampled suffer from lead shot poisoning, and 1 in 10 waterbirds sampled die from it. This level of contamination is unacceptable.
Thank you again for your help in getting this issue moving again.