[caption id="attachment_83530" align="aligncenter" width="700"]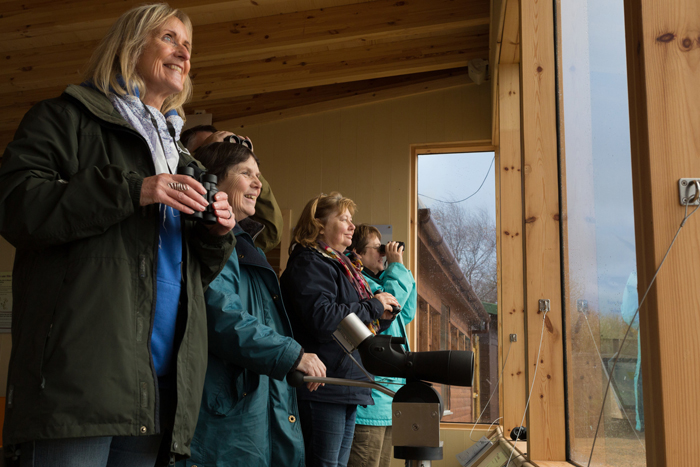 Try free taster sessions on mindfulness, yoga and more to stay healthy and stress free this winter.[/caption]
Winter can be a difficult time for some: shorter, darker days limit our time outdoors while the financial pressures and indulgences of the holiday season add on more stress. To help you stay healthy and stress free this winter Arundel Wetland Centre is hosting a Winter Wellness Weekend on Nov 3-4.
Start your winter season with free taster sessions on mindfulness, yoga and massage. Try aromatherapy, reiki and zero balance work or sign up for a life coaching session. Spending time in nature is also a great way to stay mentally and physically healthy. The British Heart Foundation suggests that 30 minutes of walking a day can keep your heart healthy while the UK Mental Health foundation says research suggests regular exercise is as effective as anti-depressant medication for mild-to moderate depression. Studies in the field of environmental psychology show that humans benefit from nature on both and emotional and mental level as well.
Tim McGregor, manager of WWT's Arundel Wetland Centre. "Our founder Sir Peter Scott started the Wildfowl & Wetlands Trust in part to help enhance people's lives by being close to nature. You can exercise your body and soul with a walk around our reserve''.
Walking routes to help you get in your 10,000 steps a day will be marked out at Arundel Wetland Centre  and the staff from Southdowns National Park will be at Arundel Wetland Centre during Winter Wellness Weekend hand with advice and maps to make the most of winter walks further afield.