I know a lot of you would love to come for a visit right now, and hopefully it won't be too long before we can reopen in some way and we are busy working out how that could be done safely for our staff, volunteers and visitors.

With the site still closed and many of you stuck at home, this can be a difficult time for many but our wildlife keeps going about its business.

As the easterly winds swing round to a southerly, we finally say goodbye to the Barnacle Geese. They've been waiting for that tailwind to help them on their 2000 mile migration back to Svalbard to breed and although some made the hop across to Norway over a week ago, many stayed a bit longer and have just begun to head off. If you live in the east of the region or across the north-east of the UK keep an eye and ear out for them passing over, often at night.

Our usual Mute Swan pair have build a nest on the Teal Pond and are sitting on eggs.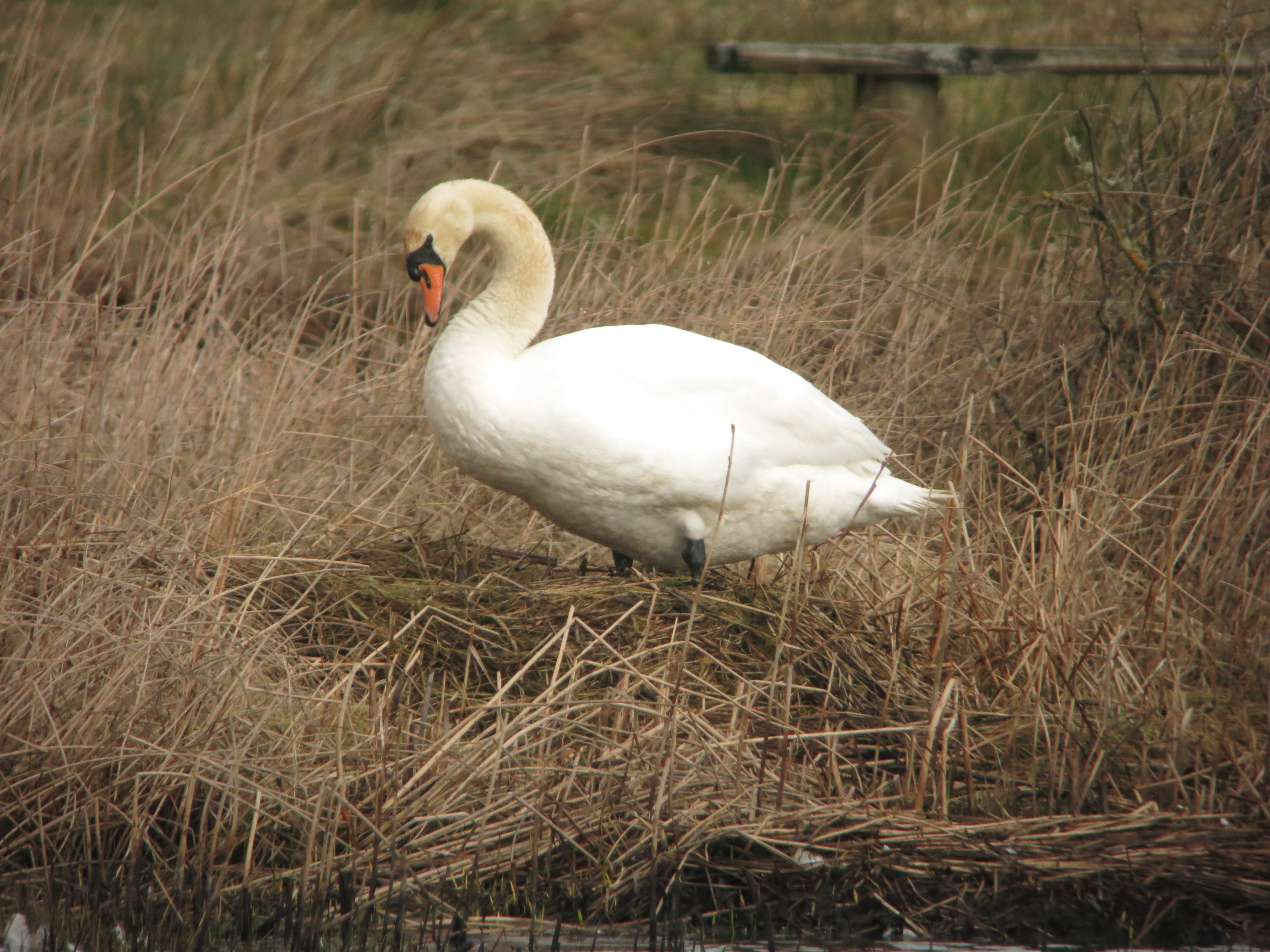 A pair of Oystercatcher are sitting on 3 eggs on the raft in the Teal Pond.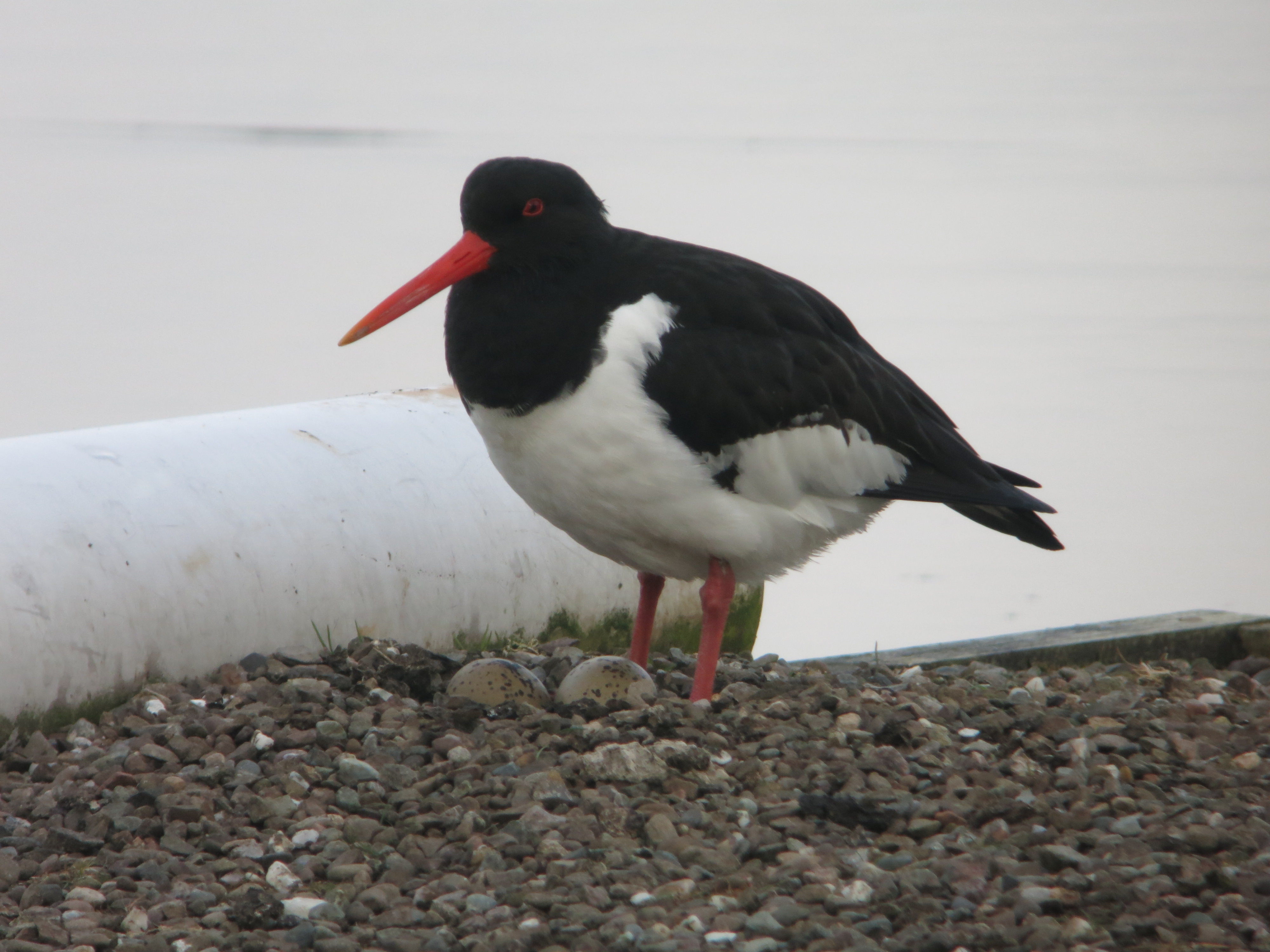 We now have 47 Rook nests in the Avenue.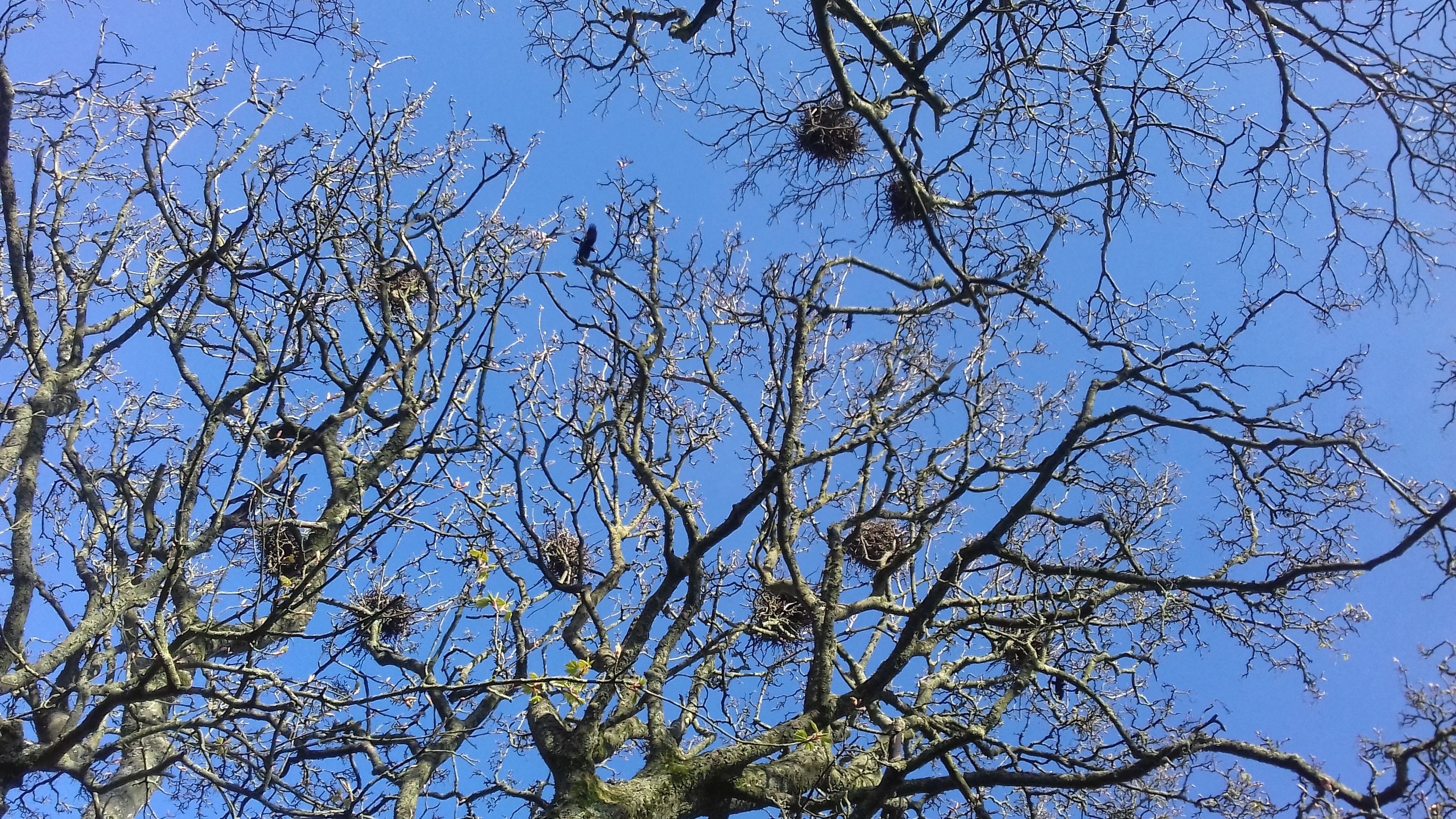 And a Mallard nest where I have never seen one before! On the green roof above the entrance to the Saltcot Merse Observatory! She is well comouflaged, so you have to look carefully...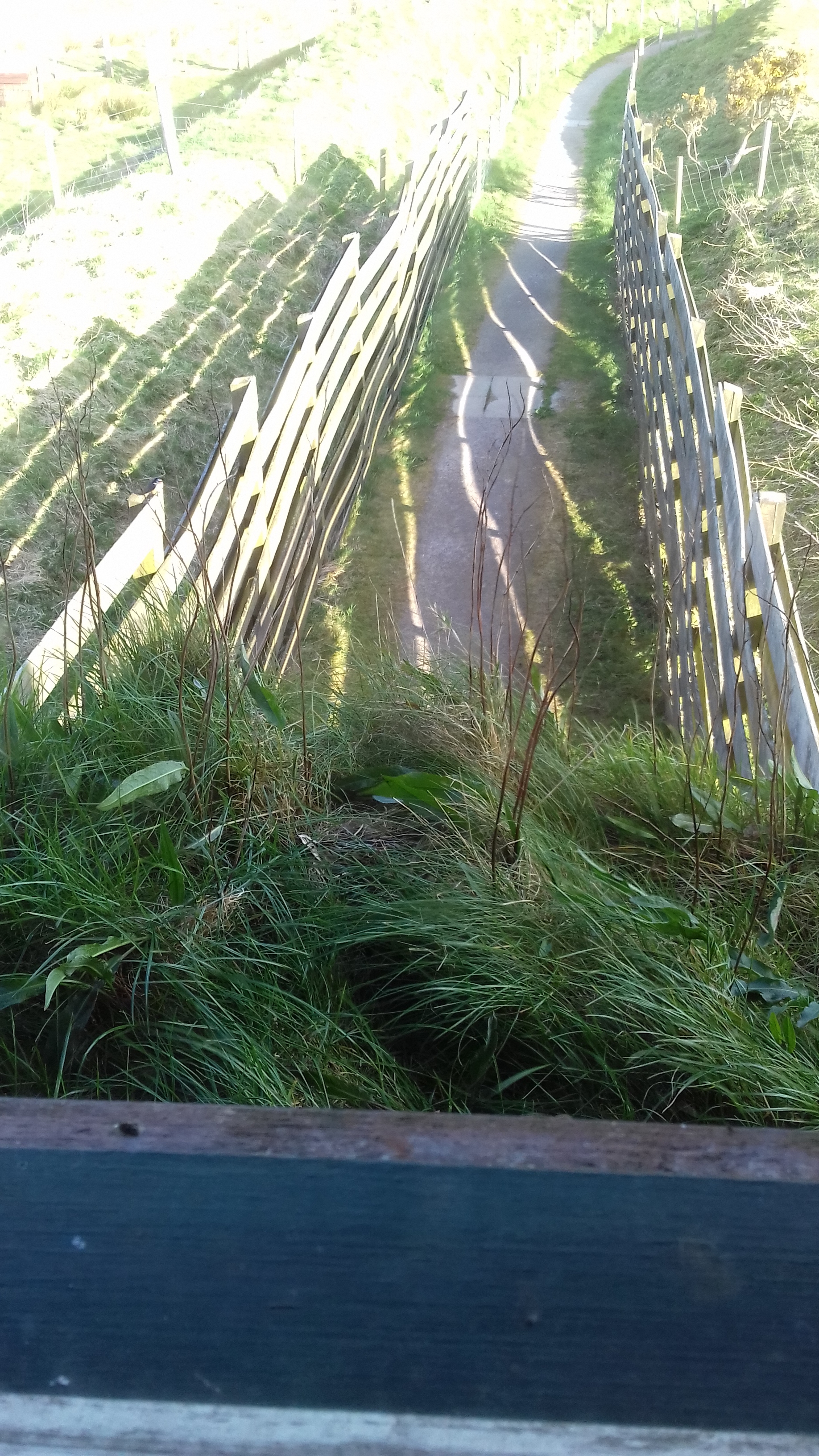 Wildflowers are beginning to bloom. The primroses and Lesser Celandine are looking great in the Avenue, Cuckoo Flower and Red Campion just beginning to flower.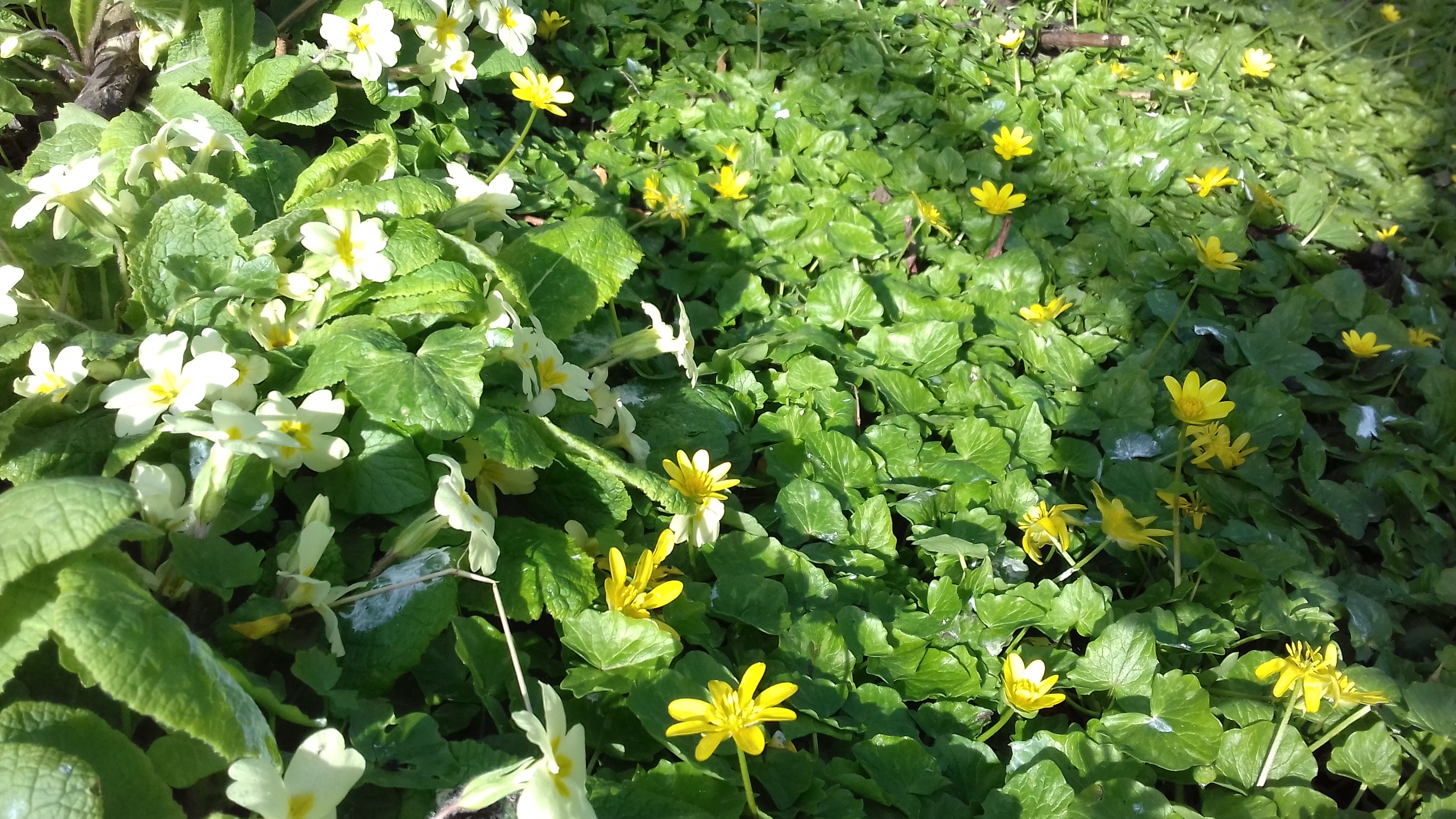 We hope this selection of photos helps to brighten your day and that you will be able to enjoy all these sights with us again very soon.

Don't forget to keep an eye on our social media accounts for regular updates, and our live webcam showing our Badger feeding area in the evenings.

Webcam

Our webcam is live 24/7 so you can tune in to get your evening fix of wildlife. As the Swans have left, we just have it focussed on our Badger feeding area. Watch the badgers as they come out to feed every evening! You may even be lucky enough to spot other wildlife such as otters, foxes or barn owls! Let us know what you see...

https://www.wwt.org.uk/wetland-centres/caerlaveroc...

Twitter, Facebook & Instagram

Follow us on Twitter https://twitter.com/WWTCaerlaverock and search for WWT Caerlaverock on Facebook for more regular updates about what's been going on. You can also follow us on Instagram wwtcaerlaverock
joe.bilous@wwt.org.uk