Spring
Osprey and warblers arrive from the south; hedgerows are busy as nest-building begins; the first wildflowers come into bloom; natterjack toads reveal the origins of their name as they begin making noisy calls to attract mates.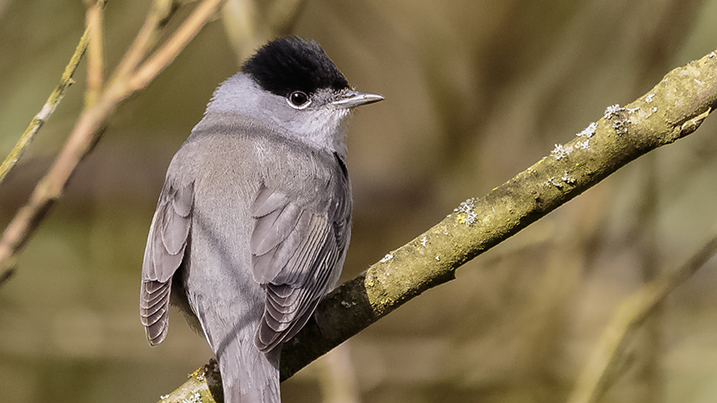 Summer
Butterflies and dragonflies dance next to trails through wildflower-rich meadows, skylarks sing overhead; Webcams reveal the nesting secrets of ospreys; as dusk falls, badgers and bats emerge to forage.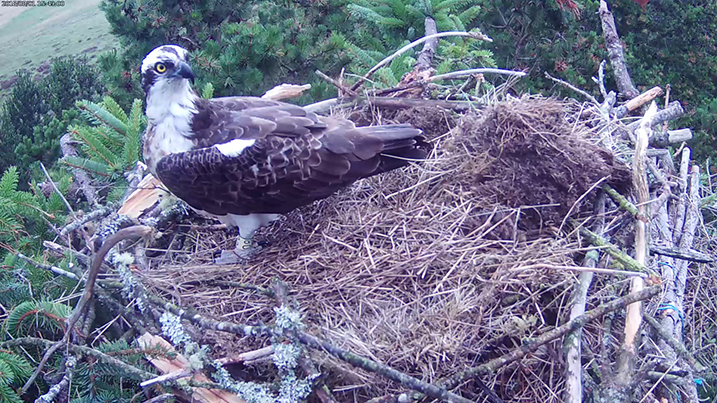 Autumn
All eyes are on the skies as many thousands of barnacle geese, whooper swans and other birds arrive back at Caerlaverock to shelter in the Solway Firth and take advantage of its expansive salt marshes, tidal pools and grazing land.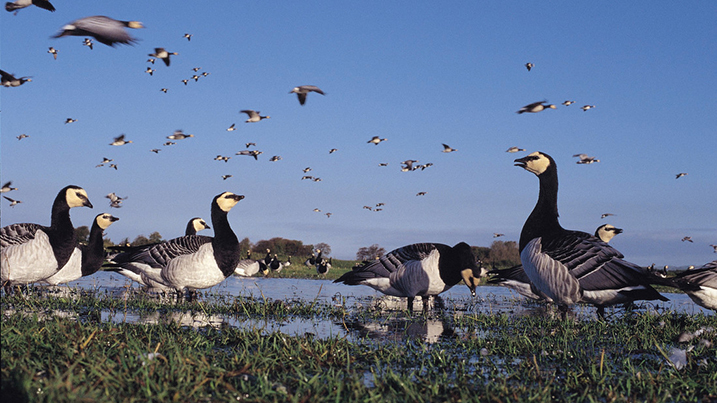 Winter
Caerlaverock becomes a wildfowl wonderland as huge flocks of waders and ducks create intricate patterns as they feed on the high tide and come into the Solway mudflats to roost.