After the recent rainfall from the storm last week, water levels have increased across the Ouse Washes to prevent and relieve flooding further upstream. This is a vital role performed by these wetlands, giving floodwaters a place to flow. Visitor access at WWT Welney is affected depending on the water levels.
How to get to us
The A1101 between Welney village and the centre is open, you can approach WWT Welney from all access routes.
How to experience our wetlands
Access is currently possible to the following hides to all visitors including those using electric scooters or wheelchairs: main hide.
Access is possible with walking boots to Nelson-Lyle hide, wellies to Lyle and Friends hide pm Wed 29 November.
Lady Fen walk is fully open.
Visitor centre and family activities are open and ready to welcome all, with owl pellet dissection, build a bird feeder and arts & crafts for Half term. Summer walk, tansy trail and pond dipping stations are flooded and are now closed for winter, these will re-open for 2024 spring/summer season.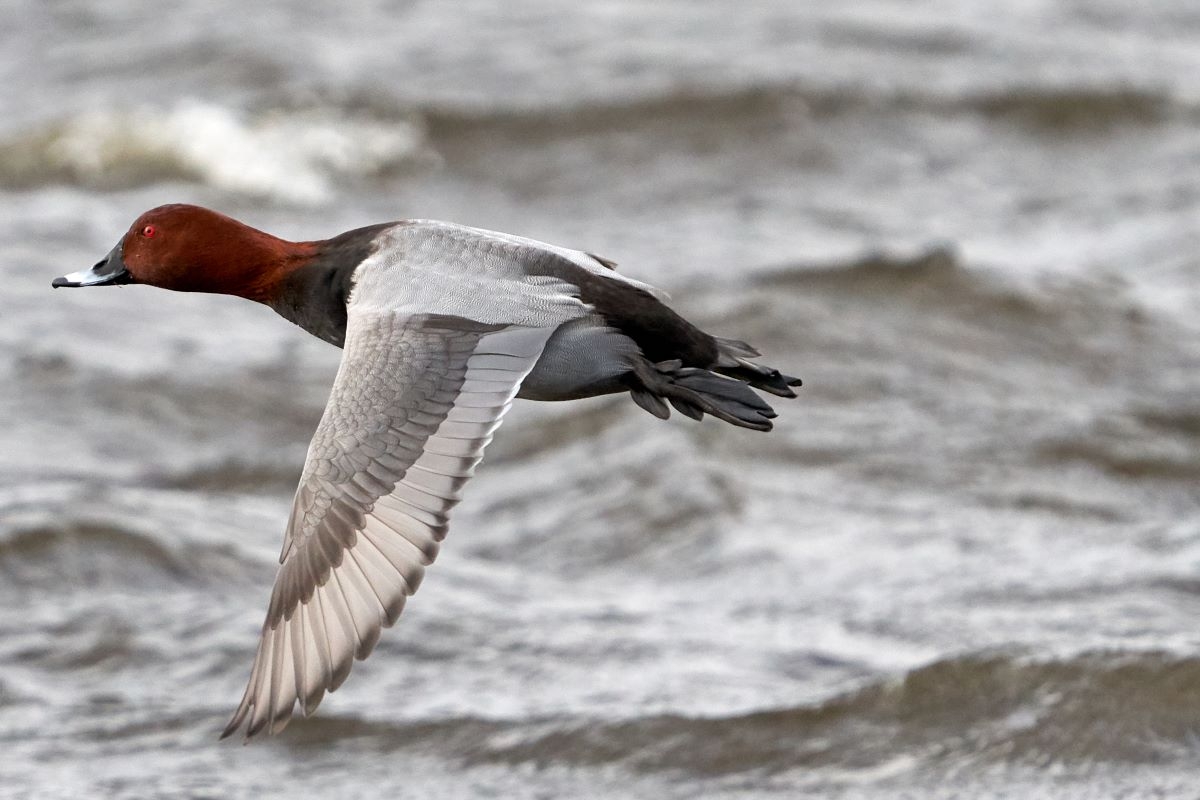 Reasons to visit
Our team of staff and volunteers are ready to welcome all visitors to our wetlands, as mentioned above the facilities provided in the centre make for a comfortable and memorable day out exploring fantastic wetlands filled with wildlife. Tree sparrows, reed buntings and moorhens amongst others can be enjoyed at the bird feeding stations viewed from the entrance to the visitor centre, the café and the pond room. Walking the Lady Fen loop trails get you closer to the herds of cattle (all of which will have departed by Friday 27 October), look out for hares and deer across the wetlands. Flocks of ducks and wading birds will be using the pools and grassland, with winter thrushes and smaller passerines along the tree line and farmland birds around the open sections of trail.
Looking out from the main hide across the Ouse Washes you will see areas of deeper water for diving ducks, and the shallow water around islands great for dabbling ducks and wading birds. Any islands and the banks of the washes are where to see the wading birds feeding or roosting on, until birds of prey sweep over the wetlands causing panic as the birds all take to the skies at once. Swans use the Washes mostly to roost on when there is higher water levels, look out for flocks arriving, or returning to the washes throughout the day after feeding on local fields. Standing water in the local area could provide opportunities to spot swans on your journey to WWT Welney.
---