Become a member
Becoming a member is one of the best ways to help protect our precious wetland habitat. You'll also get free access all year to explore our wetland sites around the UK, created especially to be havens for wildlife.
JOIN
Donate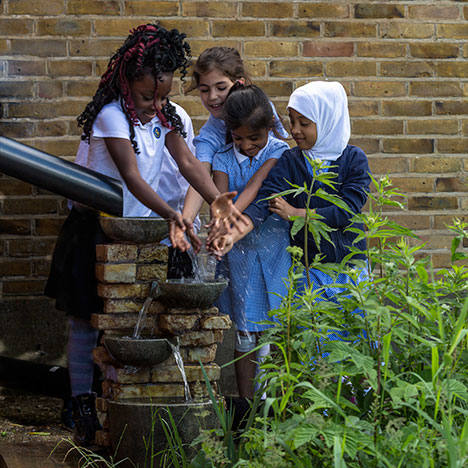 Make a donation

Help us save critically endangered species from extinction and protect globally important wetlands.
Find out more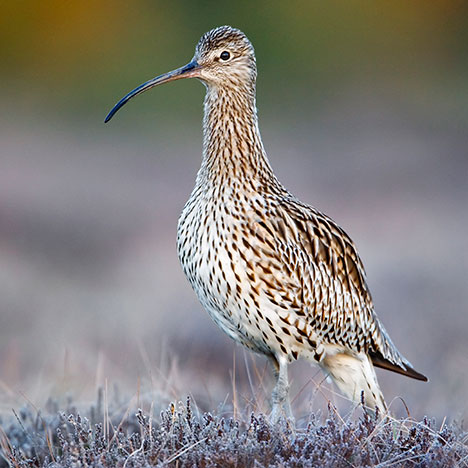 Our appeals
If you share our vision of a world where healthy wetland nature thrives and enriches lives please support our appeals.
Find out more
Other ways you can help...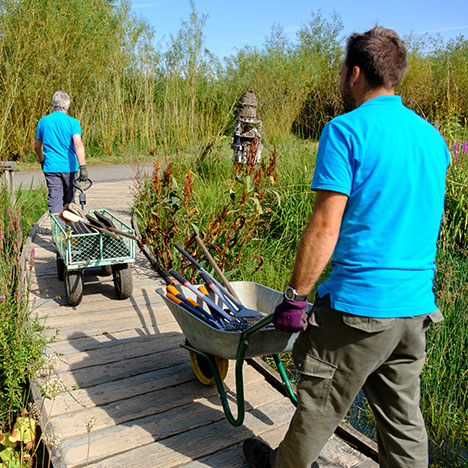 Volunteering
Volunteer in some of the most amazing settings in the UK and help us to save wetlands.
Find out more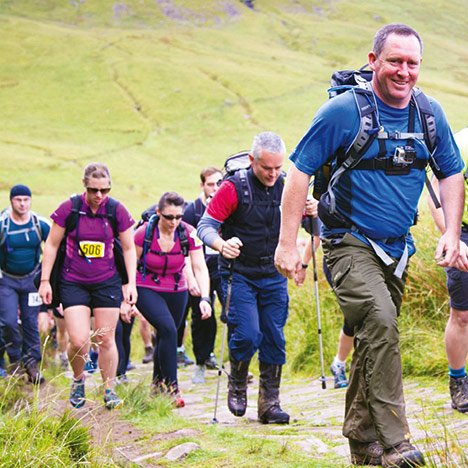 Fundraise for us
Turn your passion into fun ways of raising funds and make a real difference for wildlife conservation.
Find out more
​

​