Less than 70 years ago, ponds were a common feature of the farmland landscape, and were routinely managed just like hedgerows. Since the 1950s, many ponds have been filled in to reclaim more land for farming, however large number have been left unmanaged, meaning they have become overgrown with trees and bushes, making them dark and inhabitable to many species.
WWT has been working with the Natural History Museum and University College London on research that shows reinstating traditional pond management methods, of tree and mud removal, can benefit not only pond species, but also farmland birds.
Ponds restored by the Norfolk Ponds Project, were compared to neighbouring unmanaged and overgrown ponds; restored ponds contained twice as many bird species and almost three times as many birds, as the overgrown ponds.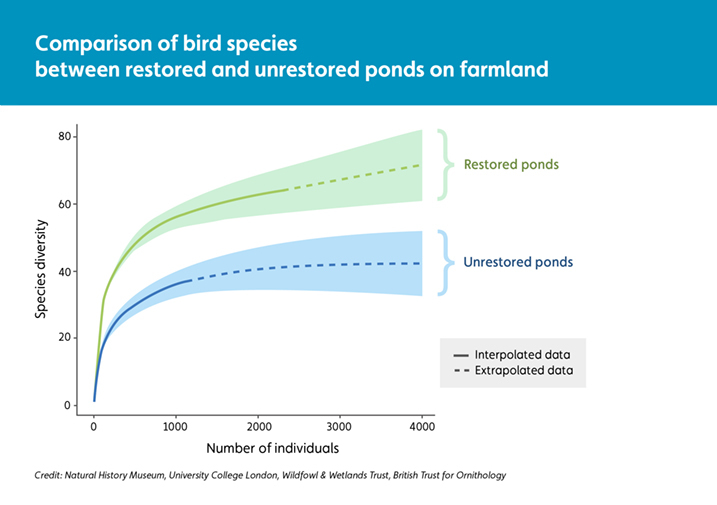 Bird species at the restored ponds included skylark, linnet, yellowhammer and starling, all species that are Red Listed in the UK because they have declined drastically in recent years.
There were 95 sightings of these four species in and around the restored ponds, which compared to just two sightings of yellowhammer and none of skylark, starling or linnet at the unrestored ponds.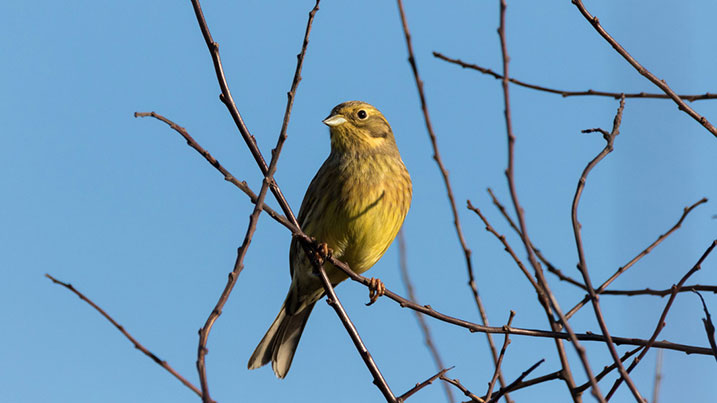 As well as attracting threatened species, researchers found that the restored ponds attracted twice as many bird species - 36 compared to 18 at the unrestored ponds.

The total number of birds visiting was also greater at restored ponds with almost three times as many birds attracted to the restored ponds. This was shown to be linked to the abundant insect food resources emerging from restored ponds.
According to lead researcher, Jonathan Lewis-Phillips of UCL's Pond Restoration Research Group:
Restored ponds are teeming with insects, and because different ponds have insect peaks on different days, birds can move from pond to pond, and get the food that they need. A network of high-quality ponds is therefore brilliant for birds in the breeding season.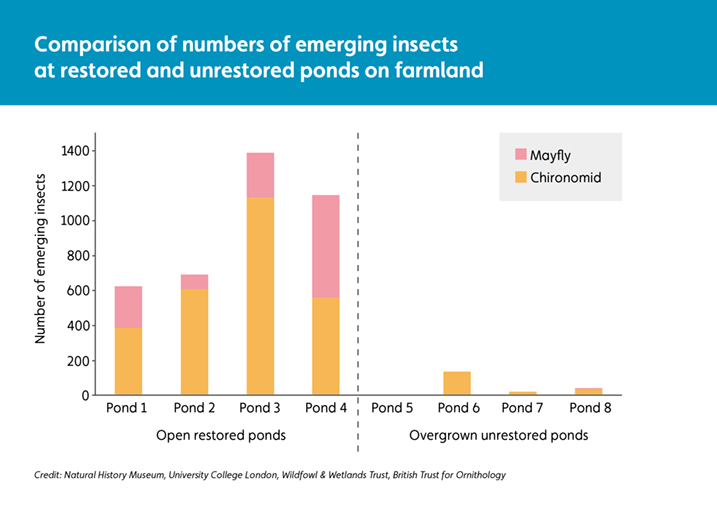 With a network of restored ponds across the landscape, birds were able to move between insect emergence events, providing an ongoing insect food resource during the breeding season.

The research comes at a time when farmland birds are under huge threat, having declined by 55 per cent in the last 50 years, largely due to changes in agricultural management to increase food production, according to the recent State of Nature 2019 report.
As well as providing a beneficial habitat for woodland birds, farmland ponds also provide an important landscape feature, and act as stepping-stones for other wildlife including frogs and dragonflies.
Despite their importance, according to a report published by the RSPB, WWF and the Wildlife Trusts, there are no plans to protect them included in the new Agriculture Bill.
Our research shows how important it is to restore and manage ponds in farmland. Here in Gloucestershire, preliminary evidence suggests we have lost around two-thirds of our farmland ponds since 1900. That's why we have been working with Farming & Wildlife Advisory group (FWAG SouthWest) and local farmers to restore a number of ponds across different farms on the Severn Vale.

Even following long periods of dormancy, overgrown farmland ponds can quickly come back to life, with plants, amphibians and insects starting to colonise them in a matter of months. That is why this research could be an important pointer of where the UK's environmental and agricultural policy should focus post Brexit.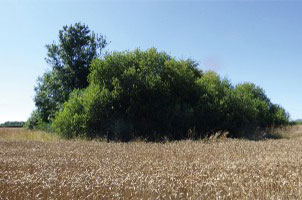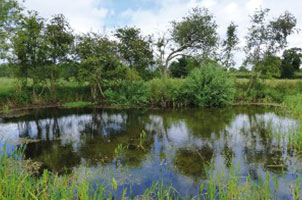 Carl Sayer of University College London Pond Restoration Group said:

The research on birds was inspired by Norfolk farmer Richard Waddingham. His constant belief has always been that farming and wildlife can co-exist and with wildlife declining at an alarming rate, at no time in history do we need to make this work more than now. Restoring farmland ponds is clearly part of a positive way forward.
Find out more about farmland pond restoration
---