Yesterday WWT called out a proposal being made to the Standing Committee of the Bern Convention to downgrade protection for barnacle geese in the UK and Europe, which would make it widely legal to kill them.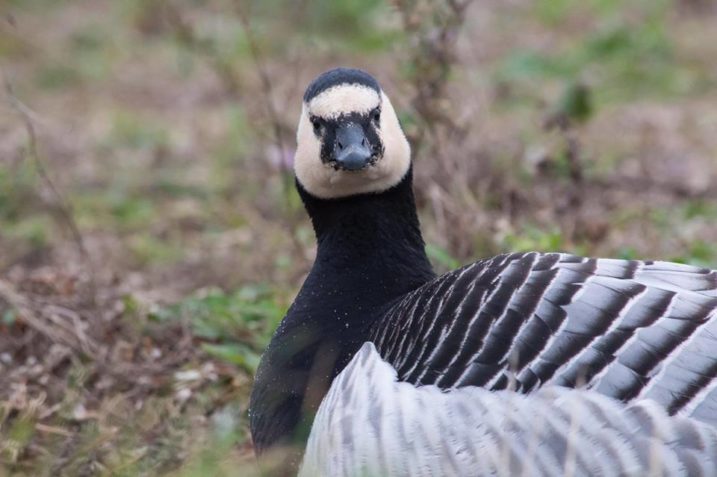 We featured this photograph of a suitably grumpy looking goose.
The Standing Committee has now considered the issue in Strasbourg. The good news is that the proposal didn't get through. So it's a win for our grumpy goose!
WWT Director of Conservation James Robinson said:
We're pleased to see the future of barnacle geese assured, for now, and that decades of conservation work won't be thrown away.

This isn't a defeat for crop growers or airports who may need to control barnacle geese in limited circumstances, they can still do that.

We believe good evidence helps to prevent bad decisions. WWT's research and monitoring suggested all along that the current protections for barnacle geese are working, and we look forward to helping with creation of new, evidence-based management plans for these birds.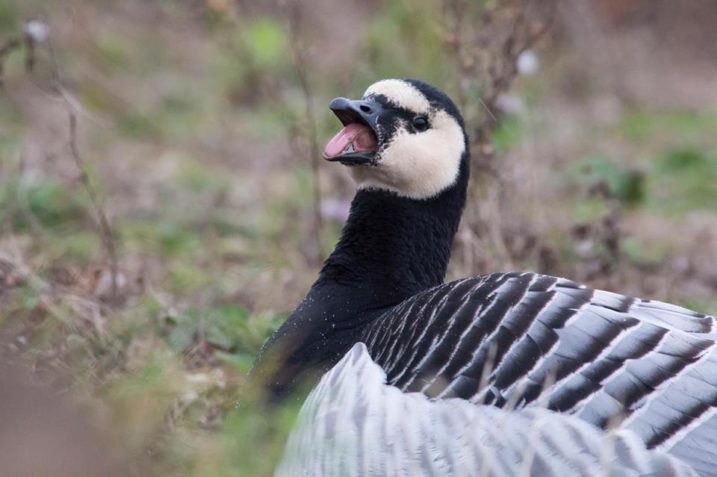 A decision worth making a noise about!