Overcast and cooler today before it warms up for the weekend. Packed full of breeding birds and over summering species, it's possible to see 60+ species in a days birding on the reserve.
Cuckoos are still present with at least 2 birds being seen around the Kingfisher Hide and the Reedbed Walk, most likely targeting Reed Warbler nests. If successful the juveniles can be seen on the reserve in early August or possibly before.
The Mere is a good spot to see Shoveler, Gadwall, Wigeon and Teal as well as many Shelduck with chicks. Many of the wildfowl are now going into eclipse plumage.
Two Kingfisher seen from the Ron Barker Hide. Three Little Egret feeding around the reserve.
Waders include 30+ Black-tailed Godwit, 60+ Lapwing, 4 Redshank, 20+ Avocet and Little Ringed Plover.
Buzzards, Kestrels and Sparrowhawks on the raptor front but keep an eye open for Hobby.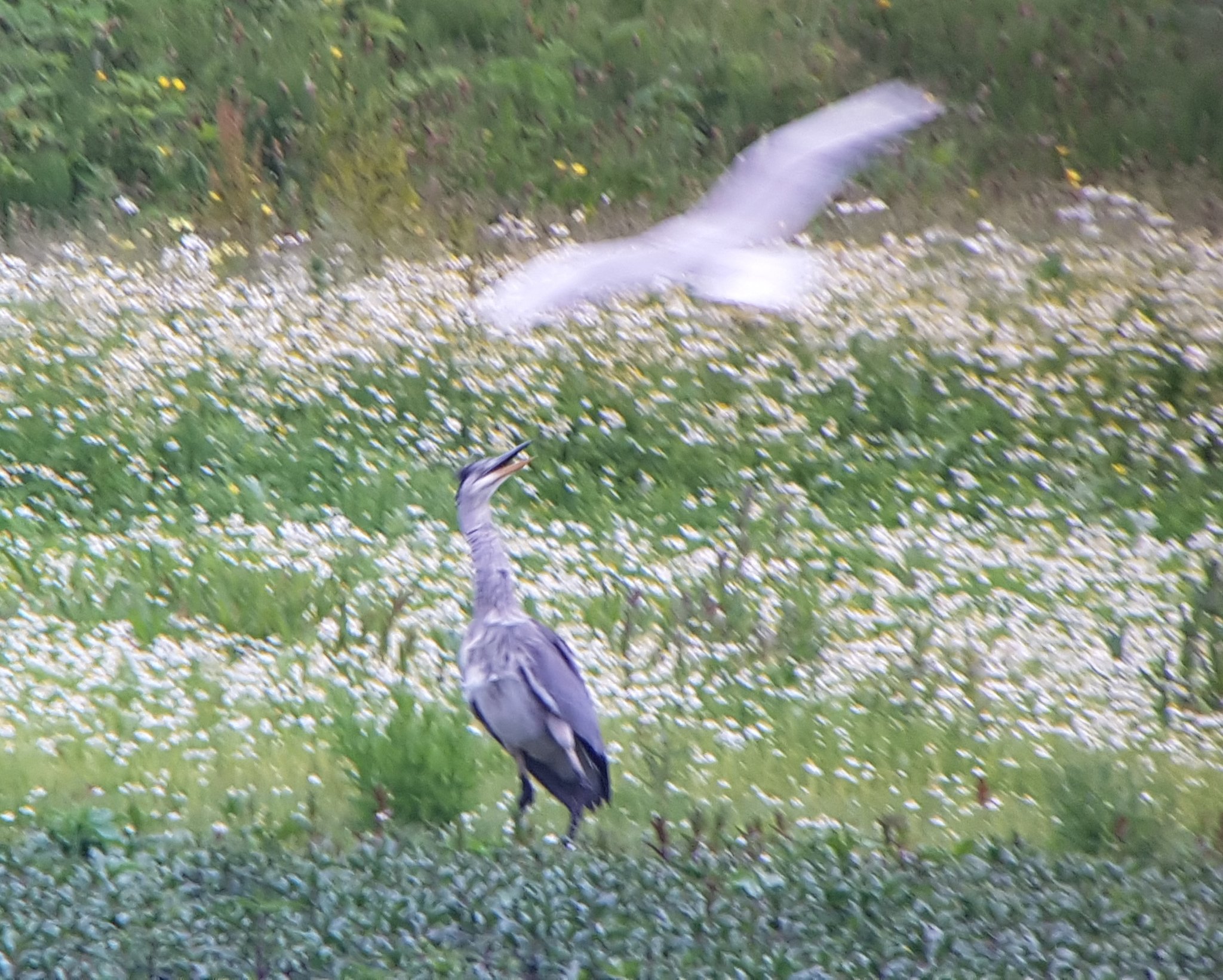 If you see anything on the reserve or would like to know the best spots call in at the in focus shop, next to the Discovery Hide.
Check previous days for a fuller picture of whats about.