As 2017 wraps up, we've picked out our favourite highlights of the year to celebrate 12 months of Christmas. What an absolute cracker!
January
Work to save the Salt Hill Stream in Slough got underway as dozens of local volunteers stepped up to remove tons of rubbish from their wetlands.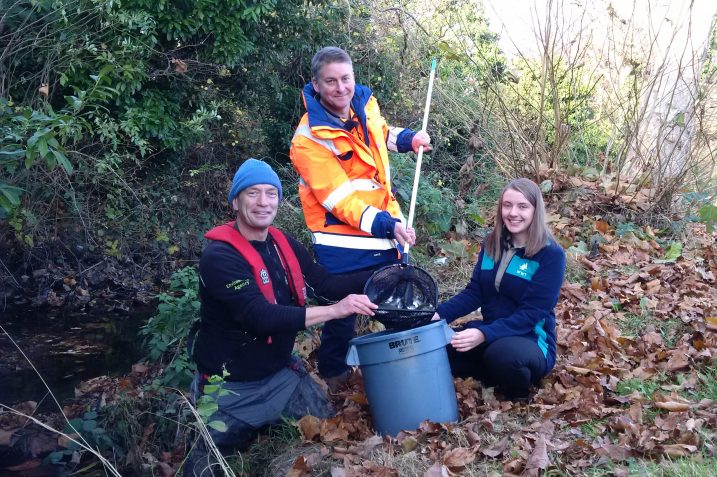 February
Donating over 66,500 hours of his time and greeting over half a million visitors since he started, our long-serving volunteer Norman Ridley marked 40 years of service with WWT. Lots of cake was consumed.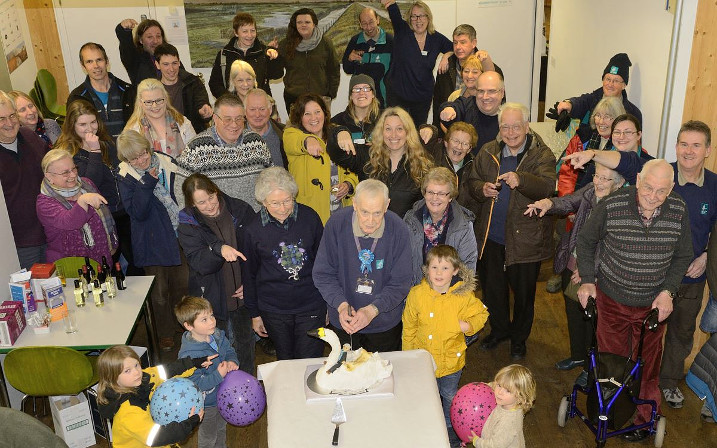 March
We heard the patter of tiny paws at Washington when otter parents Mimi and Musa celebrated the arrival of four otter quadruplets Buster, Rita, Irene and Shirley! Awwwwwww!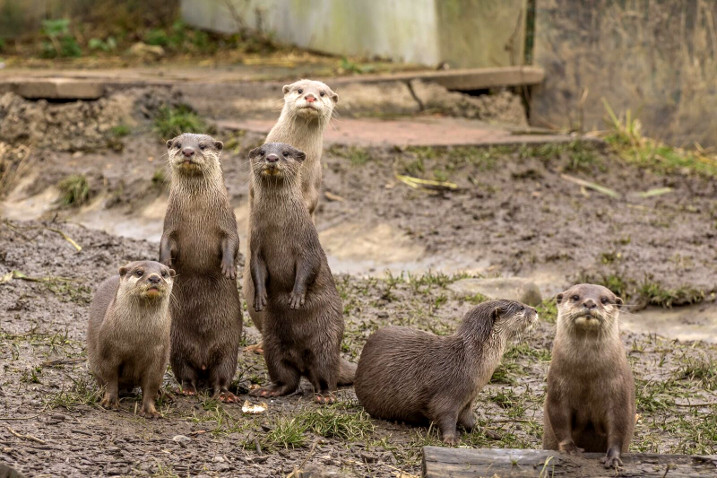 April
Our ingenious bird experts built the world's first floating aviary to save the world's rarest duck, the Madagascar pochard which must dive for its food if it's to survive.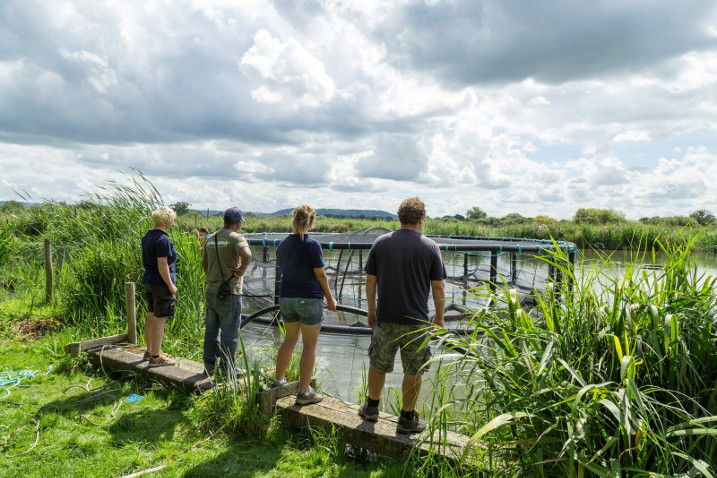 May
The Flight of the Swans project netted Campaign of the Year 2017 at the Environmental Impacts awards for scale of ambition, international reach and profile. Our very own Women of the Year Sacha Dench accepted the award.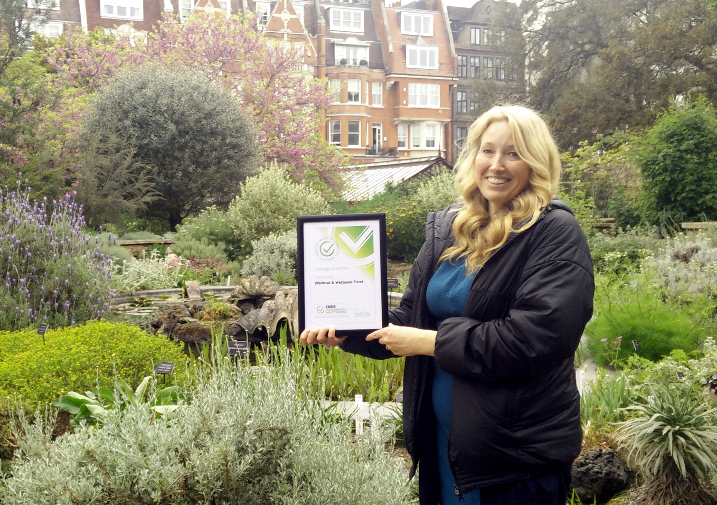 June
There were tense moments in Cambridgeshire where 26 hand-reared black tailed godwits were released onto the Fens in a conservation first for the UK. These rare birds have been thriving to date with some even migrating south for the winter.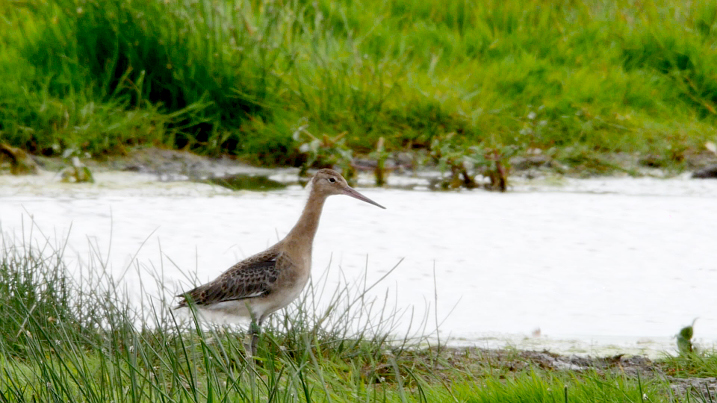 July
WWT launched a global survey to invite anyone in the world to comment on their local wetlands to allow experts to take steps to protect some of the globe's most at-risk communities. Results are expected to be announced early next year.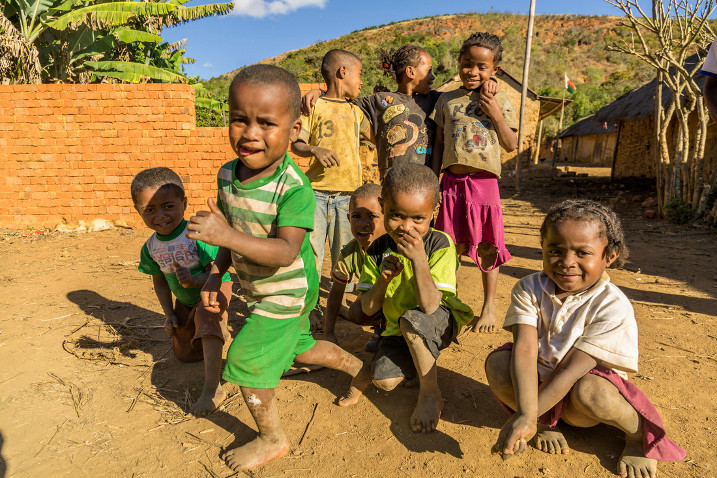 August
Environmental secretary Michael Gove visited the Steart Marshes to discover how constructed wetlands habitats can limit flooding, pollution and carbon.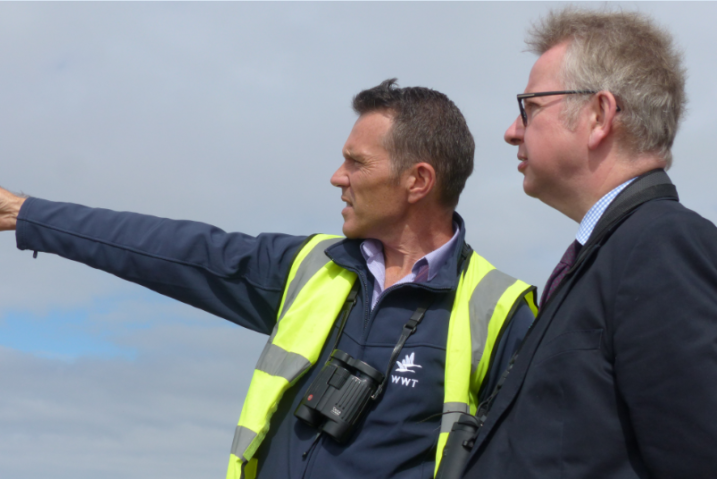 September
Royal Bank of Canada's award winning garden which picked up a gold medal at this year's RHS Chelsea Flower Show, opened at Martin Mere. The feature mimics the North American wilds.
October
WWT took to Westminster to launch Nature's Way, a new accountability law urging the Government to accept liability for its environmental performance. The campaign was backed by charities, celebrities and figures from the political community.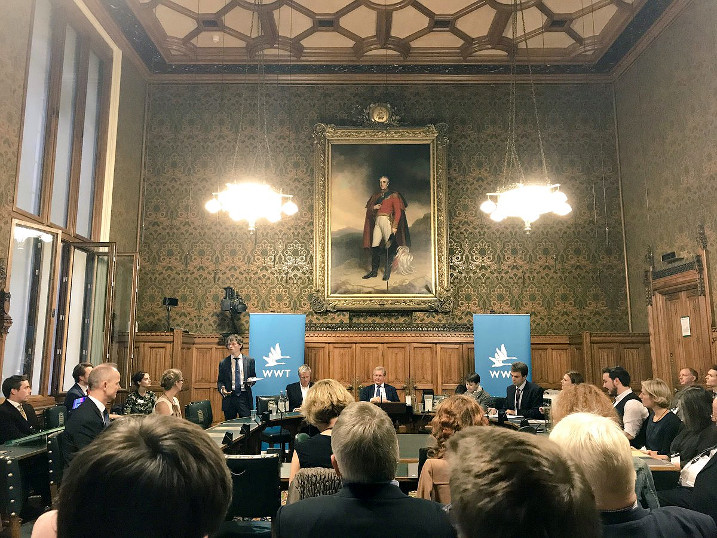 November
As the first Bewick's swan to arrive in Slimbridge this year on November 8th, Trotsky made the headlines by being the latest arrival since Jammy turned up on November 9th in 1967.
December
At a United Nations conference in Kenya attended by environmental ministers and non-governmental organisations including WWT, global governments agreed the world should stop putting plastic waste into our oceans. We were proud to be part of this process and our work continues.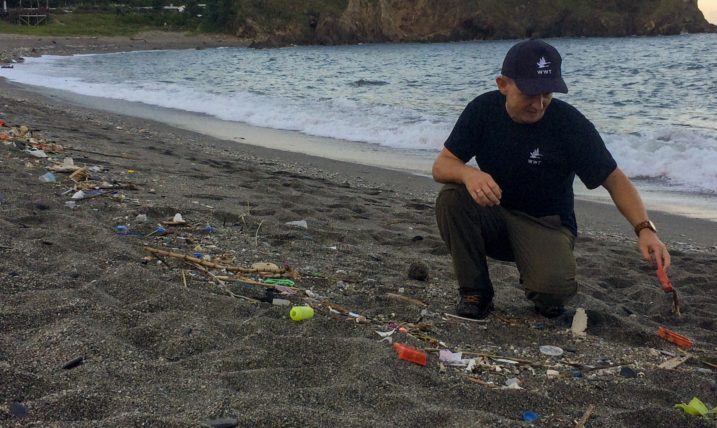 We hope you've enjoyed 2017 as much as us and we wish you all the best for the New Year!