A subtly misty start to the day followed by some spring like sunshine, with light winds, before the clouds took over in the afternoon.
Over 1000 Whooper Swan and 3000 Pink-footed Geese roosting with around 350 Whooper Swan regularly on the Mere.  The Taiga Bean Goose was reported again yesterday. Approximate numbers; 570 Greylag, 10 Canada Geese, 2o00+ Mallard, c1000 Shelduck, 2000+ Teal, 800+ Wigeon, c500 Pintail, 40+ Gadwall, 20+ Shoveler, 2o+ Pochard, 30+ Tufted Duck, 6 Goldeneye inc two adult males.
The usual waders; 300+ Lapwing, 80+ Ruff, 20+ Snipe, 13 Black-tailed Godwit, 2 Redshank and Dunlin.
Merlin was the pick of the raptors today, also 5+ Buzzard, 6 Marsh Harrier, 3 Kestrel and Sparrowhawk.
Kingfisher on the Reed Bed Walk, also 2 Cetti's Warbler and Water Rail calling.
Treecreeper by the Kingfisher Hide. Tawny Owl seen to fly into the trees to the left of the Janet Kear Hide, also Reed Buntings regularly on the feeders there. Tree Sparrows best from the Kingfisher Hide. Stock Doves can be seen feeding around the edge of the Mere. At least 6 Stonechat out on the reserve. Minimum of 3 Little Egret. Goldcrest on the Nature Trail.
A record count of 8 Roe Deer seen yesterday.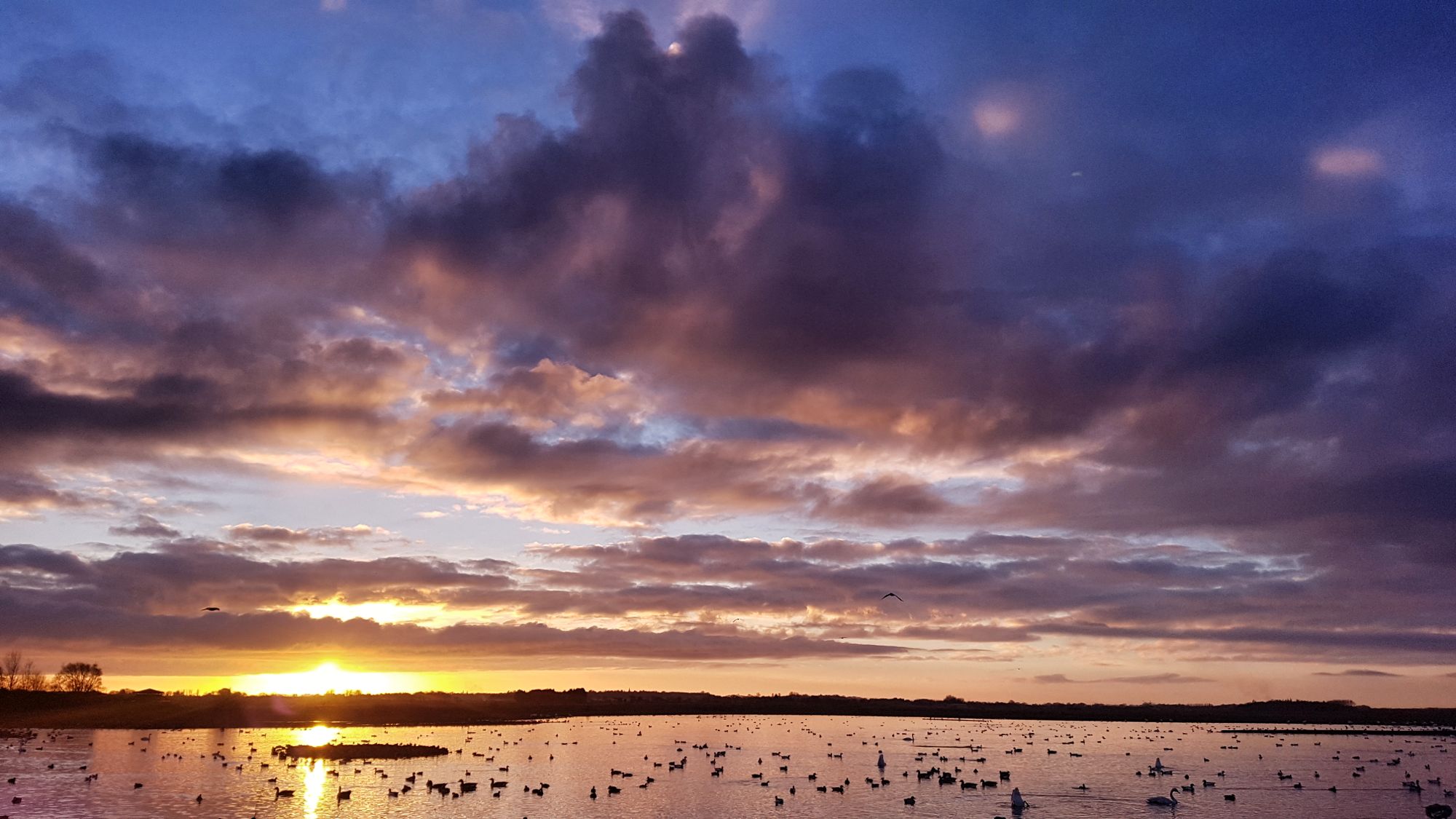 If you are visiting Martin Mere for the first time and would like to know what is around and the best areas to see specific species do call in at the in focus shop, next to the Discovery Hide which over looks the Mere. It should be possible to see over 60 species in a day without too much difficulty.