Why wetlands?
Teeming with biodiversity, wetlands are found all over the world from the mightiest delta to the humblest pond. The conservation of wetlands is crucial as they are amazingly useful for people and wildlife, yet they are seriously threatened.
HOW WETLANDS HELP US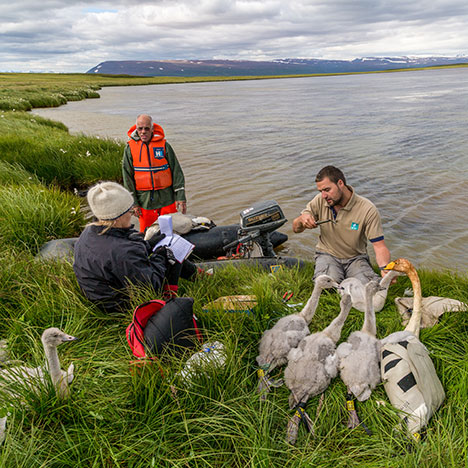 Our projects
As pressure increases on the world's natural resources, we're taking action to save wetlands for wildlife and people.
Find out more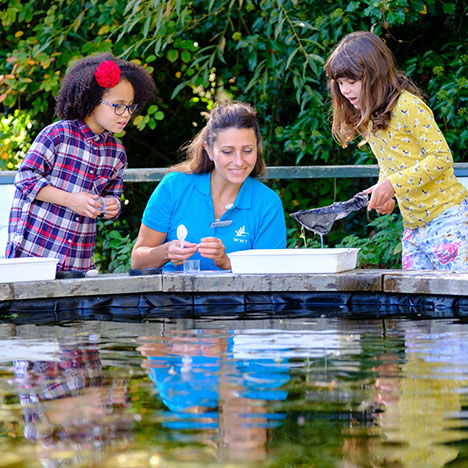 Our wetland sites
Our wetland reserves are sites for some of our vital conservation work, and places where you can get closer to wildlife.
Find out more
News and stories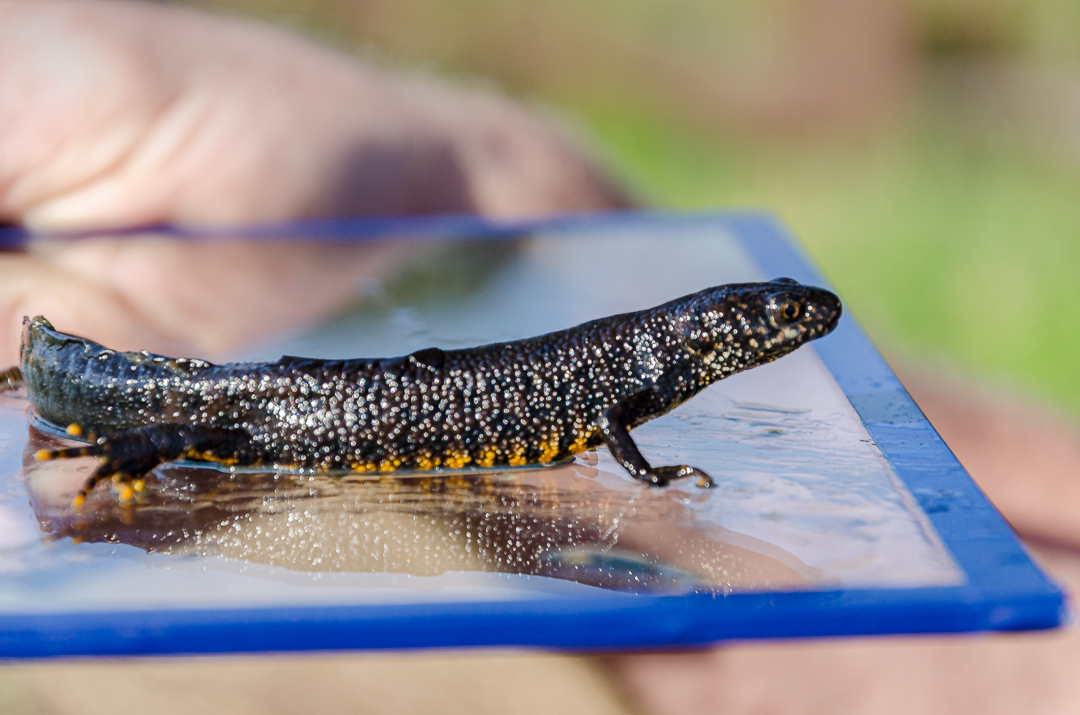 31 Jul 2019
Read all news