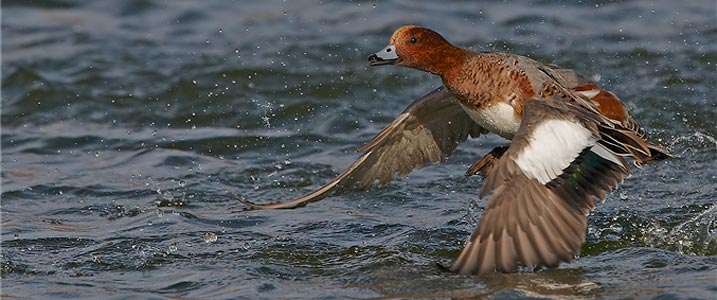 We have a variety of workshops available throughout the year at Martin Mere focussing on photography, art and bird watching.
Please click here for information on the daily walks and talks schedule at Martin Mere
Wildlife Photography Workshops
A comprehensive all-day workshop with Andy Bunting from in focus, winner of the WWT Nikon Photograph of the Year Competition and BIAZA Wildlife in the Wild.
The day is designed to help you understand some of the basics of photography and how they relate to your current camera, which will in turn allow you to improve your photographic results. You will look into the three parameters of shutter speed, aperture and iso rating, how they work with one another and how they affect your end results.
Workshop dates: Please see What's On page.
Time: 10am to 4pm
Price: £65 per person
Places are limited and must be booked in advance, please call 01704 895181 (Monday to Friday) or email info.martinmere@wwt.org.uk
Drawing and Painting Birds
Join award winning local artist and illustrator Tony Disley for this one-day class exploring the process from drawing through to a finished painting. This class is designed for beginners with the aim of showing how to draw and paint a detailed and realistic painting of a bird subject. Practical demonstrations and tutorials throughout the day will help guide you to produce a small finished painting.
Workshop dates: Please see What's On page.
Time: 10am to 4pm
Price: £50 per person
Places are limited and must be booked in advance, please call 01704 895181 (Monday to Friday) or email info.martinmere@wwt.org.uk