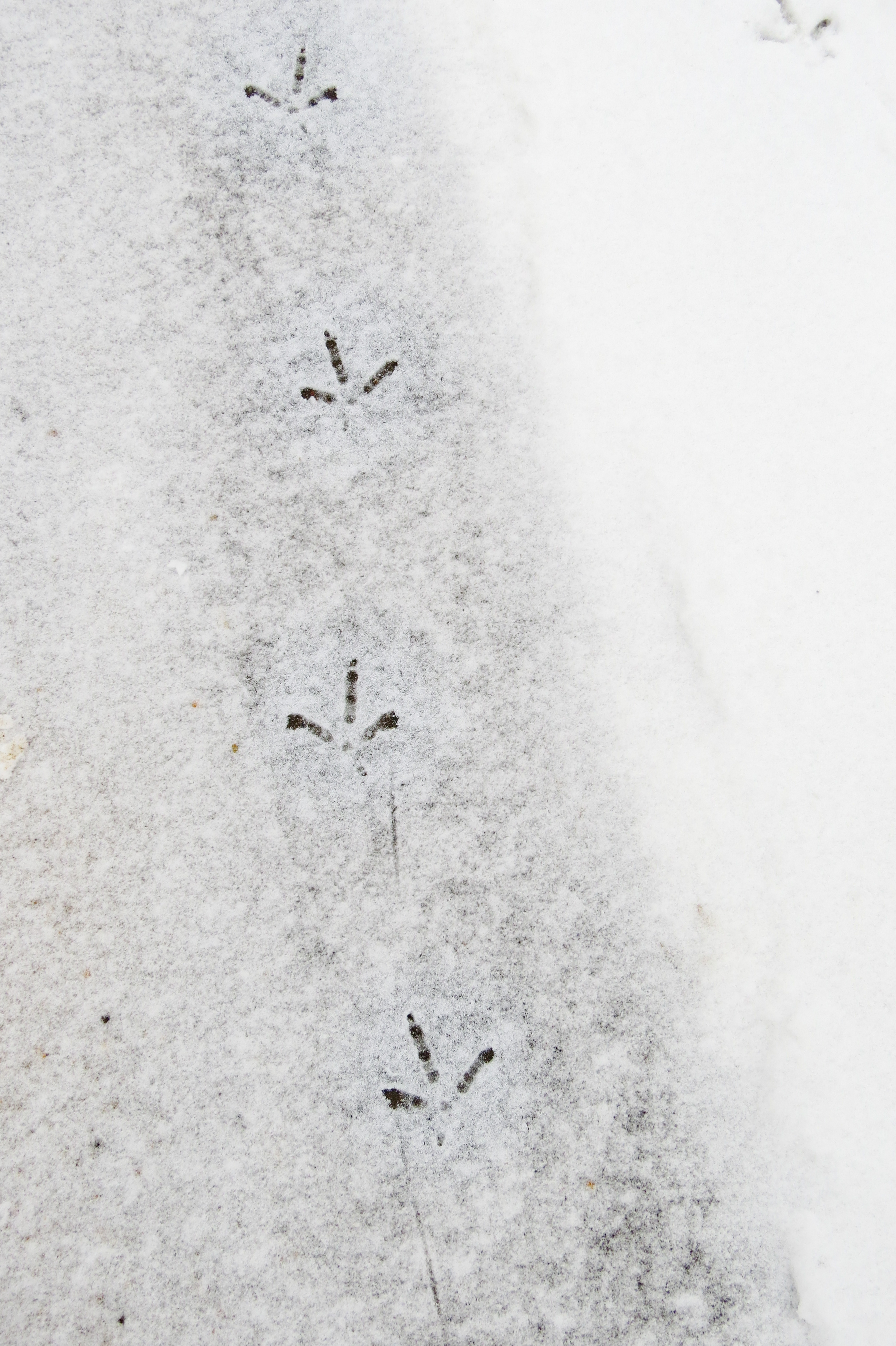 This year, people have been connecting with nature in new and interesting ways and winter at WWT Martin Mere Wetland Centre is the perfect excuse to wrap up and get outdoors to experience the beauty that the coldest season has to offer on and around the wetlands.
Martin Mere is the perfect escape during the long winter months. A sprinkling of frost and a heavy-hanging sun casting an ethereal glow across an expanse of wetlands is a must for anyone looking for a lift. They are packed with winter wetland wildlife and opportunities to get back to nature and create cherished memories.
If there's one thing this year has taught us, it's that getting outside in nature, is vital for health and wellbeing. And even in the depths of winter when it's cold and wet outside, being around water and wetlands, in particular, can bring extraordinary benefits.
Nick Brooks from WWT said: "As the temperature dips and the dark nights draw in, it's tempting to go into hibernation mode but to do so is to miss one of the most enchanting periods for nature on our wetlands. Whether it's photographing spectacular ice patterns on frozen waters or seeing and hearing a thousand Whooper swans who've voyaged from Iceland to spend winter with us, spending time in nature can do wonders for your wellbeing.
"Martin Mere is an ideal places to take in the fresh air and appreciate what the great outdoors have to offer, in a safe way."
Martin Mere has the 'We're Good to Go' stamp of approval, a UK-wide industry standard which has been developed in partnership with Visit England. The accreditation means visitors can rest assured that we are doing everything to ensure they operate within the relevant government and public health guidance for managing coronavirus risk. Wide paths, abundance of outdoor space, enhanced cleaning regimes and online booking system all mean visitors can relax and enjoy their visit, confident we are doing everything needed to keep everyone safe.
WWT have made a few changes to their sites and are asking everyone to book in advance. Visitors can find their nearest WWT wetland centre and book tickets at wwt.org.uk/martinmere