WWT is a charity which relies on the hard work of its staff and volunteers at all our locations to help with running our Wetland Centres and undertaking vital conservation work in order to fulfil the Trust's objectives.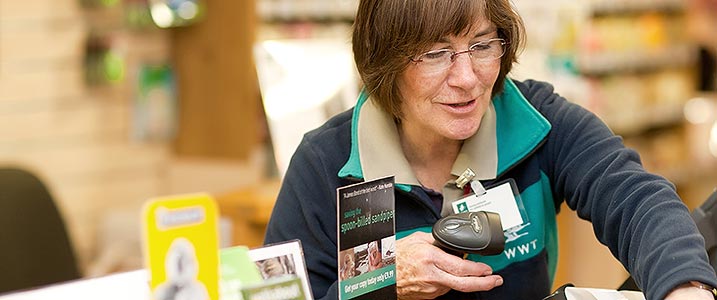 In order to achieve our aims, there are approximately 400 staff and 1000 volunteers working with us. Our people are one of our most important assets and it's only through our people that we achieve our goals. All our staff and volunteers care passionately about the Trust and whilst we have many great successes, we also know that we need to continue to improve in all areas to be able to continue our work.
See below for more information about specific areas of work, our opportunities and all the other frequently asked questions about what it's like to work for WWT.
Privacy policy for candidates
For information on how we use your personal data through the recruitment process, please click here.
---
Environment Job
View the latest conservation and charity jobs on Environment Job