More calm weather and an increase in temperature ahead all looks good for the breeding birds at Martin Mere.
A nice selection of waders present including 5 adult Little Ringed Plover with 4 chicks present. Other waders included Avocet with some fledged young, 5 Oystercatcher, 7 Dunlin, Redshank, Ringed Plover, 200+ Black-tailed Godwit and Green Sandpiper.
Lots of duckling present with many Mallard and Shelduck scattered about the reserve. Pochard and Tufted Duck have bred as well as Gadwall and Shoveler. Teal are on the increase and Wigeon are present.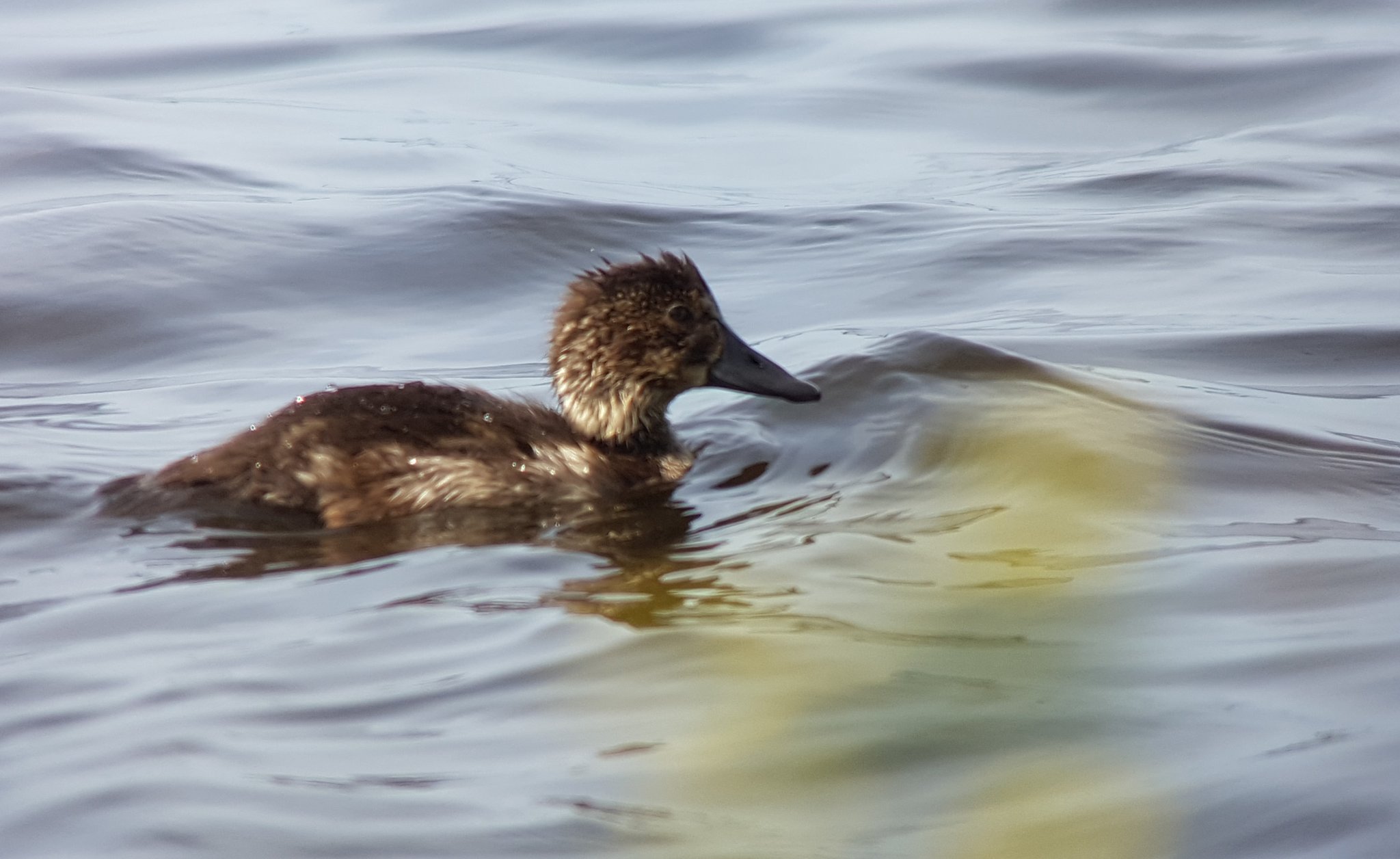 Many Black-headed Gull have fledged chicks were as some are only just hatching out.
Out from the Harrier Hide Great-crested Grebe and Little Grebe have young.
A juvenile Great-spotted Woodpecker was seen today. Three Common Tern present.
Plenty of House Martin and Swift feeding this morning over the Mere.
Relatively quiet on the Raptor front with 4+ Buzzard, 2 Sparrowhawk, 2+ Kestrel and Peregrine being seen in the past couple of days.
Just off the reserve Corn Bunting down Curlew Lane.
Currently possible to see over 60 species of wild bird in a days birding around the reserve.
Odonata action around the Reed Bed Walk included Brown Hawker, Emperor Dragonfly, Common Darter, Southern Hawker and many Banded Demoiselle.