Blue Prescribing is a nature-based form of social prescribing that supports people experiencing poor mental health by getting them outside and enjoying the benefits of wetland nature.
Blue Prescribing is a form of nature prescribing that is part of a growing health practice called social prescribing, which enables health care professionals and GPs to refer people to local, non-clinical services to improve health and wellbeing and make better use of community resources – like local natural spaces.
WWT's Blue Prescribing Project is a wetland health programme, that promotes a range of mental and physical health benefits through facilitated wetland nature engagement.
In partnership with The Mental Health Foundation, we have delivered courses over several weeks that enable people to be active, take notice of wildlife and connect with other people in wetland settings.
While we are not currently offering courses at our sites, you can find support for mental health here for services and organisations that can directly help people experiencing mental health problems.
Find out more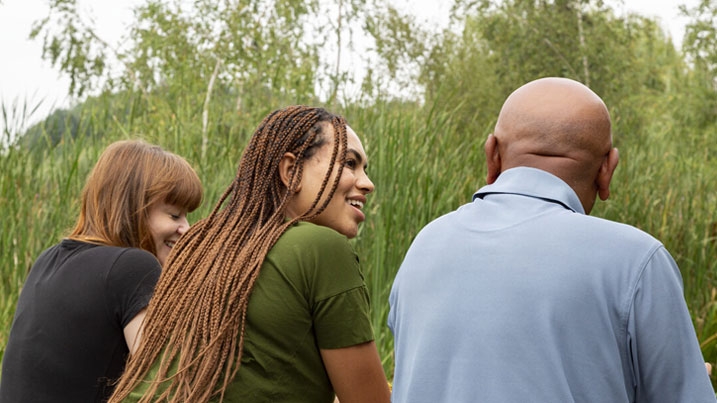 The challenge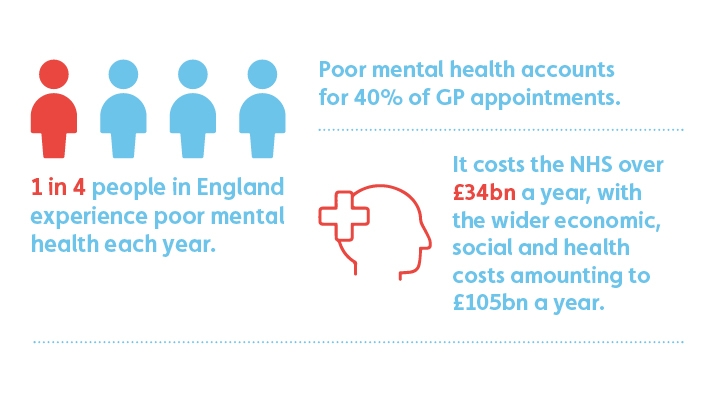 The wellbeing crisis in the UK is only getting worse with more than two-thirds of UK adults by 2020 reporting worries about the effects of Covid-19 on their lives4. At the same time the pandemic has highlighted the health and wellbeing benefits associated with spending time in nature.
However, constrained by capacity and limited options, mainstream NHS services are struggling to meet this demand with 70-75% of people with a diagnosable mental health problem receiving no treatment at all5.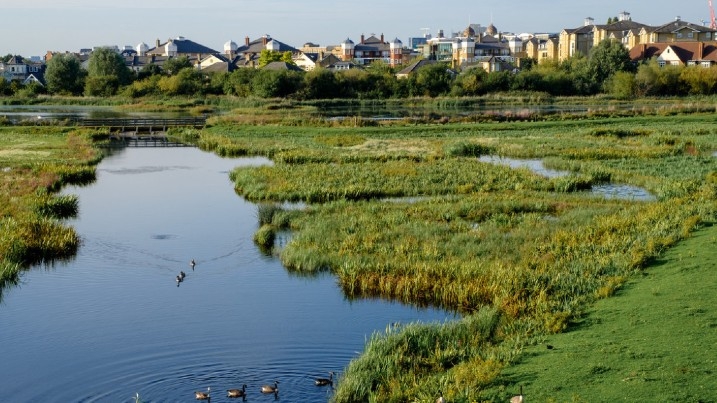 What we are doing
It's clear more support options are needed to meet this growing need, especially ones that harness the wellbeing benefits associated with spending time in nature. Our research shows that WWT's Blue Prescribing is an effective healthcare option for people living with anxiety and depression.
Our science and the feedback from participants tells us that Blue Prescriptions work, that they are cost effective and that the participants love them and want more.

Dr Jonathan Reeves, Principal Research Officer (Health & Wellbeing), WWT
We are also providing evidence of the economic benefit of nature prescribing, with our research showing that every £1 spent on WWT Blue Prescribing and wider activities at WWT Steart, yielded £9.30 of 'social value' for participants.
Our Blue Prescribing project sits within our wider work or ambitions to level up and reduce inequalities by enabling greater access to nature for those that need it most. Better health outcomes are associated with access to blue and green spaces, yet one in three people currently have no access to nature within a 15-minute walk, with lack of access concentrated amongst the poorest urban and ethnic communities.