Work has now been completed on a new phased project to improve the catering facilities at WWT Slimbridge.
A huge team effort and considerable investment has transformed the former toilets and catering facilities in the Riverlife area. The new Canoe Kiosk combines a refurbished and extended food and beverage outlet with brand new toilet facilities. Launched in time for the busy summer holiday period, Canoe Kiosk offers visitors a completely new experience, with a refreshed menu including hot pasties and soft scoop ice-cream cornets.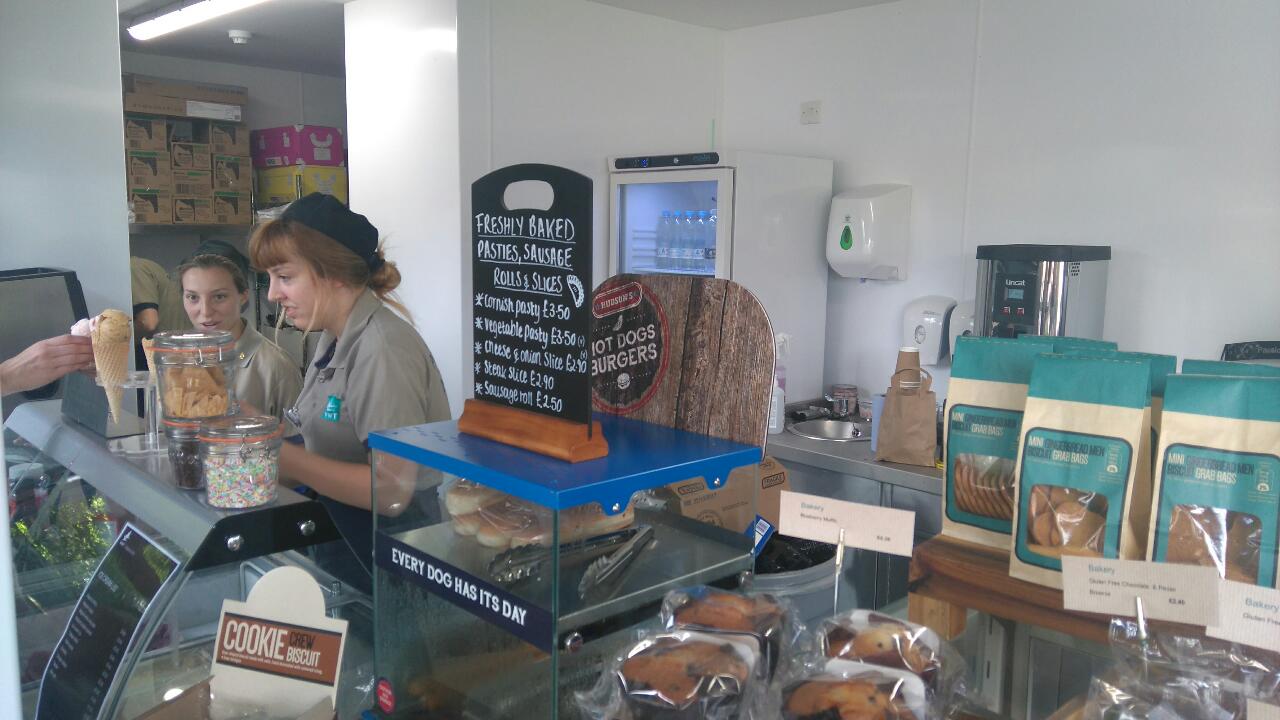 This has been a very exciting project to work on and the team at Slimbridge are now looking forward to creating a whole new visitor experience in the autumn, with the planned closure of the Water's Edge Restaurant. A large scale scheme is underway to refit and revitalise this space with a vibrant contemporary feel, re-launching in October as the Kingfisher Kitchen.