South Lake
The wader scrape continues to be a busy place with 56 Avocet, 238 Black-tailed Godwit, 18 Lapwing (two male nest scraping) 13 Ruff, 9 Snipe, 6 Oystercatcher (three pairs), Spotted Redshank (afternoons), 3 Redshank, Little Stint and 40 Dunlin. 90 Shoveler, 14 Gadwall, 40 Teal and a few pairs of Mallard are also feeding in the shallows.
The deep lake still has a few Tufted Duck and a Pochard today as well as 2 Little and 2 Great Crested Grebe. The Black-headed Gull colony is very active, it pulled in at least one 1st winter Mediterranean Gull this afternoon. Kingfishers are very active around the hides and ditches.
Some of the 56 Avocets!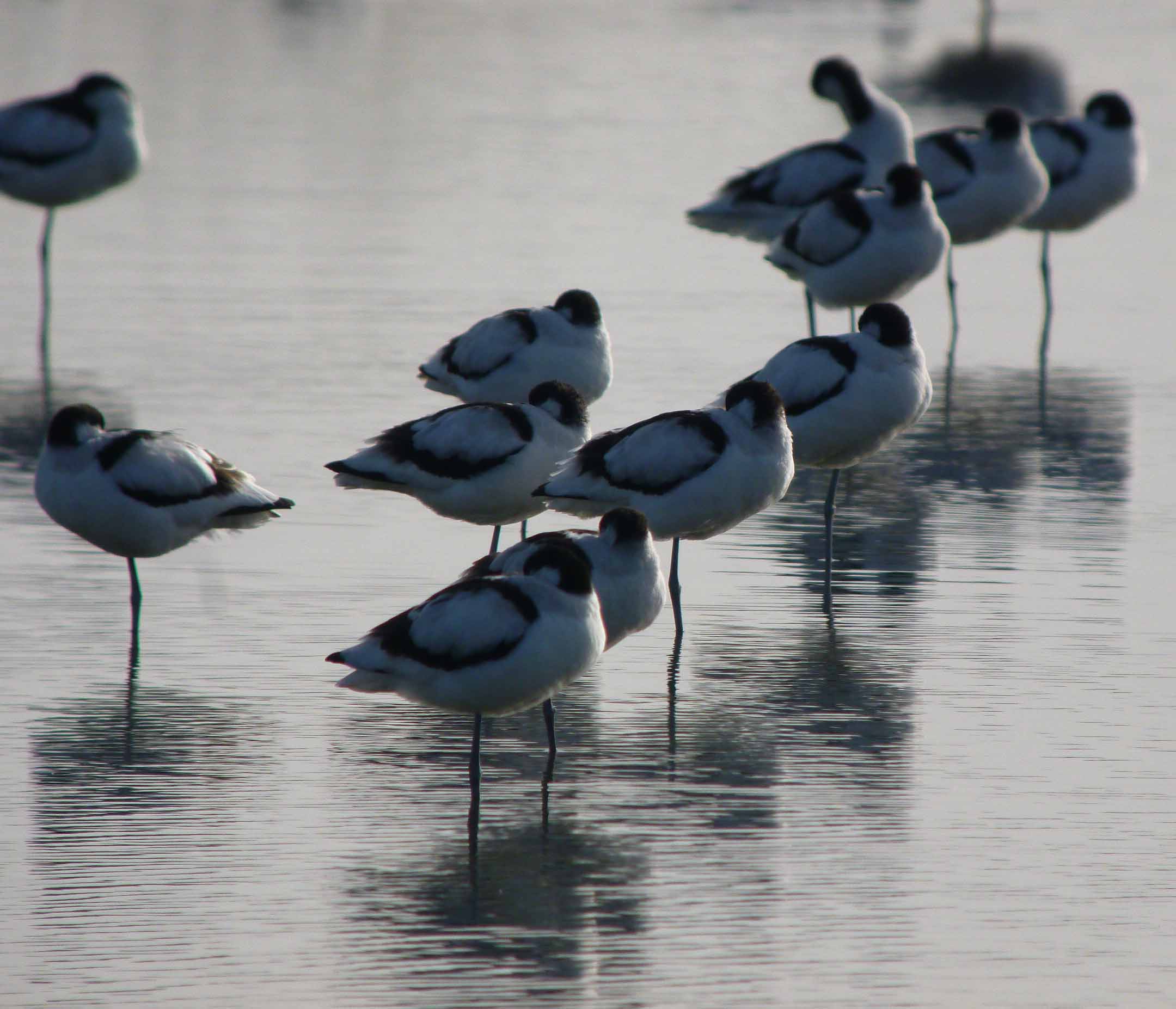 Tack Piece (Robbie Garnett, Stephen Kirk and Martin Smith Hides)
The White-fronted Geese are still here, 162 were grazing on the field today with 22 Curlew, 200 Wigeon and a variety of duck on the scrape. A Wheatear was seen on the field.
Zeiss Hide
170 Wigeon, 40 Shelduck (over high tide), 8 Gadwall and the Pintail x Red-crested Pochard hybrid.
Kingfisher Hide
A male Kingfisher has been excavating today, we have taken the precaution of keeping the windows closed to allow these birds to nest. A Little Grebe was also fishing in the channel.
Holden Tower
Chaffinch in the bushes, 12 Meadow Pipit, 4 Pied Wagtail and 6 Skylark on the Dumbles, 15+ territorial Lapwing, Peregrine. 6 Oystercatchers over the tide with 200 Wigeon and 24 Great Black-backed Gulls. A Fox was hunting voles on the seawall again.
Chaffinch and Fox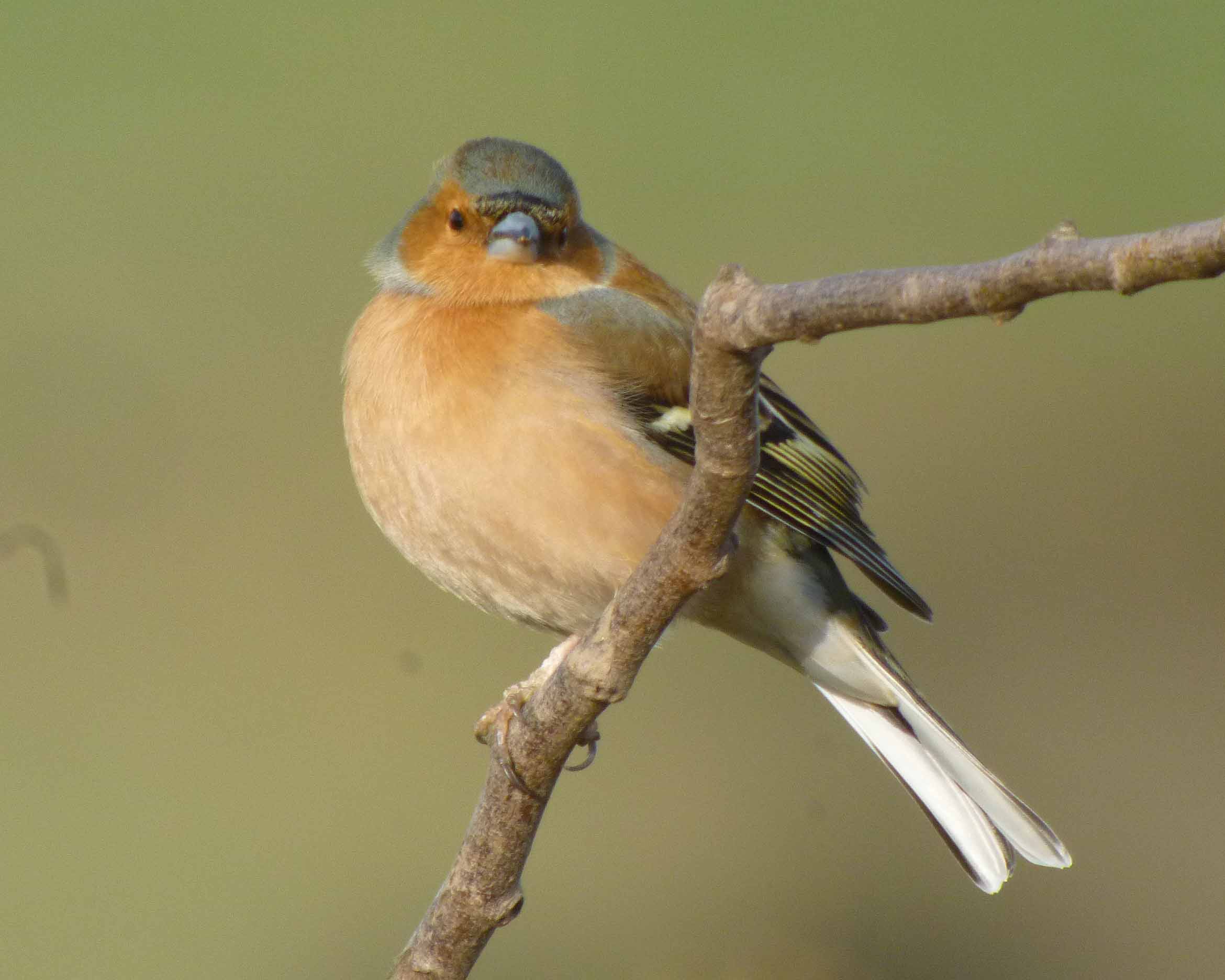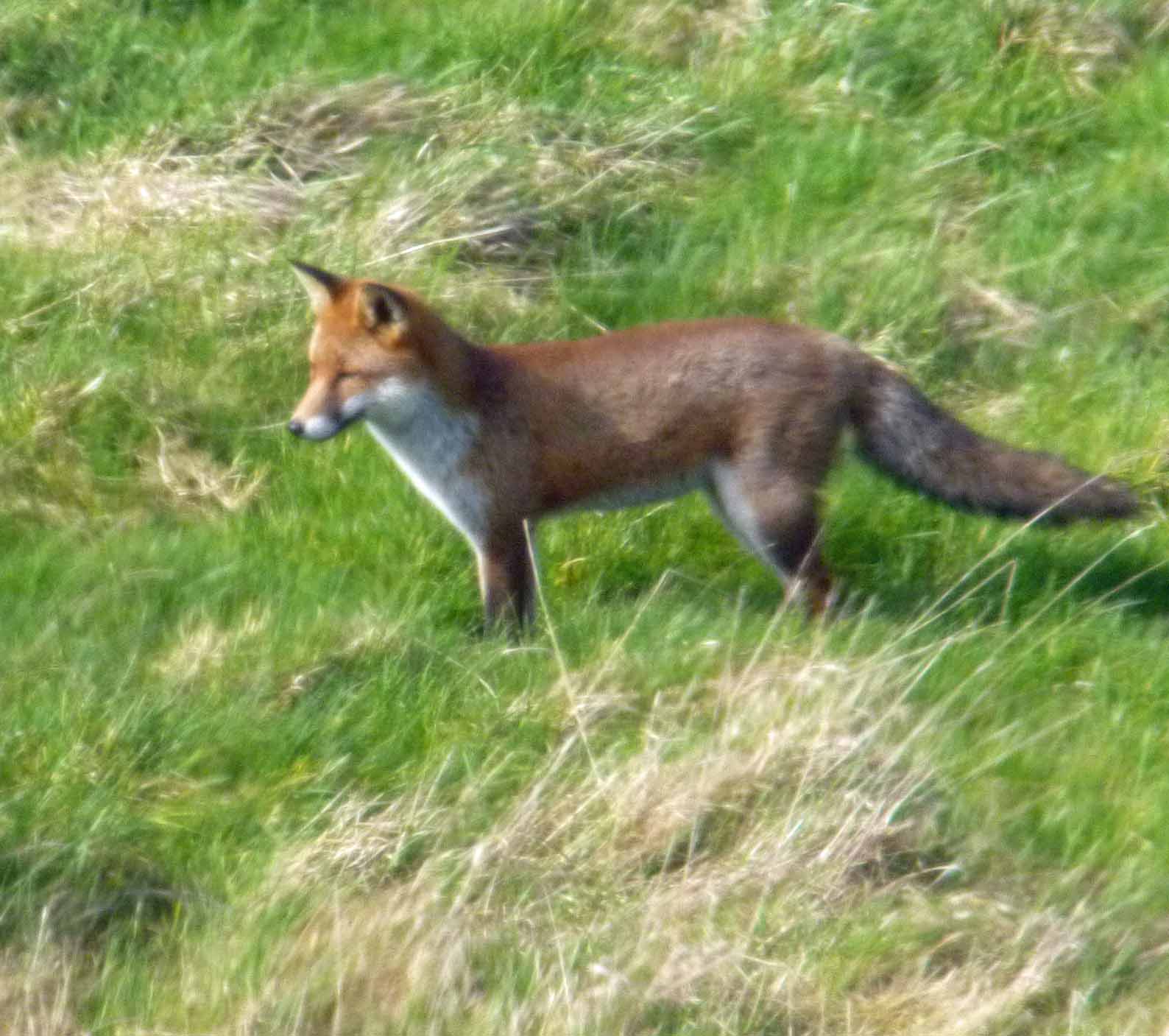 Highlights from yesterday's Wetland Bird Survey
Mute Swan-173, Bewick's Swan-6, White-fronted Goose-162, Barnacle Gooose-211, Canada Goose-66, Shelduck-471, Manadarin Duck-1, Wigeon-1034, Gadwall-74, Teal-217, Mallard-264, Pintail-109, Shoveler-123, Pochard-6, Tufted Duck-265, Little Grebe-15, Great Crested Grebe-5, Cormorant-8, Cattle Egret- the 4 local wintering birds paid us a visit, Little Egret-16, Grey Heron-6, Oystercatcher-20, Avocet-53, Lapwing-72, Little Stint 1, Dunlin-80, Spotted Redshank-1, Redshank-34, Black-tailed godwit-241, Curlew-208, Snipe-16, Ruff 15, Kingfisher-8.