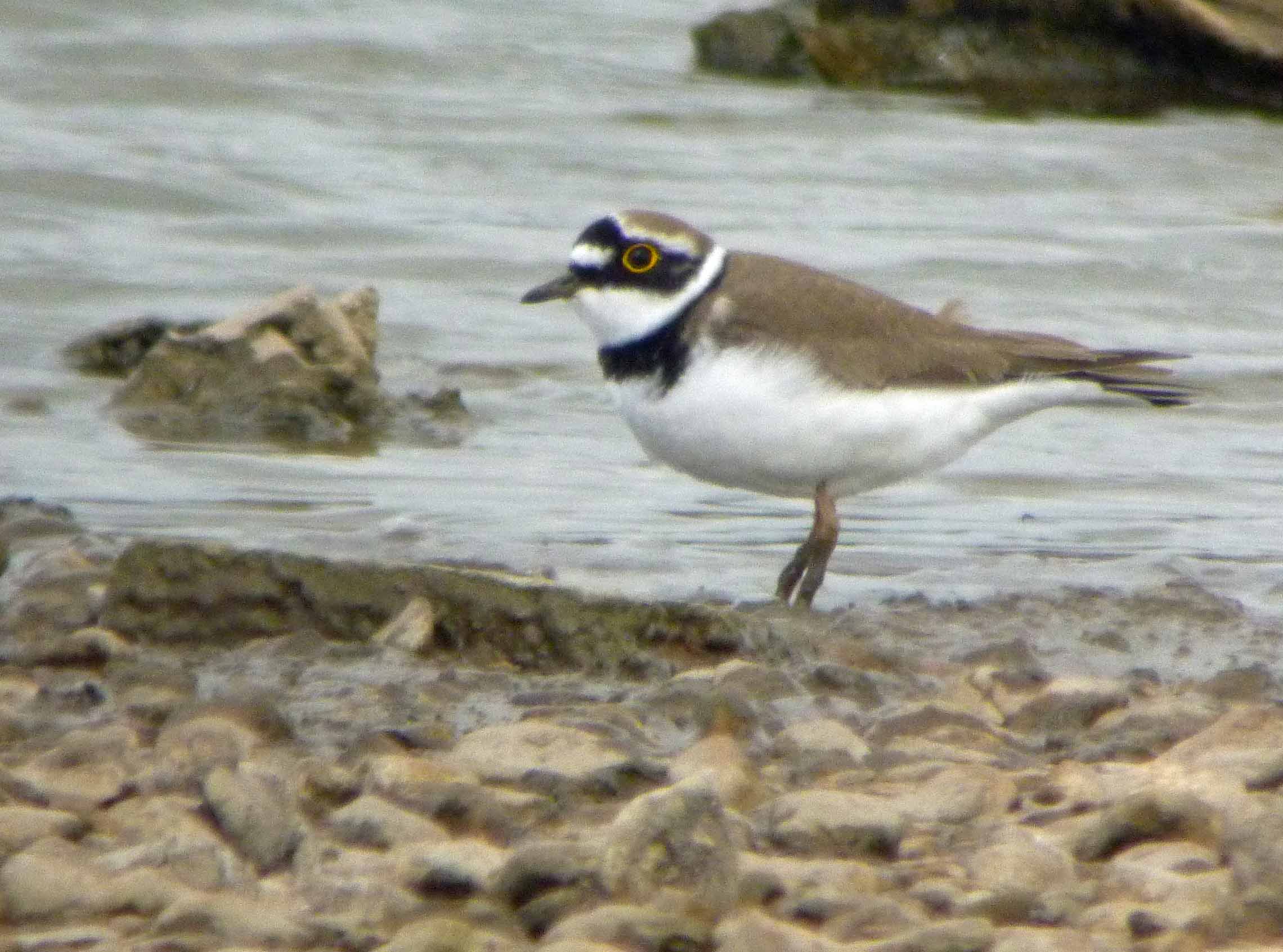 Rushy
Good close views of Green Sandpipers, Black Tailed Godwits and a Grey Wagtail. Great to see 3 Little Ringed Plovers and single Redshank and Greenshank further back. The two Cranes were on the meadow and a Little Grebe on top pond. Around 40 Sand Martins, 30 House Martins and 12 Swallow were feeding over the Rushy and among the cattle on the Tack Piece.
South Lake
The three male Ruff have been joined by a couple of adult females. The Black Tailed Godwit flock numbered over 180 with around 60 Redshank just one family of Avocets and 80 Lapwing. Hundreds of ducks are in full moult just now so test out your identification skill concentrating on size and shape rather than patterning. There is a great mix of Mallard, Gadwall, Shoveler, Teal, Tufted Duck and even one or two Pochard and Wigeon, males females and youngster all of which are pretty much brown so a tough challenge. The Crane family are still doing well with the youngster seemingly getting plenty of food.
Zeiss Hide
Good if distant views of a great set of waders from here so you really need a scope. If your lucky enough to  have your own scope why not offer other visitors the chance to have a look. Watch out for around 20 Redshank, 1 Ruff, 12 Black Tailed Godwit, 2 Oystercatchers, 60 lapwing just 2 Dunlin so far but the tide will be high around mid day so more likely to turn up then. The Avocet flock is declining daily as birds depart for wintering areas but still over 30 here this morning. There were 7 Cranes enjoying foraging in the newly cut hay. A further 140 Sand martin were feeding with a handful each of House Martin and Swallow.