Rushy Hide
Spotted Redshank, 3 Ruff, Green Sandpiper, 10 Black-tailed Godwit, 2 Redshank, 3 Wigeon and 2 Grey Wagtail among the highlights. A juvenile Wood Sandpiper (pic below) dropped in here for a time but was seen on the other scrapes too.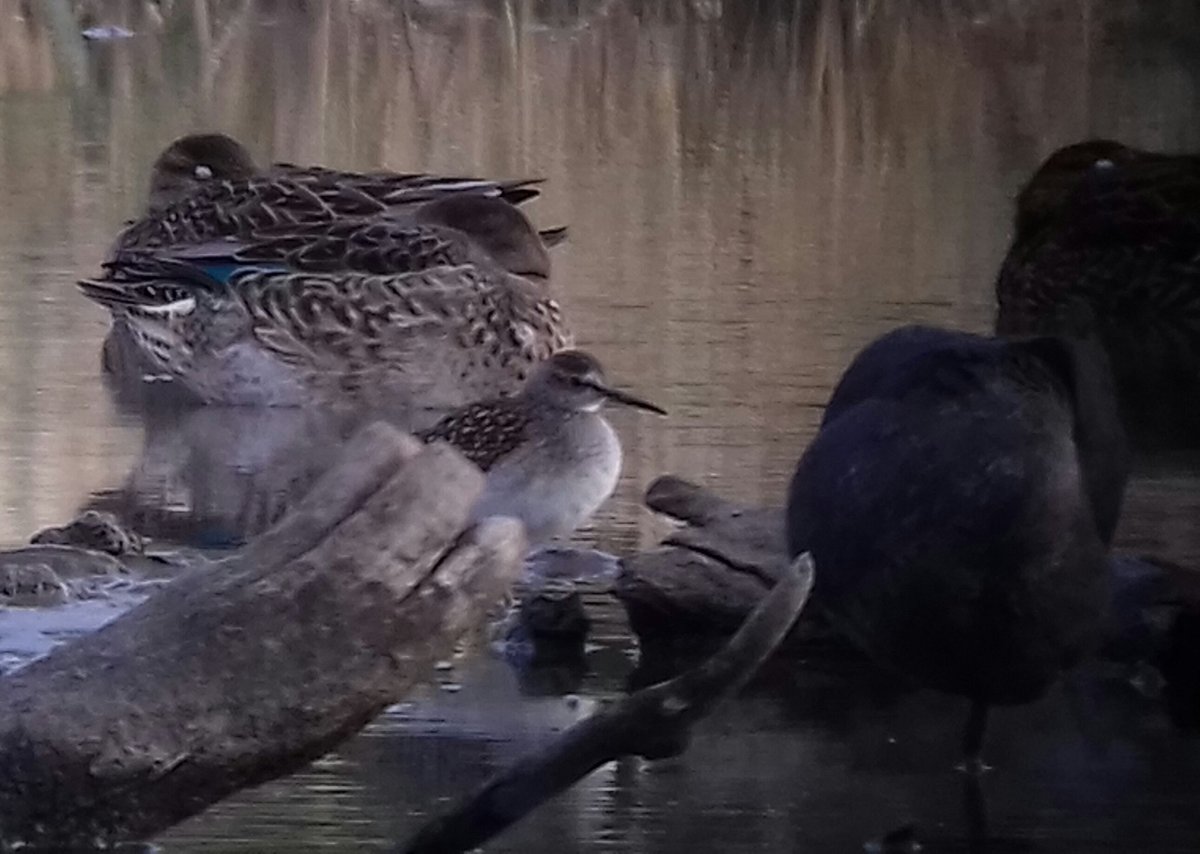 Robbie Garnett and Stephen Kirk Hides
No sign of yesterday's storm driven Grey Phalarope, pic below.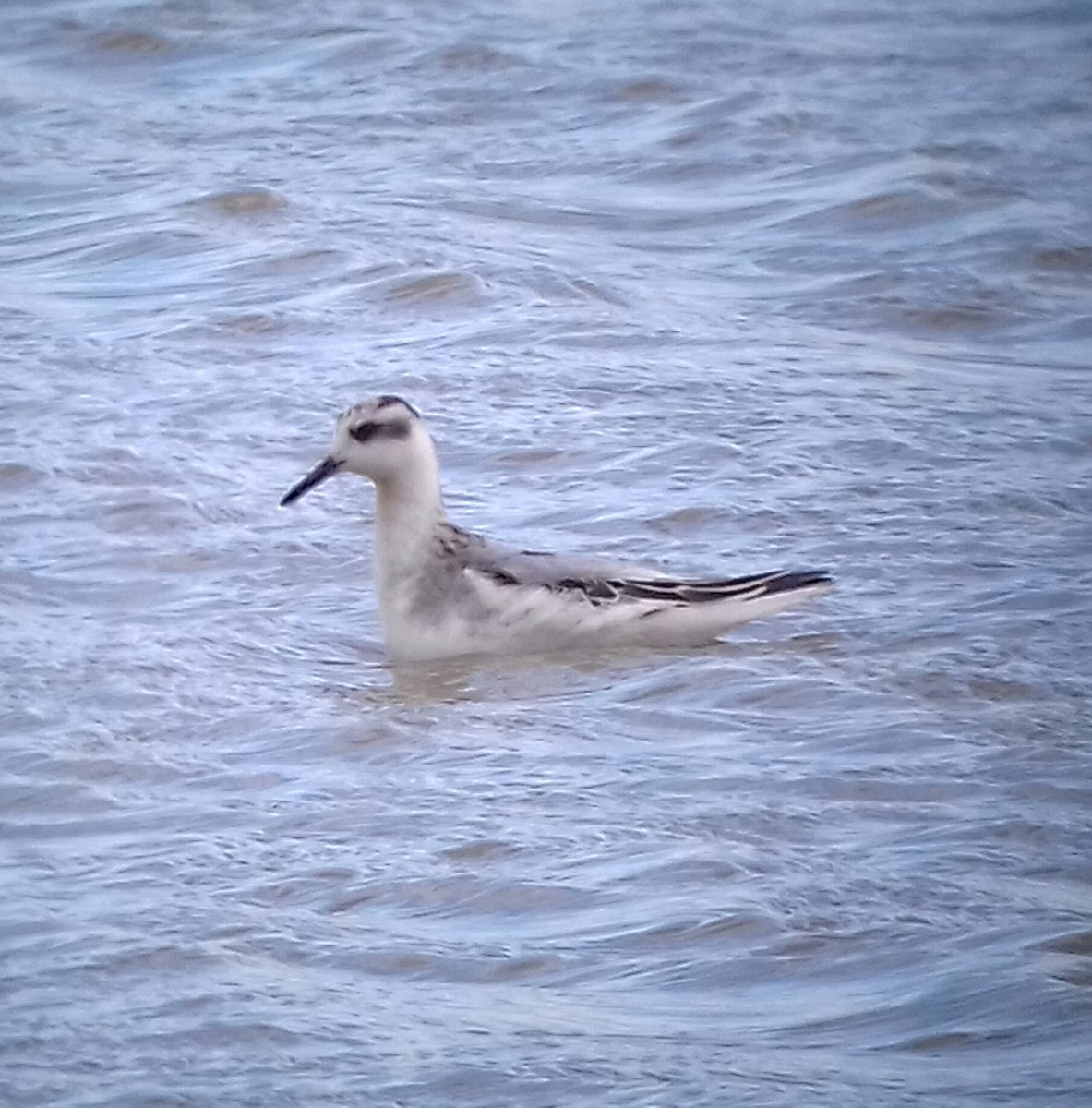 South Lake
The Wood Sandpiper, juvenile Garhaney, juvenile Curlew Sandpiper, 31 Redshank, 133 Black-tailed Godwit, 145 Teal, 62 Shoveler, 196 Lapwing and 6 Ruff.
Pic of the Garganey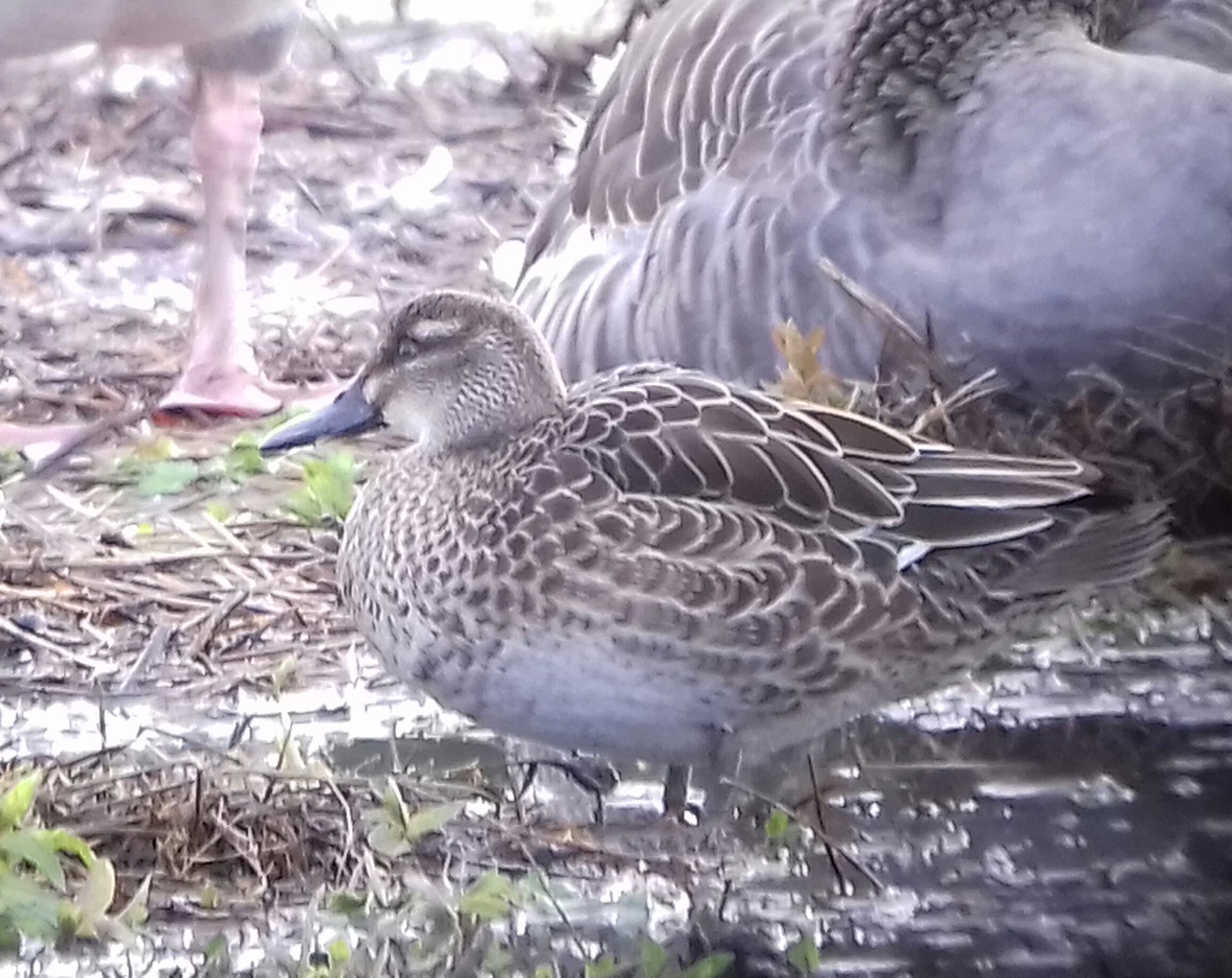 Zeiss Hide
280 Teal, Egyptian Goose and 32 Wigeon.