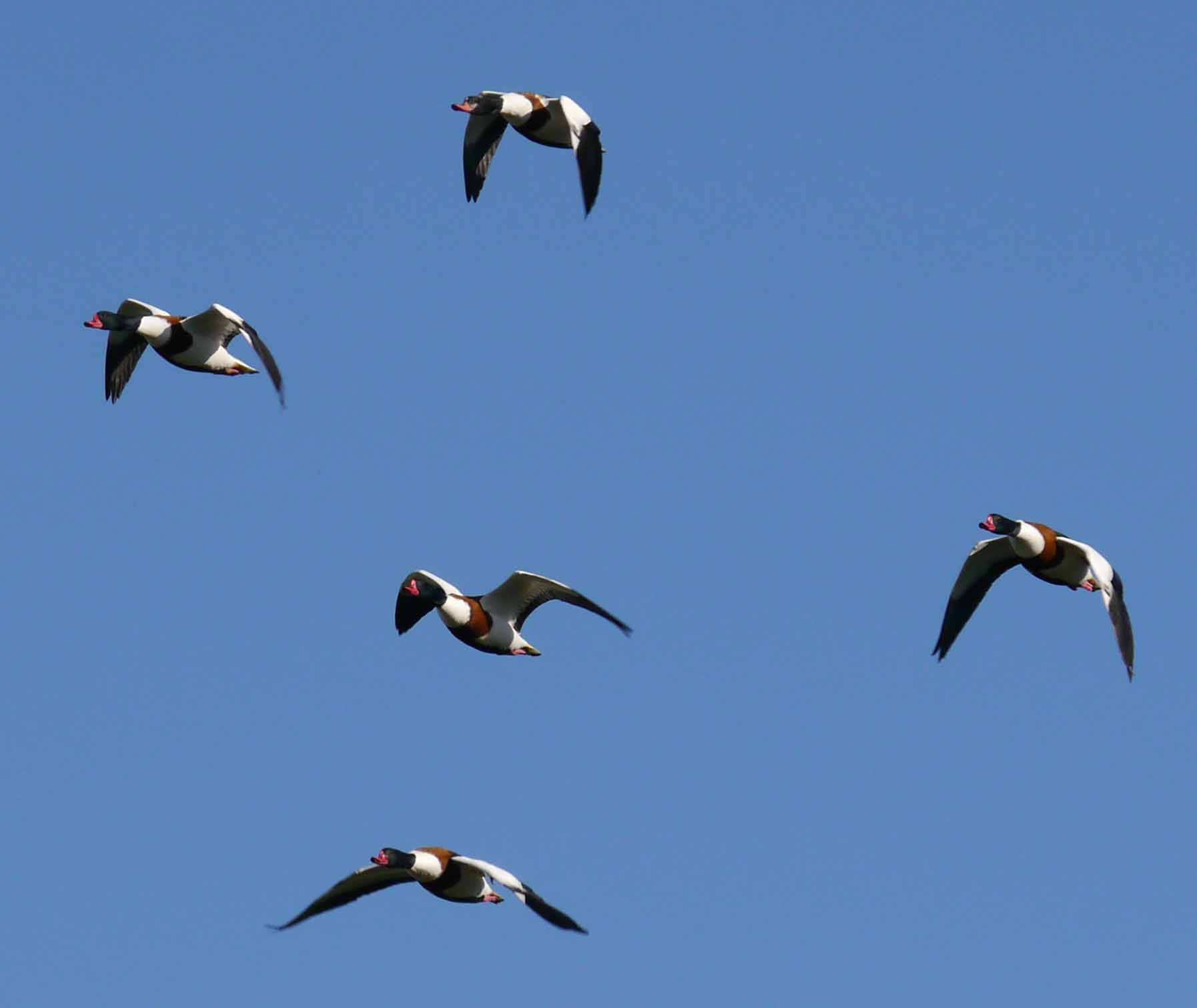 Rushy Hide/Peng Observatory
35 Bewick's Swans at the morning feed but 42 individuals considered to be in the area.
Tack Piece
35+ E. White-fronted Geese, 300 Wigeon and 43 Curlew.
Holden Tower
Marsh Harrier, 2 Buzzard, Reed Bunting, 2 Goldcrest, 2 Bullfinch, 70 Linnet and 600 Wigeon on the estuary. Two Stonechat at Middle Point. The roosting Tawny Owl could also be seen from here.
Knott Hide
Tawny Owl roosting and Water Rail
Willow Hide
2 Water Rail
Martin Smith Hide
Cetti's Warbler and Snipe
South Lake
Little Stint, 135 Black-tailed Godwit, 400 Lapwing and 500 Dunlin, two Redshank.
Zeiss Hide
Flocks of Golden Plover, Lapwing and Dunlin. 750+ Teal and 10+ Snipe.91 Great Black-backed Gull over high tide.
Kingfisher Hide
Red-breasted Goose among the Barnacle Geese.