Tack Piece
Tack PieceWater levels dropping slowly but still a good selection of duck. Shelducks prospecting everywhere, Wigeon still 32 about 18 Teal the last pair of Pintail and 29 Shoveler. The Slimbridge bred crane was here and 3 others were in the Rushy. About 20 Curlew, 10 Redshank a pair of Oystercatchers. Odd Avocets were dropping in, a little Egret showing well in front of the Martin Smith hide and a little Grebe on the main scrape. Very spring like along the walk way with Willow Warbler, Blackcap and Chiffchaff singing and a singing Sedge Warbler in front of the Martin Smith. No great numbers but an ever changing combination of Swallows and Sand Martins over the scrape.
Holden Tower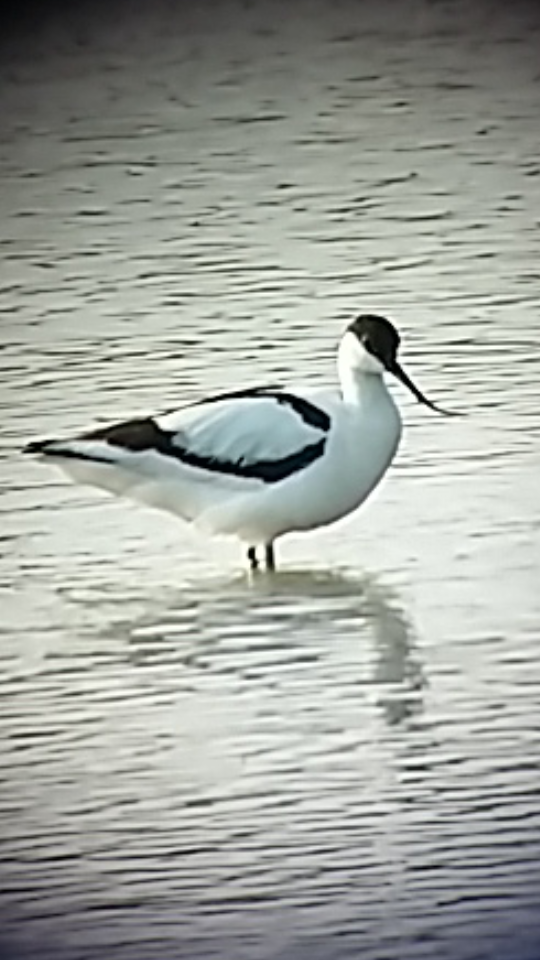 Lots of activity from the Avocets prospecting and nest building and one or two looking as if they are incubating on the island about 30 birds involved. Another pair of Oystercatchers here, 2 or 3 Redshank and about 35 Curlew scattered over the Dumbles. Lapwing holding territories, at least three incubating birds towards the north end of the Dumbles and territorial males to the south. A Peregrine was on the edge of the Dumbles and a Buzzard a little further along. More Swallows and Sand Martins moving through and a singing male Blackcap in front of the hide. Tide was high but only 22 GBB Gulls obviously roosting.
Zeiss Hide
A stunning flock of at least 440 Black Tailed Godwits look great. Actively feeding birds are swallowing food items every one or two seconds which gives some idea of the incredible productivity of these wetlands. The most likely food items in shallow water at least are midge larvae sometimes called blood worms. Another 39 Avocet here not so actively prospecting as at the Holden, 3 Redshank and more breeding Lapwing with at least 3 incubating birds on the field closest to the hides and perhaps 5 pairs in the further field.
South Finger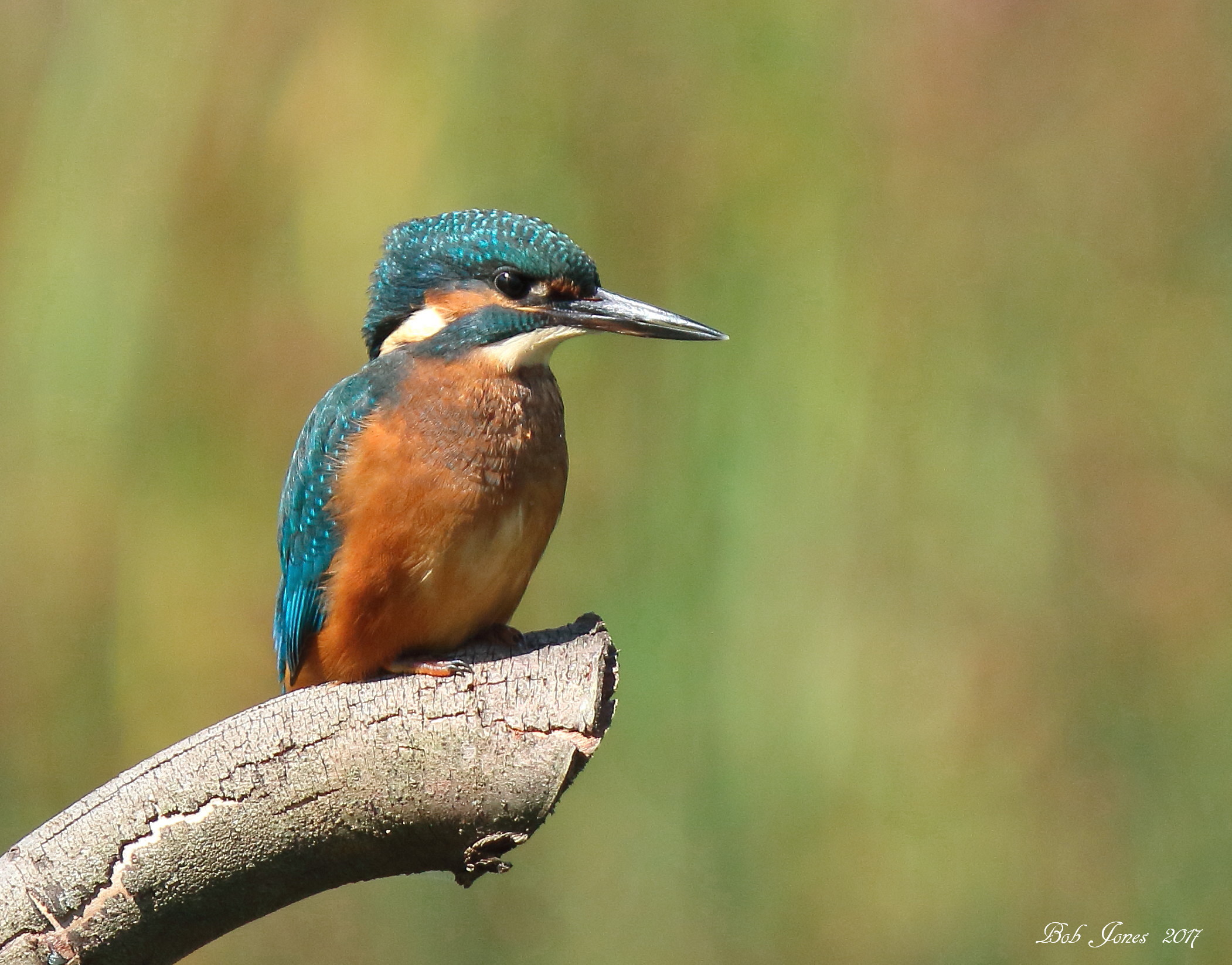 Kingfishers still very active, Blackcap, Willow Warbler, Chiffchaff and at least 2 Cettis singing along the walkway and in the reed bed.
South Lake
Very lively with breeding BH Gulls, 1 adult, 1 2nd summer and a 1st summer Mediteranean Gull were present and a pair of Great Crested Grebes were showing well very close to the hide. A pair of Cranes were prospecting close to the Hogarth hide.