Stop Press……… Great News Crane egg is hatching on the Rushy.
One of the eggs is hatching the other still showing no sign of piping, at 32 to 33 days incubation this could well be the second egg.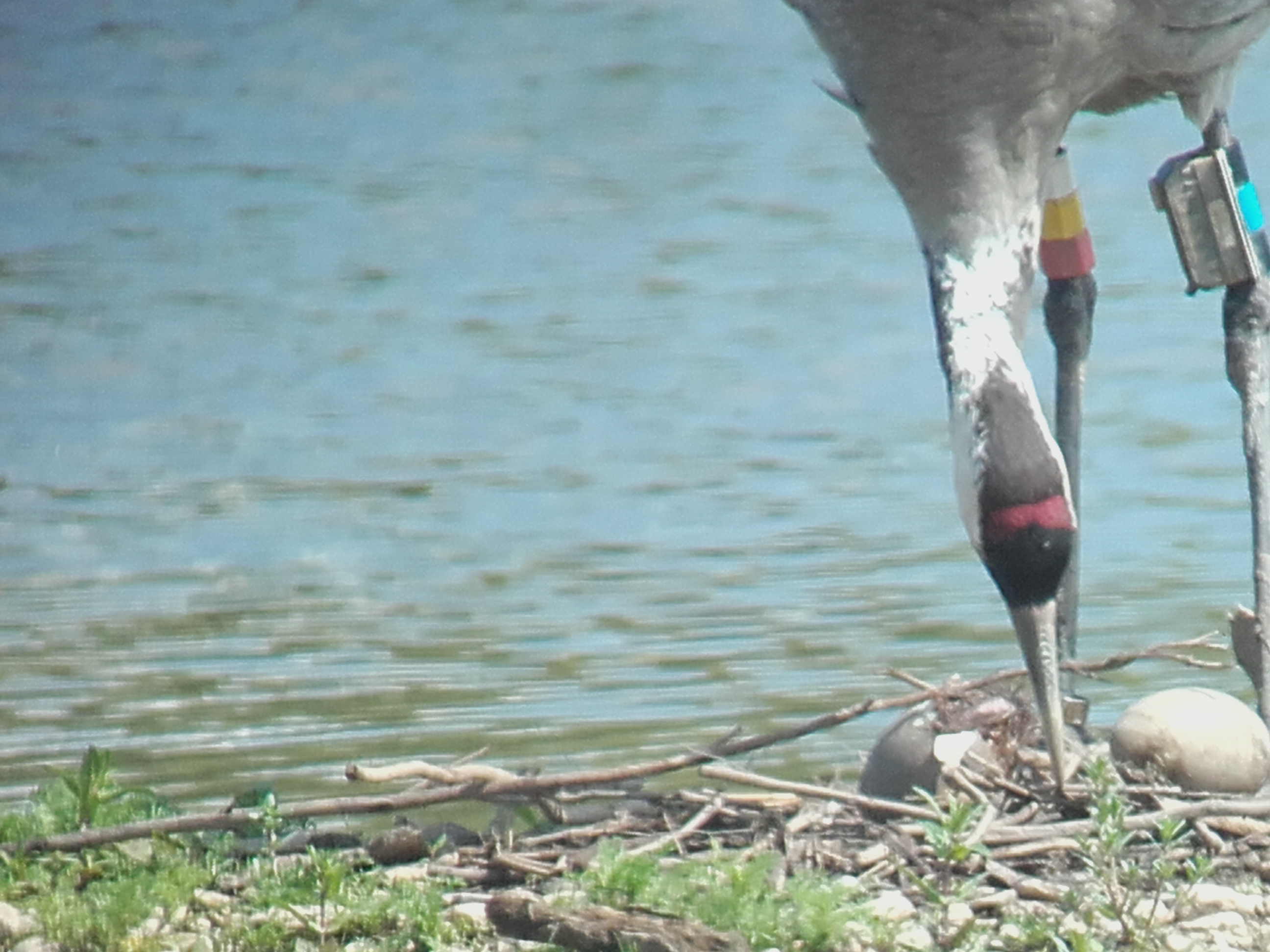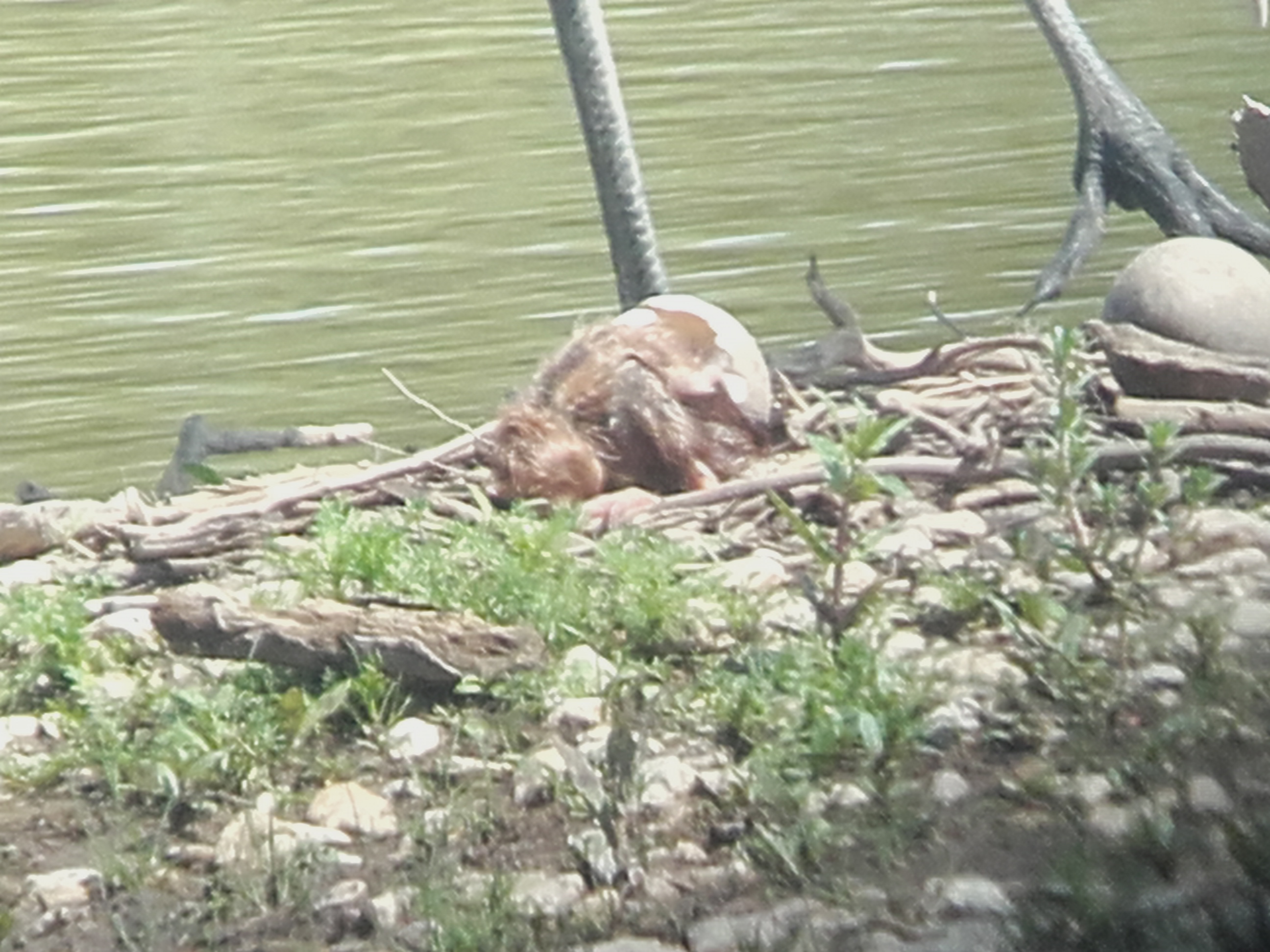 Also nice 2nd summer Med Gull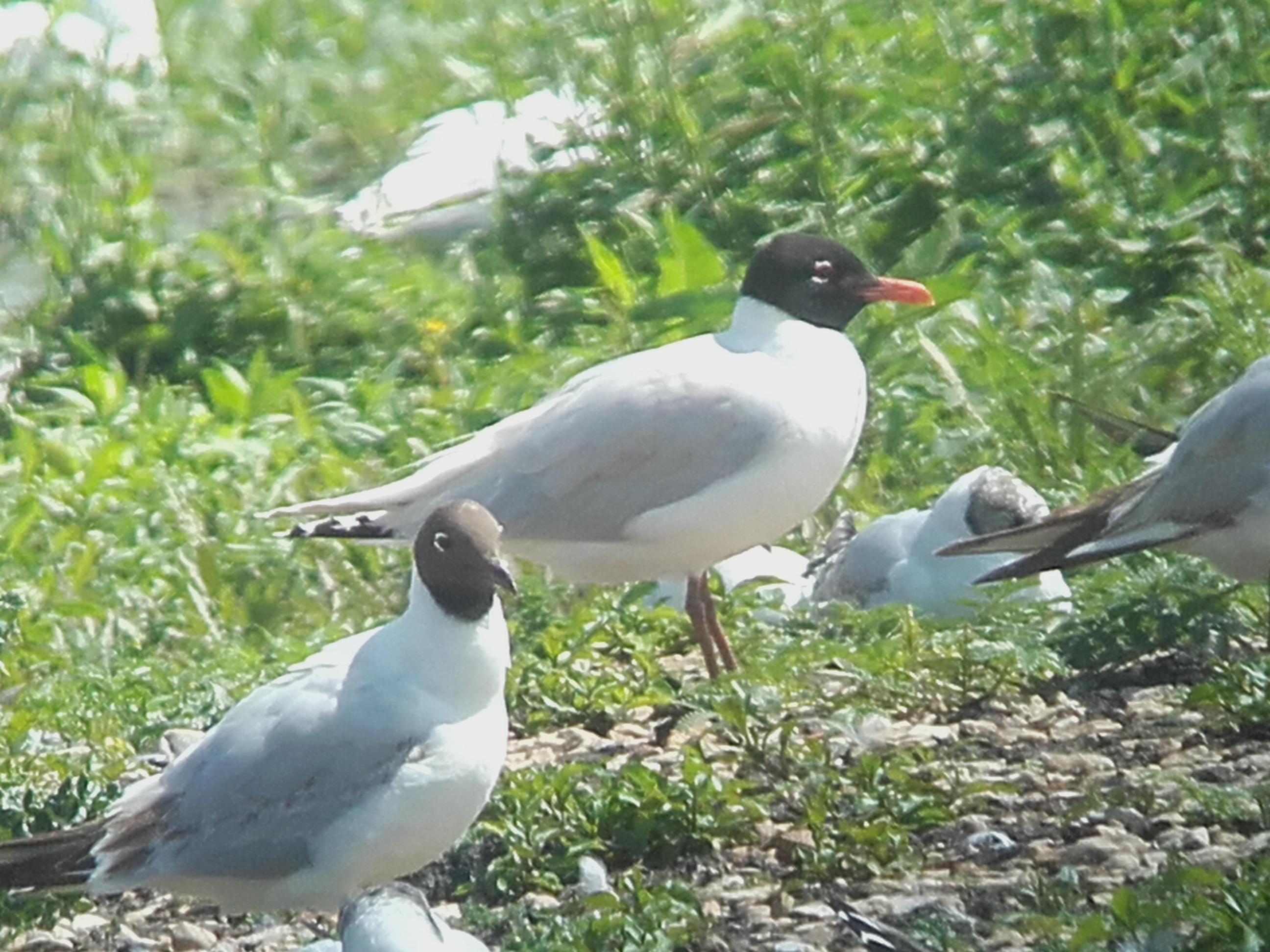 At least 16 ad Avocet and 4 youngsters. There were 6 Shoveler the male wigeon hybrid and attendant female euro. A male Pied Wagtail was feeding a youngster close to the hide.
Mid Point (summer walkway).
Dunlin 2, Ringed Plover 8, Curlew 6, Sanderling 1 and a pair of Peregrines. At least one brood of Avocet on the estuary and a newly hatched family of Shelducks. Four fledged young lapwing from walkway.
South Lake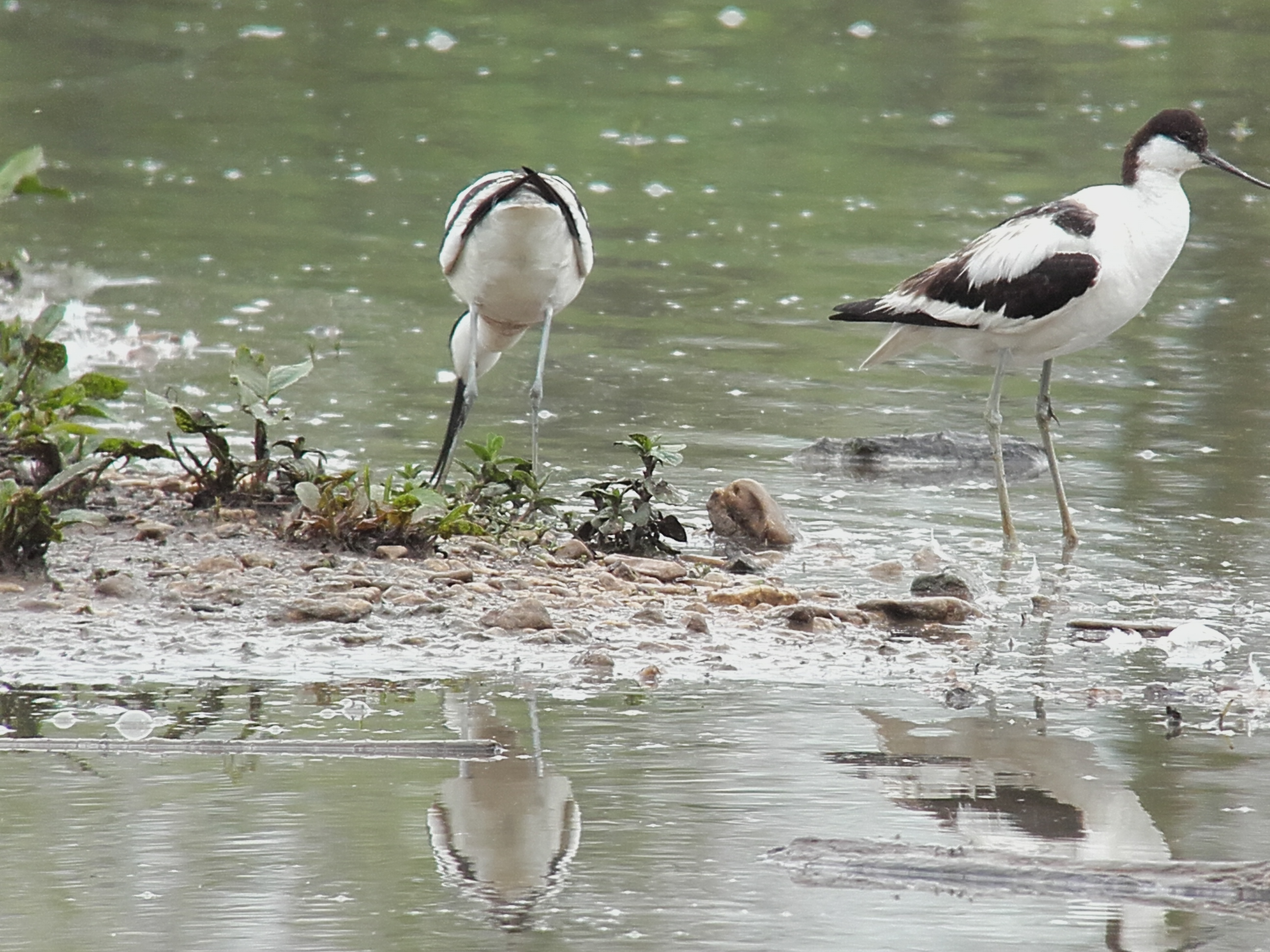 Avocets 26, luckily few have started 2nd clutches yet as water well up overnight. One pair prompted to nest scrape just meters in front of the hide.
Black Tailed Godwit 117
Bar Tailed Godwit 1 (among Blackwits.
Oystercatchers at least two broods.
Cranes 2 (4) both adults seemed to be feeding seperate youngsters so assume both young doing well.
Med Gull Nest site completely obscured by vegetation but one bird dropped in on edge before disappearing into under growth.
Zeiss Hide
Getting more ducky here…..
Gadwall 55
Shoveler 12 (all adults)
Teal  2
Wigeon 2
Tufted Duck prospecting close to hide.
Avocet 71 adults around the scrapes and at least 4 broods.
Crane still incubating plus 5 flying over.
Redshank 1 being protective in grassland away from the Bottom New Piece flash.
Kingfisher Hide
Kingfisher no activity so far this morning but will check again later in the day before we assume they have fledged. Little Grebe still sitting and Cuckoo calling nearby.
Holden Tower and Tack Piece.
Three Avocet chicks on the halfway scrape with both adults but none incubating on the Holden scrape. A flock of 16 Lapwing in the middle of the field is the first sign of post breeding gathering.