Holden Tower and Walkway.
Juv Cuck showing well close to path near Willow Hide
Lapwing 21 ad + 5 young
Avocet 5
Green Sandpiper 11 mainly on drying Pillbox pool to left of Holden.
Shelduck Broods
Teal 3
Barnacle Goose 5
Little Egret 1
Crane 1
South Lake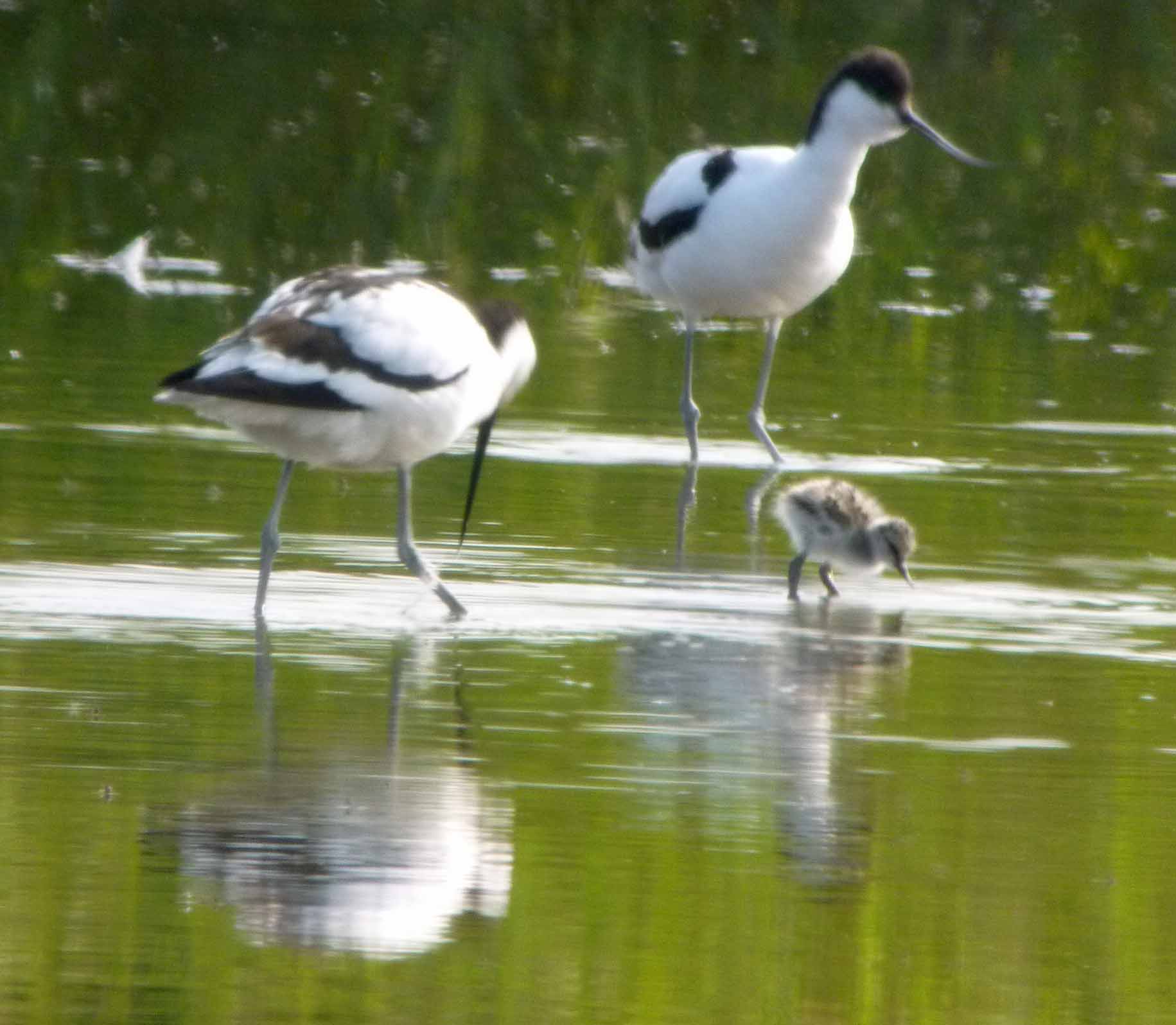 The scrape is alive with hatching midges, the larvae of which proviode food for all the Ducks and Waders.
Redshank 38
Avocet 2 ad 1 juv
Teal 18 and a handfull each of Gadwall and Shoveler.
Great Crested Grebe with 3 young and a single Little Grebe.
Crane adult visible in tall vegetation apparently still feeding young.
Zeiss Hide
Black Tailed Godwit 176
Ruff 3
Dunlin 7
Redshank 15 + 2 well grown young, great to actual get to see these very illusive chicks.
Teal 112
Broods of Tufted and Shelduck.
Sedge and Reed Warbler good views close to hide.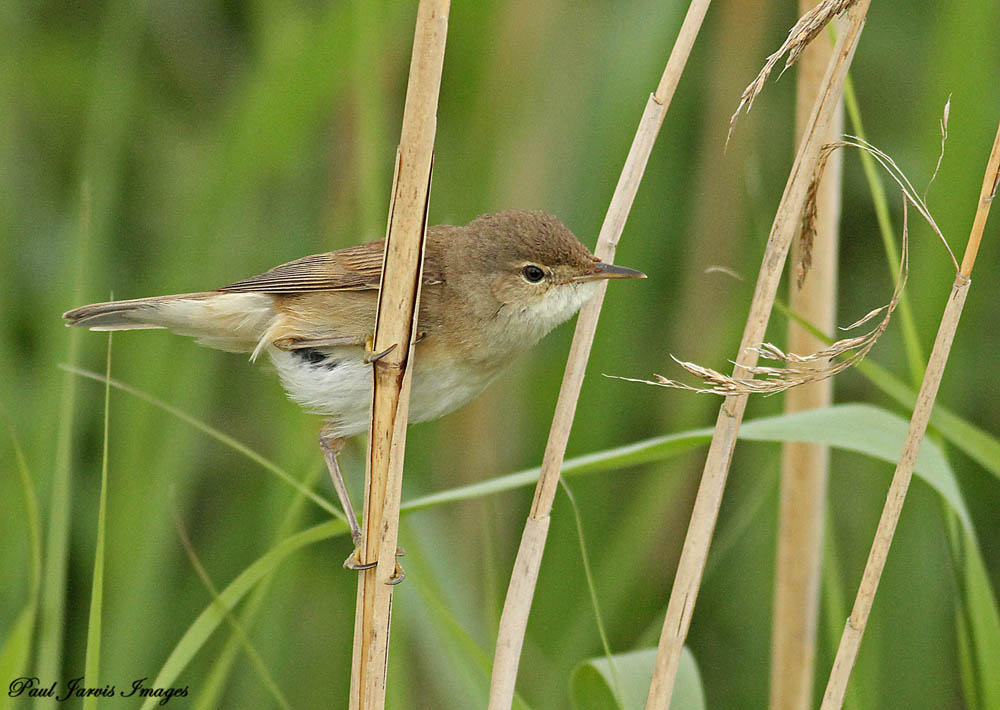 No sign yet of Crane family but seen well yesterday afternoon.
Rushy
Tufted mallard and Shelduck broods.
Green Sandpiper 2
Redshank 1
Avocet 8 + 7 juvs
Oystercatchers 2 ad + 22 juvs
Greenfinch and family close to the hide.
No sign of Crane family yet but seen well yesterday afternoon.
Safaris 11.30 and 14.00
Great White Egret 2
Little Egret 5
Spoonbill 1
Avocet 45
Redshank 2
Lapwing 3
Curlew 16
Shelduck 120
Shoveler 16
Teal 7
Tufted Duck broods
Buzzard 1
Crane 3
Emperor< and Brown Hawkwers
Four Spot and Scarce chaser and Black Tailed Skimm
Common and Ruddy Darter.
Grass Snake 2
Toad 1