For many of us, spotting wildlife is a key part of a visit to WWT Martin Mere, and while our hides are sadly closed, we wanted to give you some great hints and tips on where to spot various wildlife without having to step foot in a hide!
As you head out of the door and walk up towards the discovery hide, you have the option to turn left or right to walk the nature trail. Turning right takes you to a woodland area whilst turning left allows for views across the mere and the reedbed walk.
Below is a summary of what wildlife you are likely to see whilst you explore this spring.
Reedbed walk
The reedbed walk is a feast for your senses through sight and sound. Spend the time simply stopping and listening and enjoy being immersed in nature.
The reedbed walk is accessed from the lower level of the Harrier hide and the exit is next to the United Utilities hide. It is one mile in length and can be muddy underfoot so good walking boots are advised. There are a number of benches out on the walk for a rest and the opportunity to spend some peaceful time in your surroundings.
Secretive species within the reedbed means that you will often hear them before seeing them. Sit down and listen out for the loud booming bittern trying to attract a mate, bearded tits, great crested grebes, reed warbler and sedge warbler and the signature call of the cetti's warbler. Don't just focus on the reeds, look up to see marsh harriers, peregrines, kestrels flying above. You may also see gadwall, mallard, tufted duck, pochard, little grebe, reed bunting and blackcap as you walk around.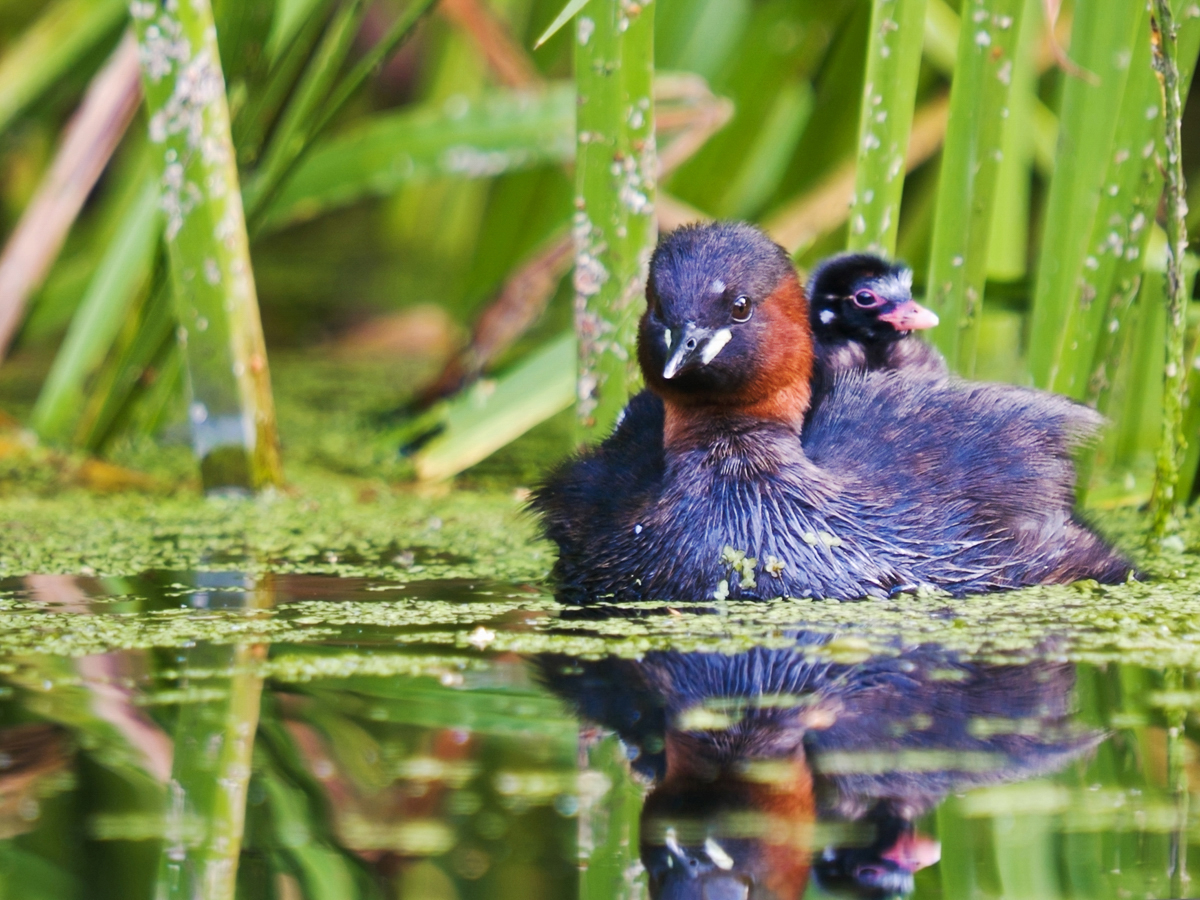 Mere viewing platforms
The mere is a hive of activity over the spring with nesting avocets and black headed gulls. Last year we had 22 pairs of avocets nesting and 509 black-headed gull nests. We even had 3 nesting pairs of terns out there.
Woodland walk
There are lots of passerines in the trees as you walk down the nature trail including goldfinches, long-tailed tits, blue tits,redwing, fieldfare, mistle thrushes, tree sparrows and robins. We have bird feeding stations along this walk to allow you to get good viewing and photography opportunities for these birds. Nest boxes have been put up along the nature trail as part of our project to increase the number of tree sparrows nesting on site, in the last two years we have had at least 16 broods fledged. You will also see tawny owl nest boxes and barn owl boxes up high. There are benches along the nature trail to give you the opportunity to sit and listen to bird calls. Keep a sharp look out for our resident kingfishers and hunting barn owls.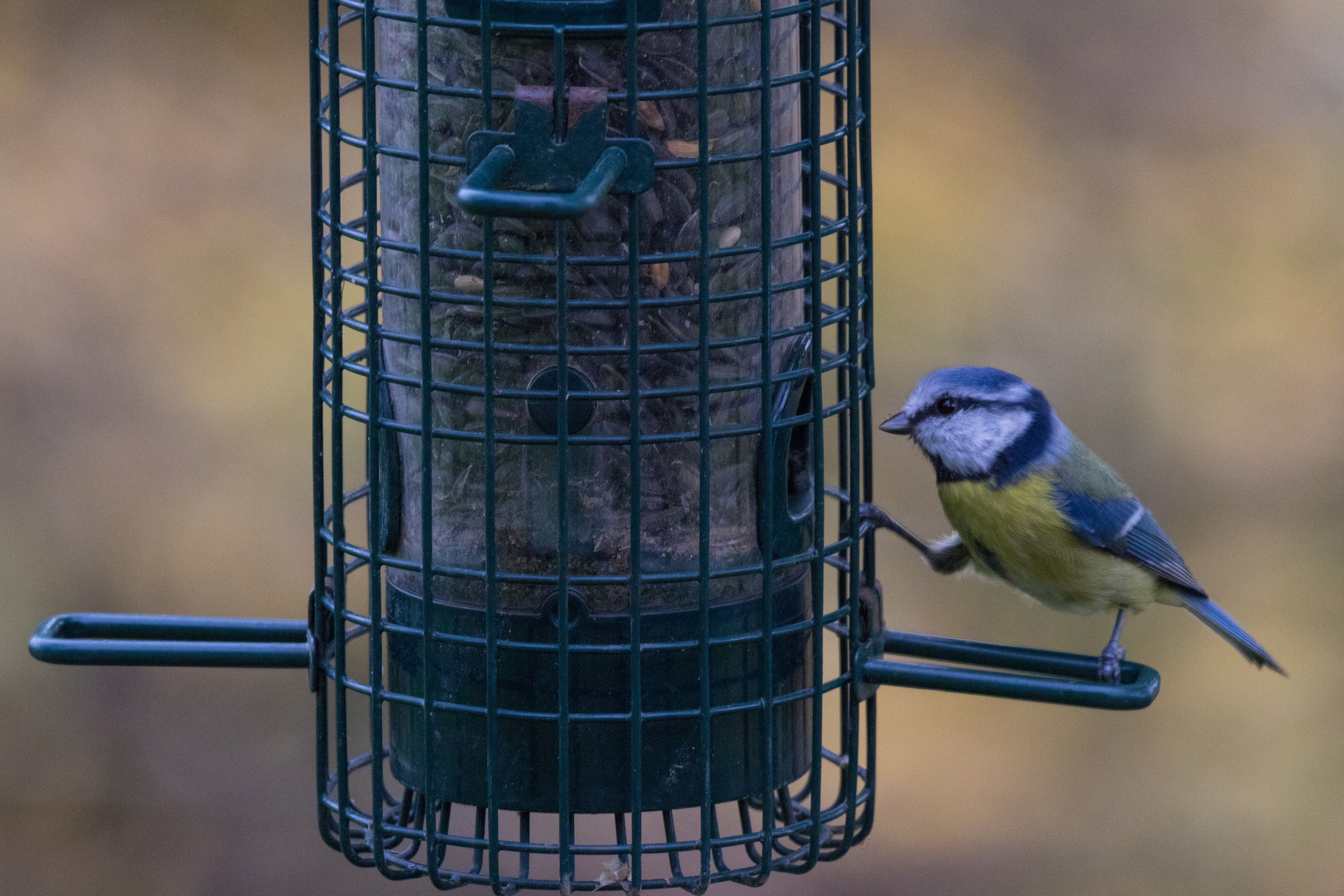 Click here to go to the latest sightings for Martin Mere
Book online today
To help keep everyone safe we're carefully managing the number people who visit on any one day and are asking everyone to book in advance, so we can give you the best possible experience.
Book your visit