Spring at Martin Mere Weltand Centre
Spring is a brilliant time to visit our reserve, as the mere and surrounding reedbeds become home to fluffy wader chicks such as lapwing and avocets.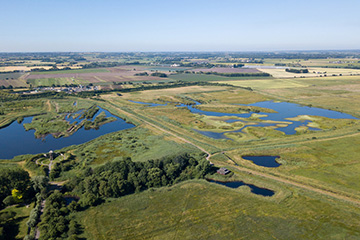 Nature reserve
Many thousands of migrant wild ducks, geese, waders and swans make Martin Mere truly world class, offering spectacular displays of feather and flight.
Find out more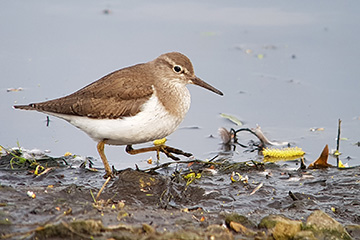 Latest sightings
Find out which species have made an appearance with our latest sightings, updated regularly by staff and volunteers.
Find out more