We are the UK's leading wetland conservation charity
Almost all life depends on wetlands for water, food, or habitat. Yet a third of all wetlands have been destroyed. We are pioneers in saving threatened wetland wildlife, a centre for excellence in conservation science and experts in wetland management and creation.
READ ABOUT OUR WORK
We have big ambitions
for the next 25 years...
WWT was founded by Sir Peter Scott as a conservation charity to protect wetlands for wildlife and people. We believe that showing people first-hand how amazing wetlands are can ignite their passion to help us conserve them – so we also welcome one million visitors every year to our unique wetland reserves.
​
Our vision
A world where healthy wetland nature thrives and enriches lives.
Our mission
We conserve, restore and create wetlands, save wetland wildlife, and inspire everyone to value the amazing things healthy wetlands achieve for people and nature.
Our six big goals
What we want the world to look like by 2040
The UK's wetlands and their wildlife are thriving and increasing
Everyone in the UK can access wetlands that provide amazing expereinces and inspire support for their conservation
Wetlands in the UK are recognised as part of our natural infrstructure providing space for wildlife and people and vital services to us all
Decision makers globally understand the threats to wetland nature and are taking ambitious action to remove them
Wetlands are managed in a way that benefits wetland nature and enhances people's lives across the the world
Risks are decreasing for all wetland nature and no species have gone extinct
News and stories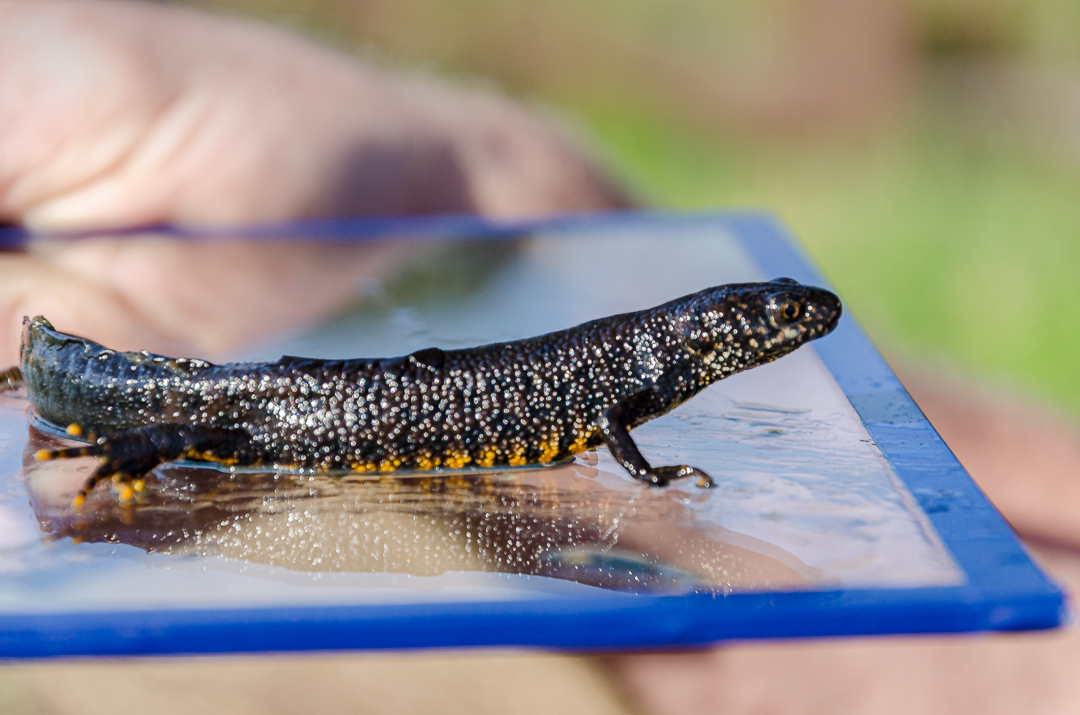 31 Jul 2019
Read all news