Rushy Hide
Juvenile Little-ringed Plover (pic by MJM below),  Little Grebe and two Green Sandpiper. The reserve team work party were cutting vegetation here today.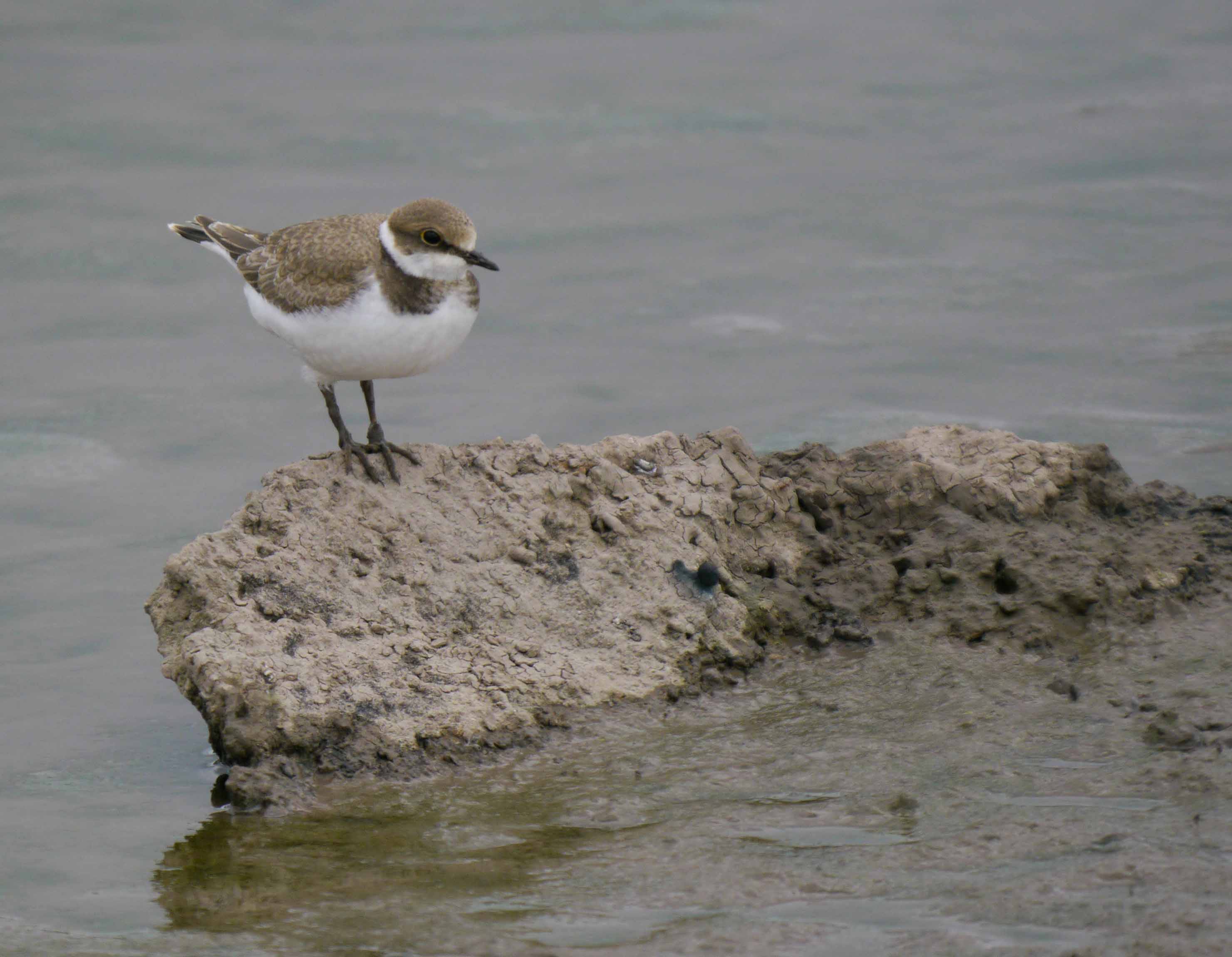 Robbie Garnett Hide
Two Green Sandpiper, 50+ Teal, 12 Gadwall and 6+ Blackcap in the hedges.
Holden Tower
Another morning with the raptors resting on the foreshore fenceposts, Peregrine, Marsh Harrier, Kestrel and Buzzard.
Middle Point
4 Sanderling, 100 Curlew, 30 Ringed Plover, 40 Dunlin and 7 Little Egret.
South Lake
155 Black-tailed Godwit, 6 Ruff, 1 Snipe, 70 Lapwing, 34 Redshank, 2 Green Sandpiper, 30 Teal, Little Grebe, a juvenile Mediterranean Gull and flocks of Black-headed Gulls and Greylag Geese.
Zeiss Hide/Top New Piece
Juvenile Spotted Redshank, 3 Redshank, 2 Greenshank, 16 Ruff (12 juveniles), 300 Teal, 40 Shoveler with 9 newly arrived Wigeon.