Rushy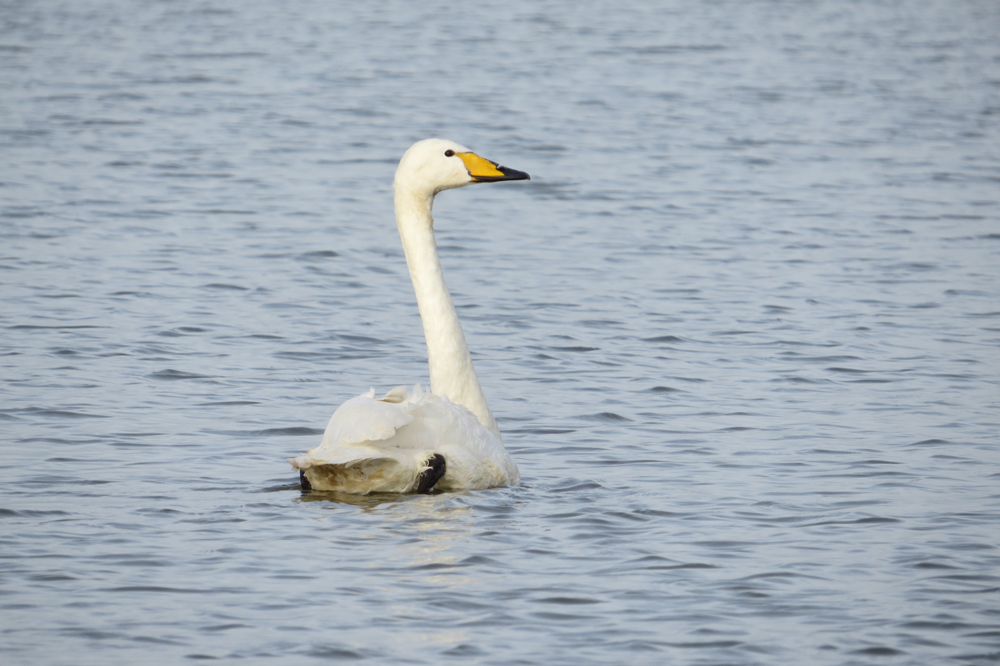 A whooper swan was a surprise on here this morning and it was good to see lots of teal and a redshank roosting on some newly sculpted islands and edges. Great views of the spotted redshank with a redshank and a couple of ruff for comparison. A scattering of shoveler and a little grebe were on the top. A pair of cranes dropped in later in the day and 12 pied wagtails were joined by a grey.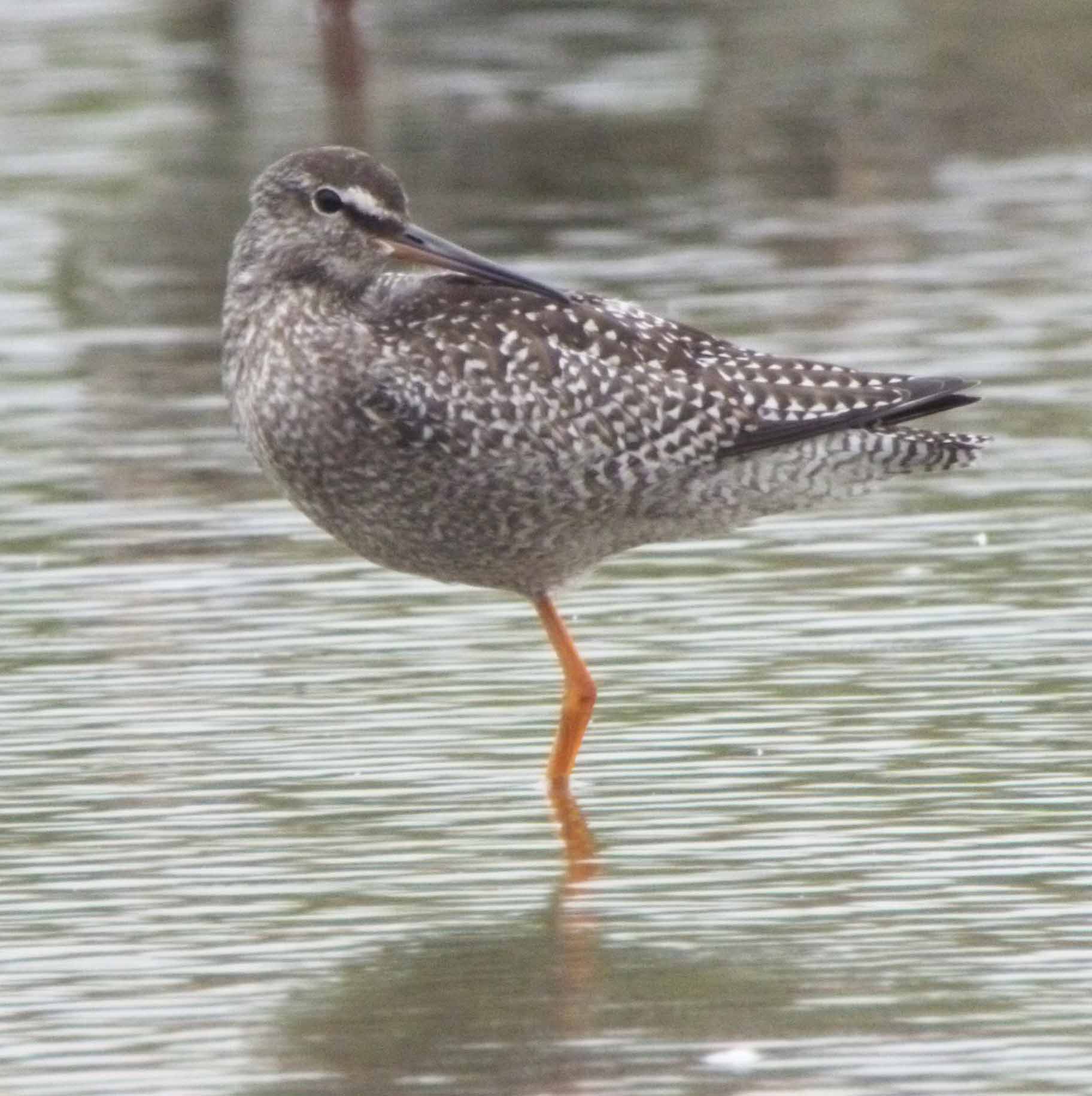 South Lake
Still a lot of shoveler here and an increase to 16 pochard on the lake. A nice mixture of redshank, black tailed godwit and ruff were on the scrape and were joined by 2 dunlin, 10 avocet was the highest count for a while.. At least 12 cranes were seen flying past heading north east
Hogarth Hide
Lots of teal and good close views of 9 snipe.
Zeiss Hide
Great selection of waders here this morning which coincided with the high tide. Around 150 dunlin had at least 10 Little stint and two curlew sandpiper among them. There were 32 ruff, 14 redshank a spotted redshank which was probably the bird seen on the Rushy first thing and singles of knot, ringed plover and curlew. There was a GBB gull in the scrape and cettis singing in the reed bed.
Holden Tower and Estuary
A manx shearwater went upstream with the tide and 2 marsh harriers were reported. On the saltmarsh a flock of 50 lapwing contained 8 ruff one of which only narrowly escaped the attentions of a peregrine. A kestrel and a scattering of curlew and shelduck were at mid point and a wheatear was on the Dumbles edge. A little later 3 cranes dropped onto the Dumbles. At least 8 little egrets were off the Dumbles at high tide and the red brested goose was among the barnacle goose flock.