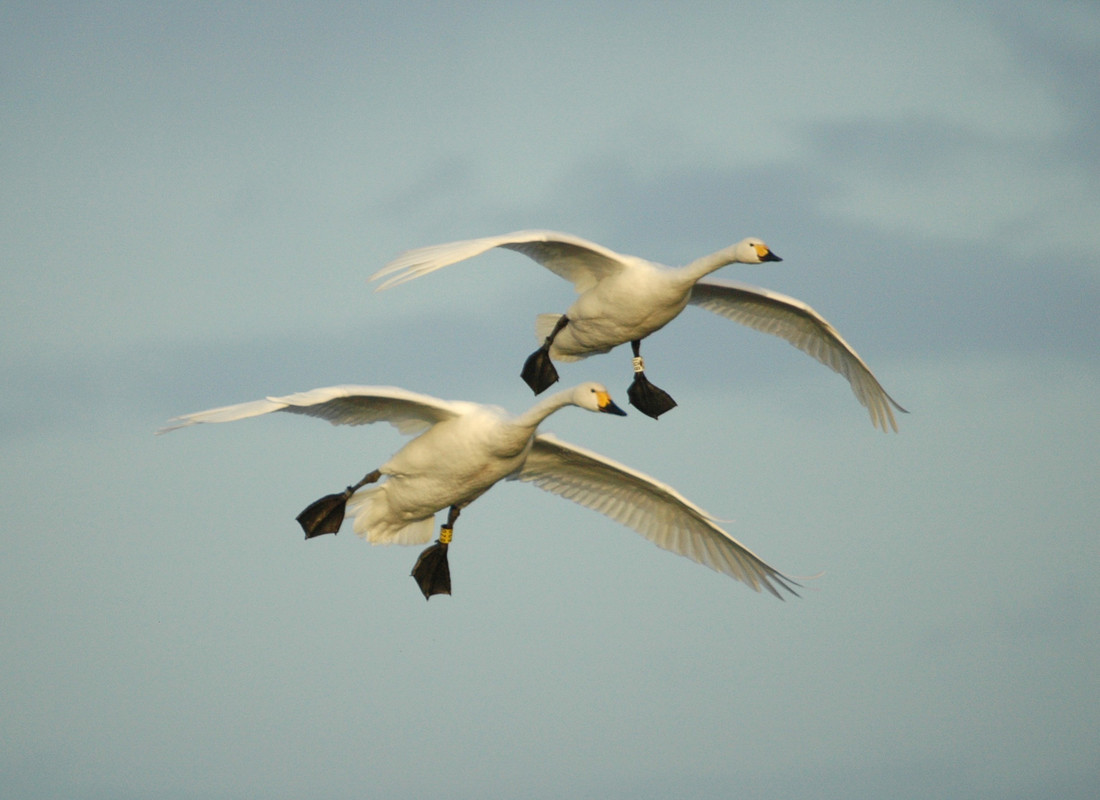 Rushy
Great to see Bewick Swans arriving this morning, at least 37 on site so far including a new family of 3 young. Should be a great afternoon feed which take place at 16.00 every afternoon the best way to end your day at Slimbridge. Also on the Rushy good numbers of Pintail and Pochard, 2 Little Stint are coming in here regularly and often giving really close views on the island closest to the Peng Observatory. The odd Redshank, Dunlin and Black Tailed Godwit are dropping in as well. Very popular with Teal here at the moment with around 200 this morning and a similar number of Lapwing.
Holden Tower and walkway hides
A fantastic flock of Wigeon building in number (1500) this morning. Another 200 Teal along the edges of the main flash. Canadas and Greylags across the field with 13 Whitefront among them. There were 3 snipe showing well in front of the Martin Smith Hide, Water Rail calling here as well and another 3 from the Knott hide and under the feeders at the Willow Hide.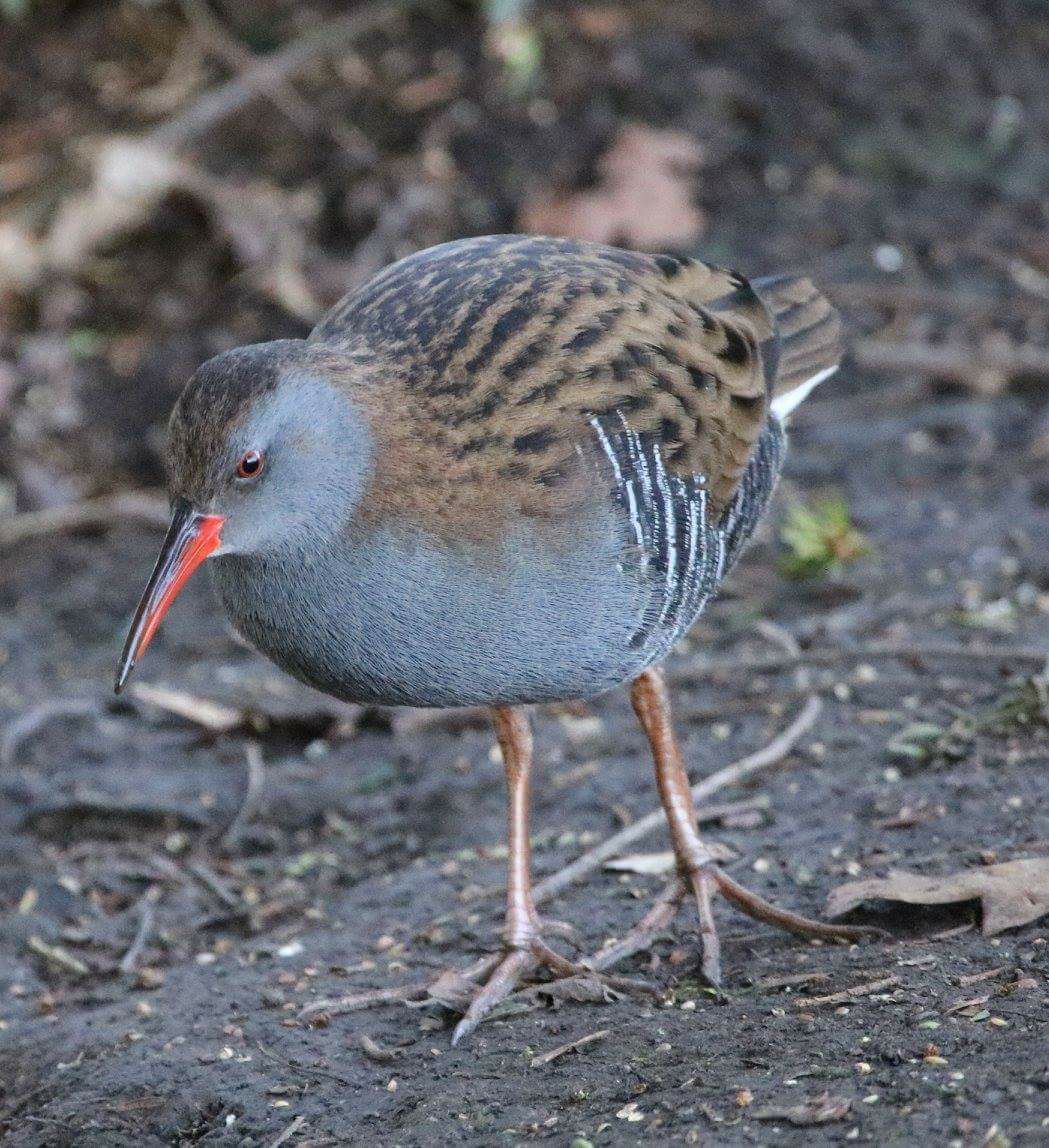 Zeiss Hide
Coming back to life as the ice melts. There were 390 Teal here but just 50 Wigeon. Even by 09.30 there were over 100 Golden Plover, this is likely to increase as we go through the morning. A mixed flock of around 150 Lapwing, 90 Dunlin, 14 Black Tailed Godwit and so far just the one Ruff, the big flock of 30+ birds haven't been found for a few days now. Yet another Water Rail was showing very well in-front of the hide and a Cettis was singing.
Kingfisher Hide
Great bird-watching here again, an extra 400 Teal were at the back of the field with around 200 Lapwing and 170 Golden Plover. A flock of 90 Dunlin contained at least 1 Little Stint and 14 Godwits were feeding close to the hide. Part of the Barnacle Goose flock was here with 28 Whitefronts among them. Combined with the 13 on the Tack Piece (41) this is the highest count of the winter so far.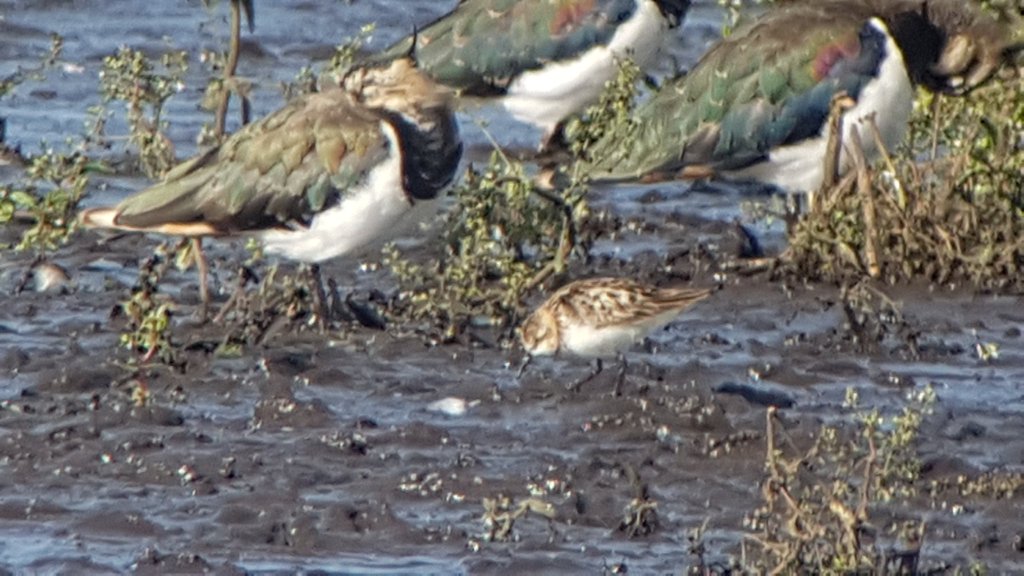 South Lake
The Pochard are really liking the South lake at the moment with 90 choosing to be here rather than taking advantage of the feed on the Rushy. A male Mandarin was on one of the lake islands among 11 Cormorant. It remains good in here for waders with 200 Lapwing, 8 Black Tailed Godwit around 30 Dunlin with either another or very mobile Little Stint among them. There were at least 7 Snipe scattered around the edges, worth a look from the Hogarth hide for close views of this cryptic species. The Oystercatcher was right in front of the hide again.