From the 7th of July until the 23rd of September the popular Giant LEGO® Brick Animal Trail is heading to WWT Slimbridge, inspired by species from across the WWT sites in a new exciting trail featuring brand new life-size animal characters.
A recent LEGO® Trail visitor commented:
"Beautiful place – we all loved it. Our children really enjoyed searching for the giant Lego animals!"
The 2018 Trail includes three newly created LEGO® animals to be discovered as you wander around WWT Slimbridge, joining the favourites Flavia the Flamingo and Lottie the Otter. You will meet new bricks on the block – Sam the short-eared owl, Walter the water vole, and Skye the stork.
The trail features fourteen 1.5m LEGO® animal models in total, including a Hawaiian goose or nene (the world's rarest goose), a huge kingfisher, and a giant frog. Each sculpture is a real labour of love, using 253,728 bricks in total and taking hundreds of hours to create. Can you guess the total number of hours our new short-eared owl took to create? 80 hours to build!
If you want to have a go at building your own (mini-versions!) we are also offering LEGO® building workshops throughout the duration of the LEGO® Trail on weekends and most weekdays from the end of July. A perfect way to top-off the ultimate LEGO® animal experience, and open to LEGO® enthusiasts of all ages!
Sue Steele, a parent of a LEGO® workshop participant commented:
"Our children aged 6 and 9 loved the LEGO® session. The tutors were enthusiastic and supportive and very good at encouraging the children. I would highly recommend this session to other families."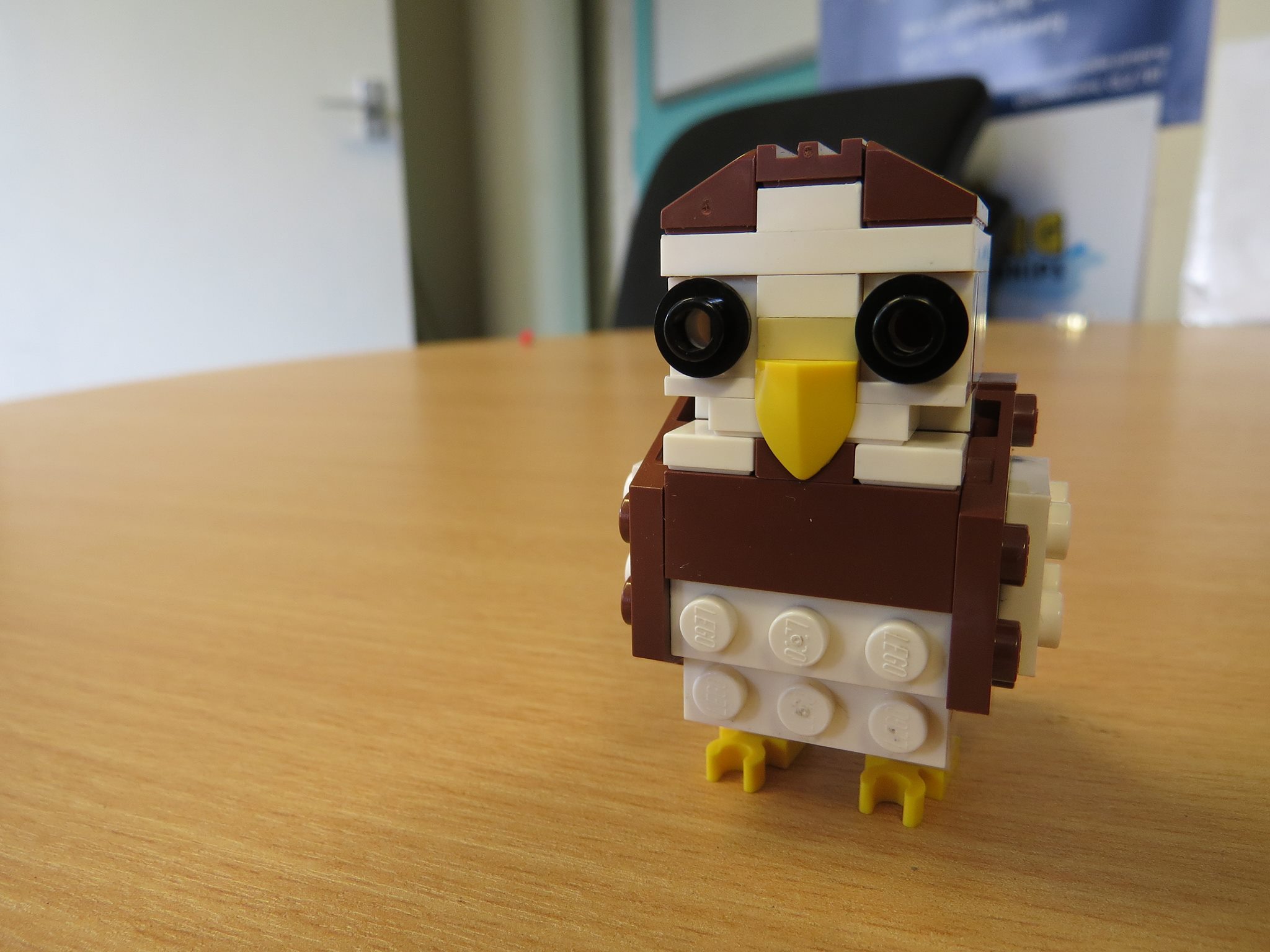 To book a place or find out more about the costs and timings of all the scheduled workshops click here.
The Giant LEGO® Animal Trail is FREE with admission (or membership) – non-members will need to purchase admission separately – either on the day or save 10% by booking online in advance.