After the success of the first 'Mindful Photography in Nature' workshop at WWT Slimbridge, photographer Ruth Davey of Look Again is running a second upcoming workshop on Wednesday 20th June, with either a morning or afternoon session available, lasting three hours each.
Ruth Davey comments:
'I loved running a mindful photography workshop at Slimbridge WWT earlier this year. Although Slimbridge WWT is obviously an amazing place to see birds, there is so much more to see than that! Participants had varying levels of photography experience. Some came along with professional cameras and large zoom lenses, others used their mobile phones. It didn't matter at all! We inspired each other, learnt a new approach to photography and had lots of fun in the process. I'm really looking forward to the next workshop!'
The workshop shows you how to slow down and look at the world around you differently, enabling you to capture things you might usually miss and especially to notice the extraordinary in the ordinary. Expect to transform any habit of FOMO snapping away into a more calm approach to photography.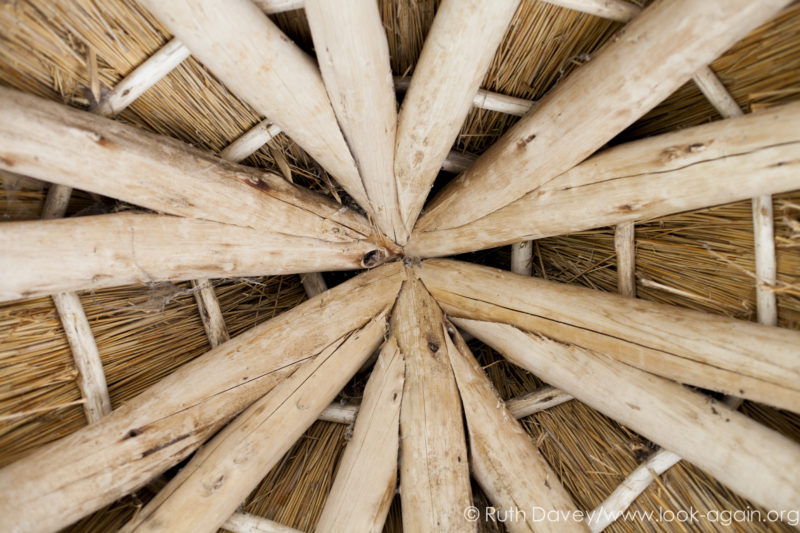 Katie Randall, a previous workshop participant at WWT Slimbridge, commented:
"I enjoyed the idea of taking a different approach to what I would normally look at. It's completely different to how I normally work and I can see so many more possibilities now. I can really see the benefit of slowing down and considering alternate approaches to photography."
Rachel Peachy, a previous workshop participant at WWT Slimbridge, commented:
"It was a good balance of teaching mindfulness techniques and allowing us to go at our own pace with gentle reminders to look and be present. I was encouraged to take my time and observe before bringing my camera and taking the photo adjusting my focus to reflections and textures which led me to experience Slimbridge in a new way."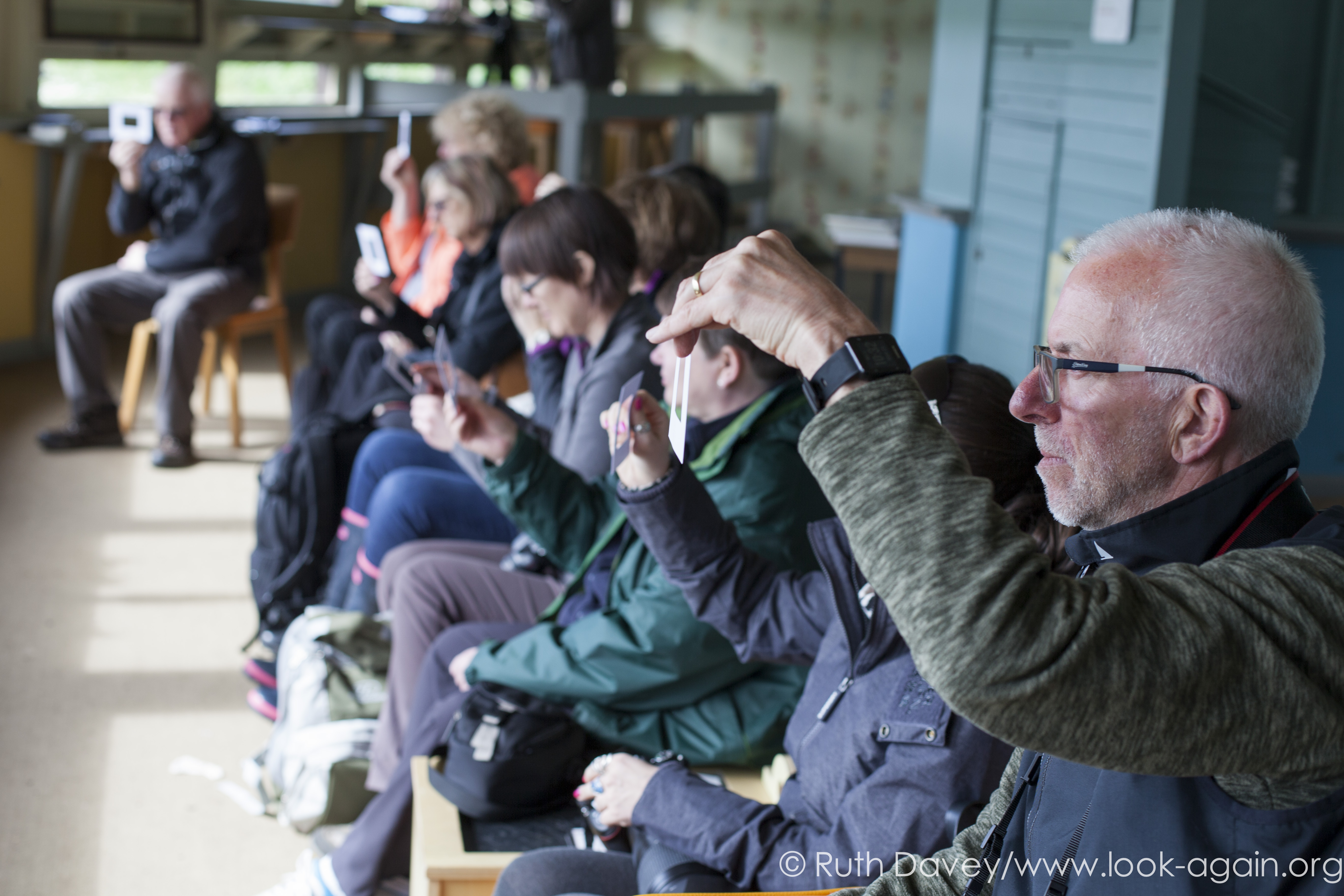 Ruth has developed this approach over many years after personal health setbacks demanded a more mindful approach to her work. She has found that taking pictures while being more in the present moment has reduced stress and boosted her own skills as a professional photographer.
"I have lived experience of how using photography, mindfulness and being in nature can help to improve my own health and wellbeing and now want to share the benefits of this approach with others."
The workshop begins indoors where the basic technique of taking photos mindfully is introduced and put into practice, before stepping outdoors to take in the natural surroundings of WWT Slimbridge where this new approach to photography can be applied with wonderful results.
It is a low-tech, light-touch and accessible workshop suitable for all abilities. Participants can take photos on anything they feel comfortable with, from a mobile phone and tablet to a digital camera.
Please note NO previous experience in mindfulness practice is required.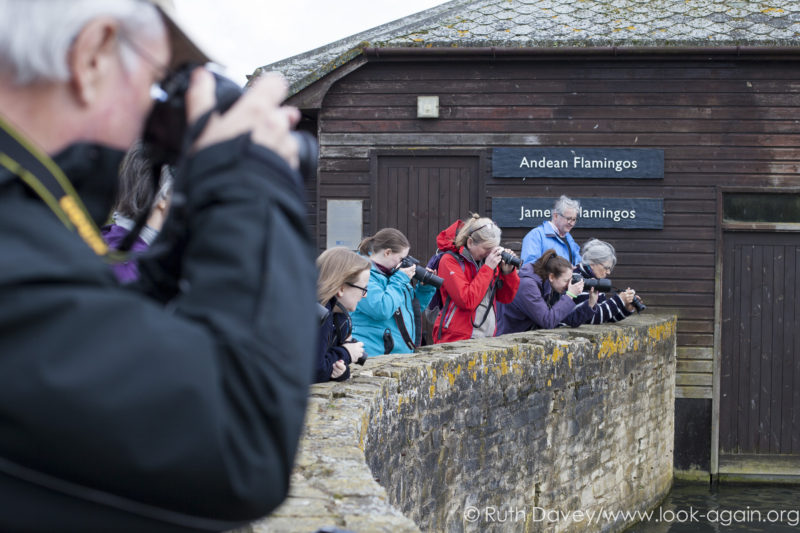 You can book now online here. Tickets cost £45 per person and includes welcome refreshments. There are two workshops available. The morning workshop begins at 10am and the afternoon workshop begins at 2pm, each lasting around three hours.
Places are limited so please book in advance online. If you are interested in a sold out event, please contact our Bookings Team on 01453 891223 or email events.slimbridge@wwt.org.uk  and we will add you to our waiting list or advise on alternative dates and availability.
For more details please visit www.look-again.org
Ruth has many years of experience in running photography workshops, as well as being a professional, published and commissioned photographer in her own right. Her business Look Again helps people to expand their vision and to see their lives, their work and their world with fresh eyes. She runs workshops and training to groups, staff and clients groups in corporates, charities, universities, and schools. She delivers photography commissions as well as sells her photographs through her website. If you are interested in a free taster interactive talk for your organisation or group, please contact Ruth.