Throughout this summer and autumn Slimbridge Wetland Centre is pleased to be bringing a Mobiloo vehicle on-site, on allocated days, to provide even more inclusive visitor access. Mobiloo provides all the amenities to support visitors with a variety of toileting needs, including an electric hoist (please bring your own sling), adult-size changing table and friendly on-hand attendant.
Fran Penny, Visitor Experience Manager, commented:
'We look forward to welcoming people to the centre, to trial and use the mobile changing facility and of course enjoy the wonderful sights and sounds of a typical day out at WWT Slimbridge.'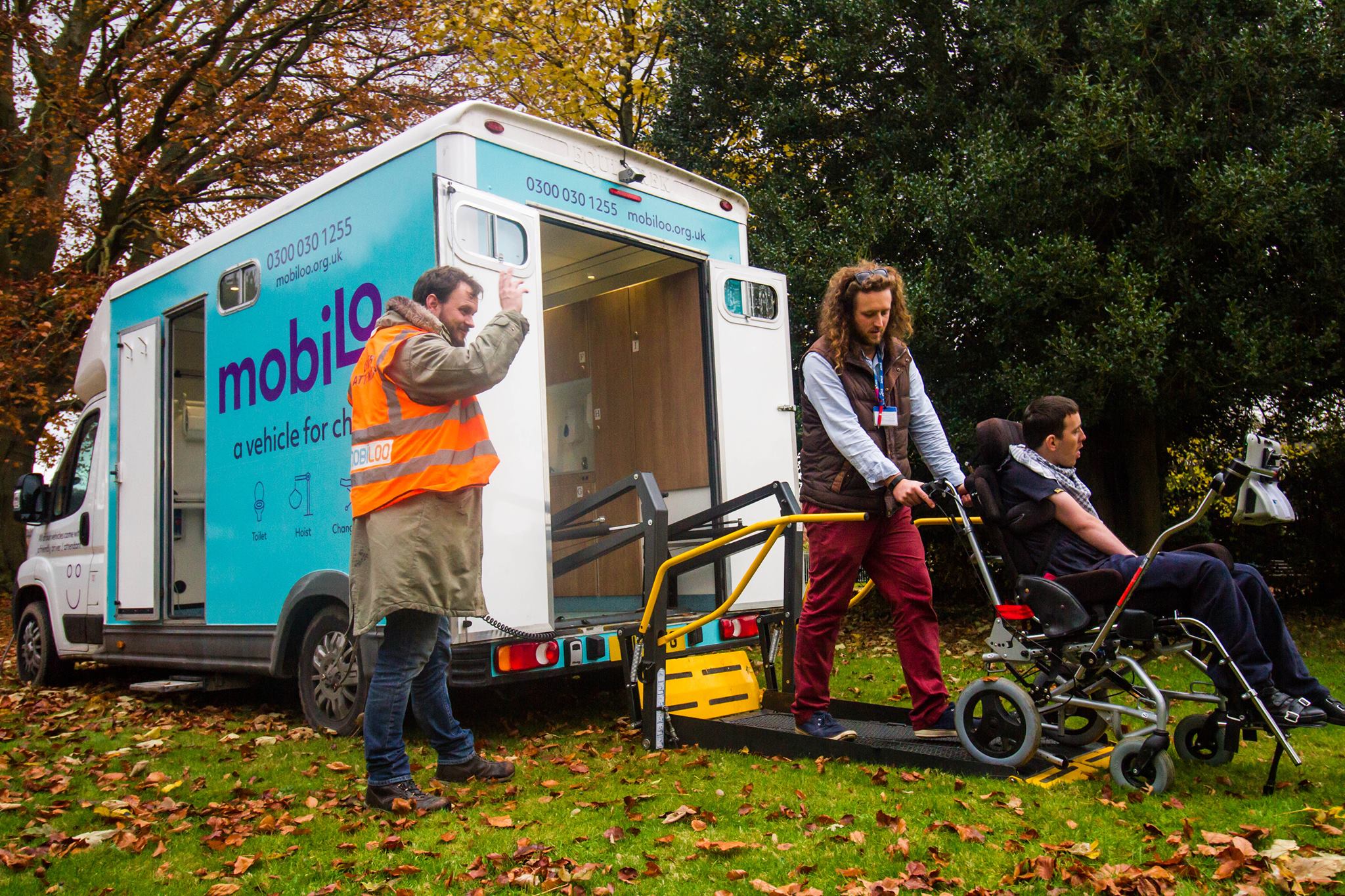 Slimbridge is working in partnership with Mobiloo to bring these accessible facilities on-site for two dates during term-time as well, to enable large school groups to attend with the knowledge they will have access to mobile changing provision for a diversity of needs.
Mobiloo access dates are as follows:
Wednesday 13th JUNE (term-time)
Sunday 5th AUGUST
Wednesday 22nd AUGUST
Tuesday 18th SEPTEMBER (term-time)
Wednesday 24th OCTOBER
Please get in touch to find out more details about the particular location and timing of the 'Mobiloo'. Visit its website here for further information about the vehicle's facilities. We welcome your feedback on the impact this additional changing facility has on your visit to WWT Slimbridge.
At WWT Slimbridge we can accommodate school groups of all sizes and learning capabilities with a unique combination of guided and self-guided learning sessions. Find out more about all our other available activities here, and if you'd like to arrange a group visit or find out more information please contact our Learning Team on 01453 891117 or via email.