Daily Activities
Make the most out of your visit to London Wetland Centre by taking part in our daily activities.
Please note that all talks and activities are subject to change and availability - please check the courtyard board to see what's on today.
All the activities are included in your admission ticket.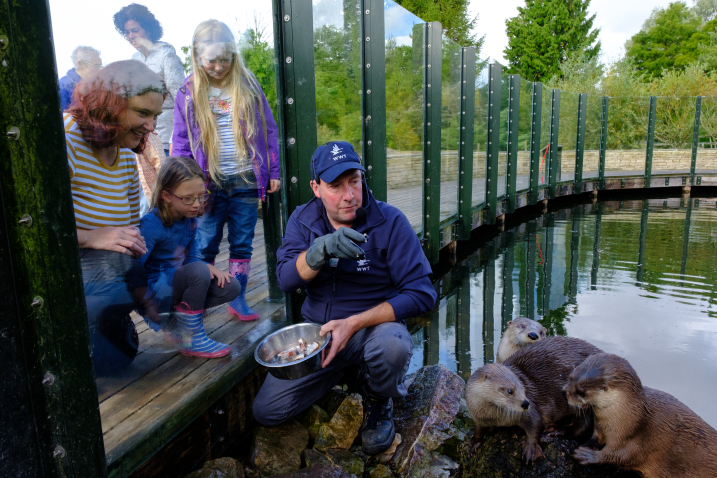 Daily
11 am & 2 pm | Otters' Talk (15 min), West Route
Watch our Asian-clawed otters play and cause mischief under the waterfall. Join them for their daily feed with our wardens and learn about their loves, lives and homemaking habits.
10 am – 2 pm | Guide in the Hide, Headley Hide
Take a close look at the wildlife from the comfort of our observation hide, our guide in the hide will help you identify the wildlife that you see. Each season brings a new story, and there is plenty of information and bird books to help identify your discoveries. Hire a set of binoculars or use our scope in the hide and get even closer to the action.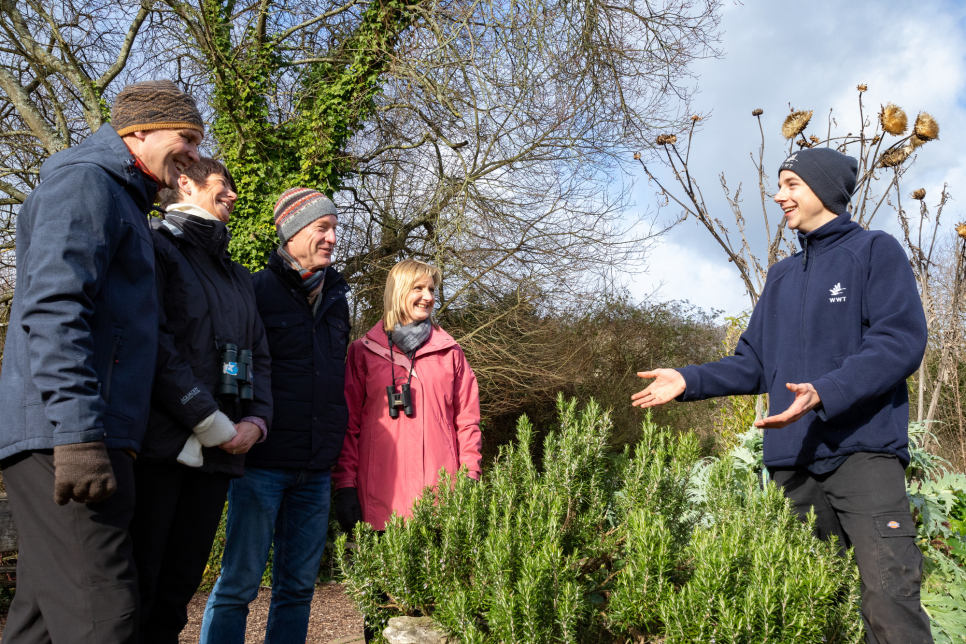 Fridays to Sundays
Wildlife Talks (15 min)
Join our volunteers and learn some incredible facts about the wetlands and why they are so important. Talks occur twice a day on any of the following topics:
Seasonal Talk: Find out what seasonal wonders to look out for as you explore the reserve
Bird of the Day: Find out who the bird of the day is
Urban Oasis: Find out more about us and why we are here
Mission Possible: Find out why Wetlands are vital in reducing the impact of climate change


Don't Miss...
Peacock Tower: Visit our three storey hide for panoramic views across the reserve.
Wild Walk: Escape the pathways and take a step closer to nature. Around every corner you'll find a new view, just waiting to be explored. But hold your nerve: our wobbly bridge takes no prisoners.
Wildside: For those who seek another level of tranquillity, come and enjoy Wildside… it's like entering a traditional part of the British countryside. Find a secluded spot and absorb the peacefulness whilst you observe the migrating birdlife and enjoy a soothing sunset.



Don't forget to share your urban wetland adventure with us online using #WWTLondon